As the anniversary celebration of the Honor, Huawei Honor has organized the <Go! Honor Planet>  on Shenzhen, China happening for 2 days. Apart from celebrating its birth, Honor also showcase some of their upcoming products, which includes their new smartwatch – Zero!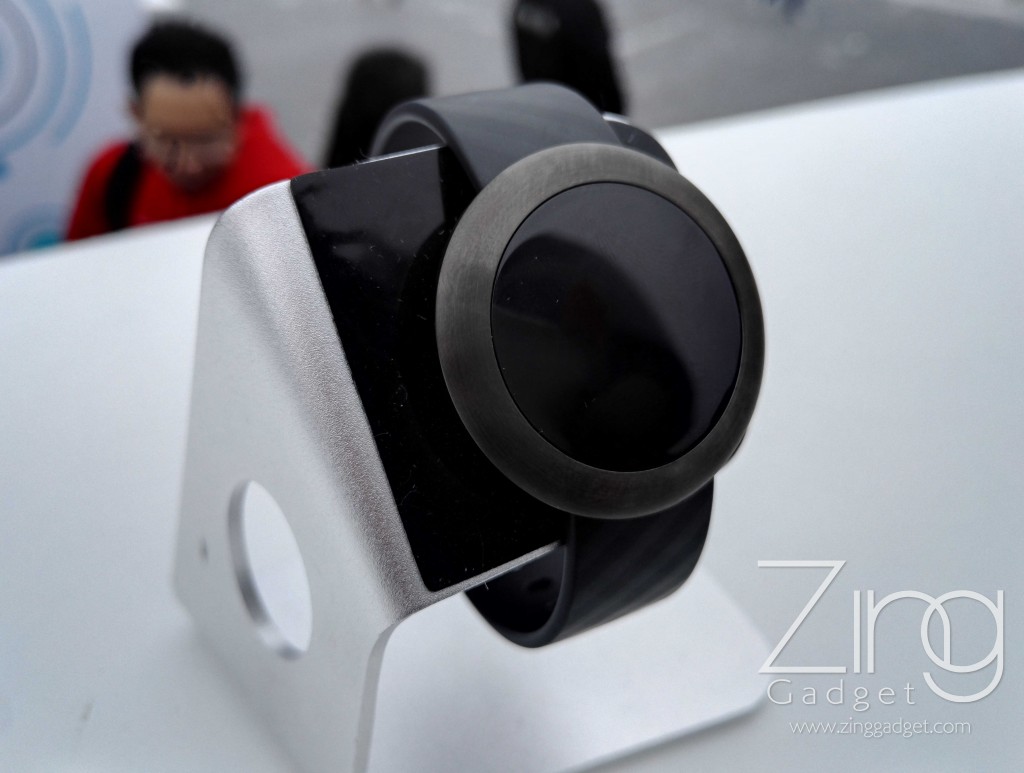 Introducing the Honor Zero Black edition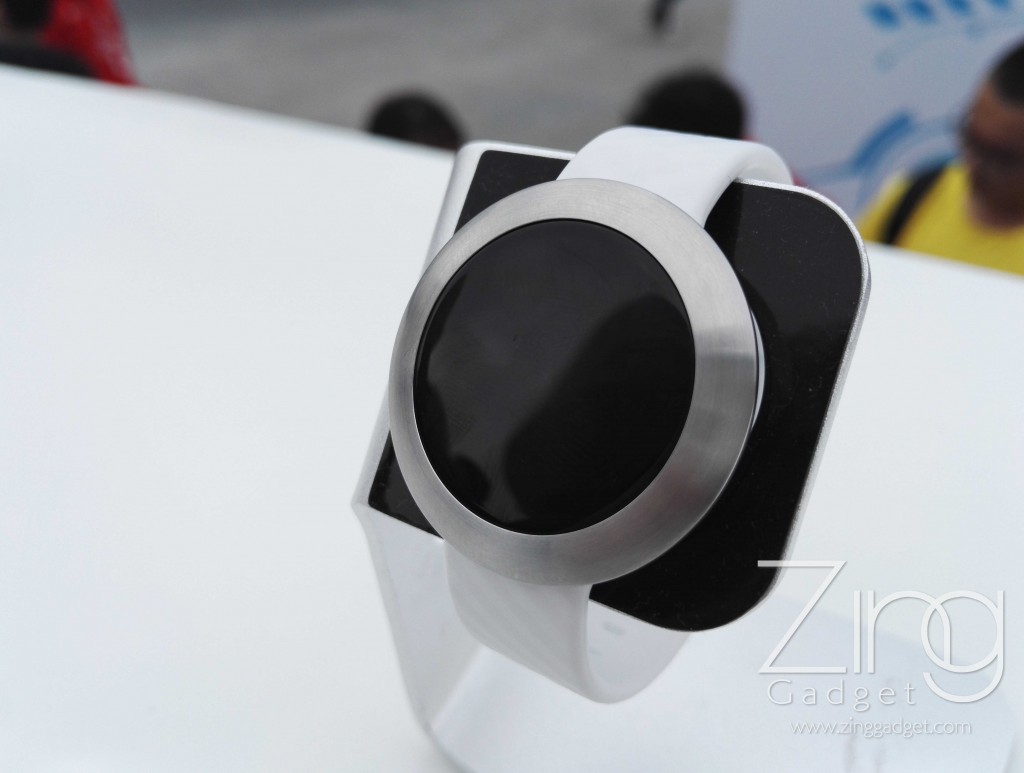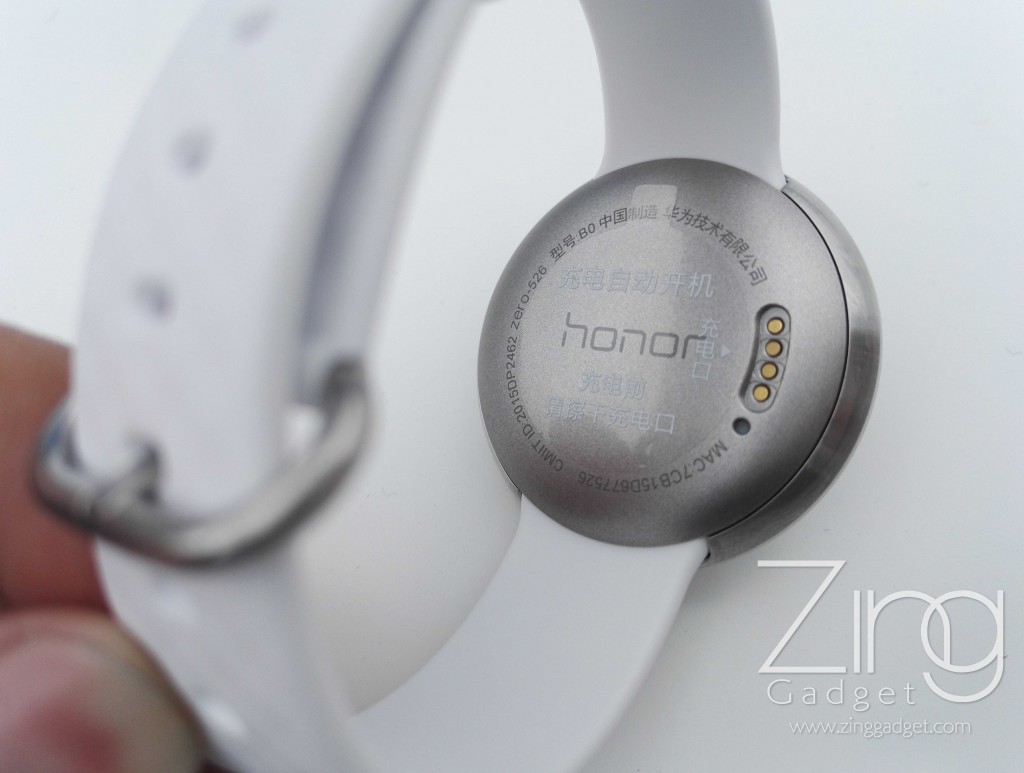 Honor Zero White edition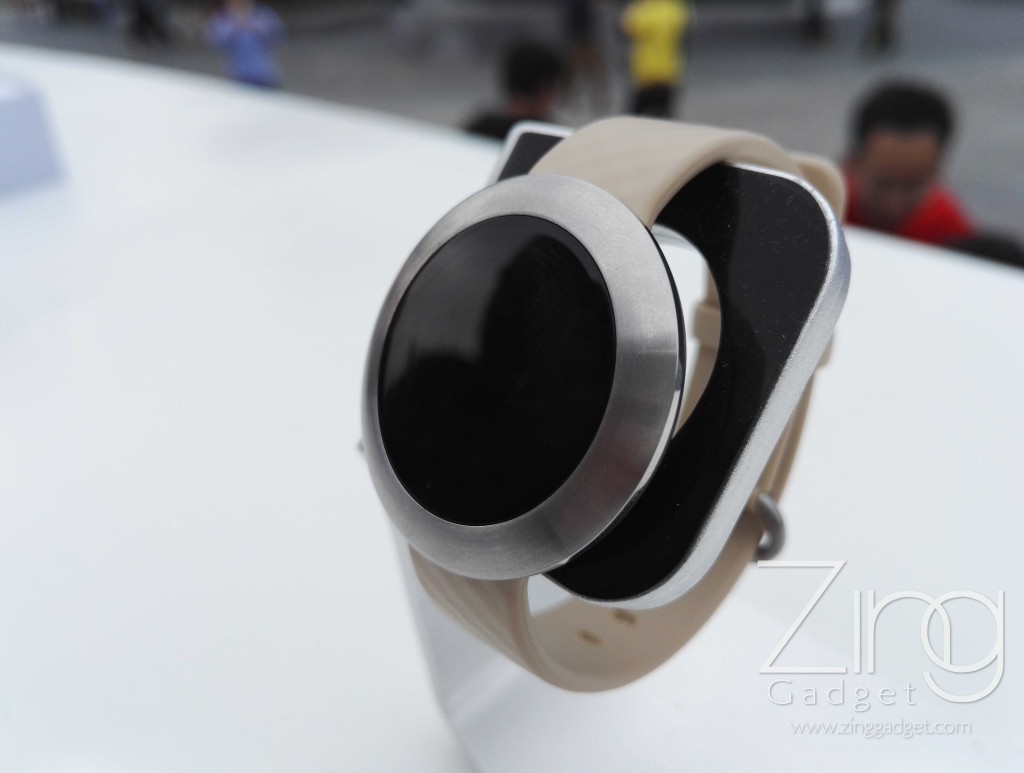 Honor Zero Khaki edition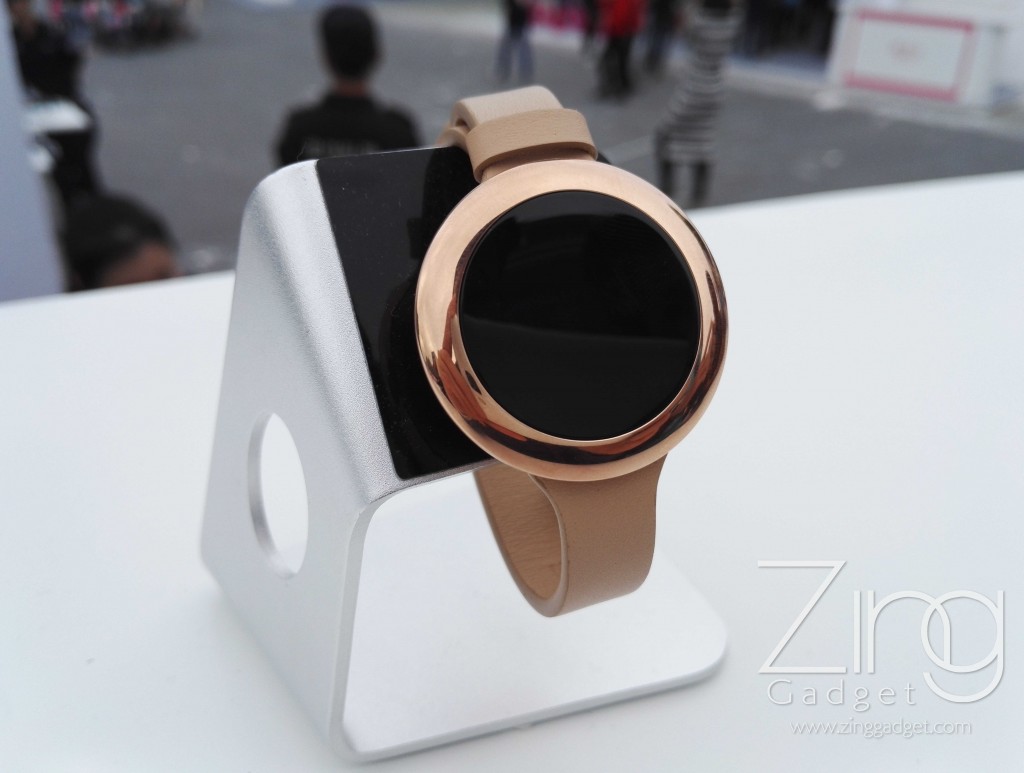 Honor Zero Khaki SS edition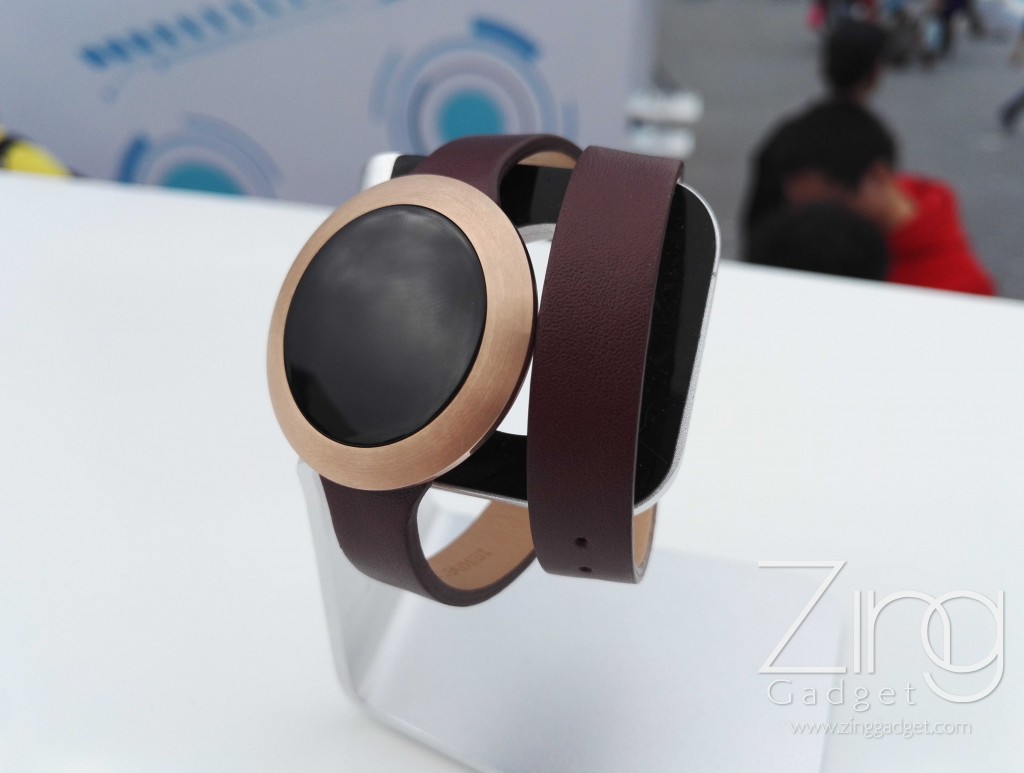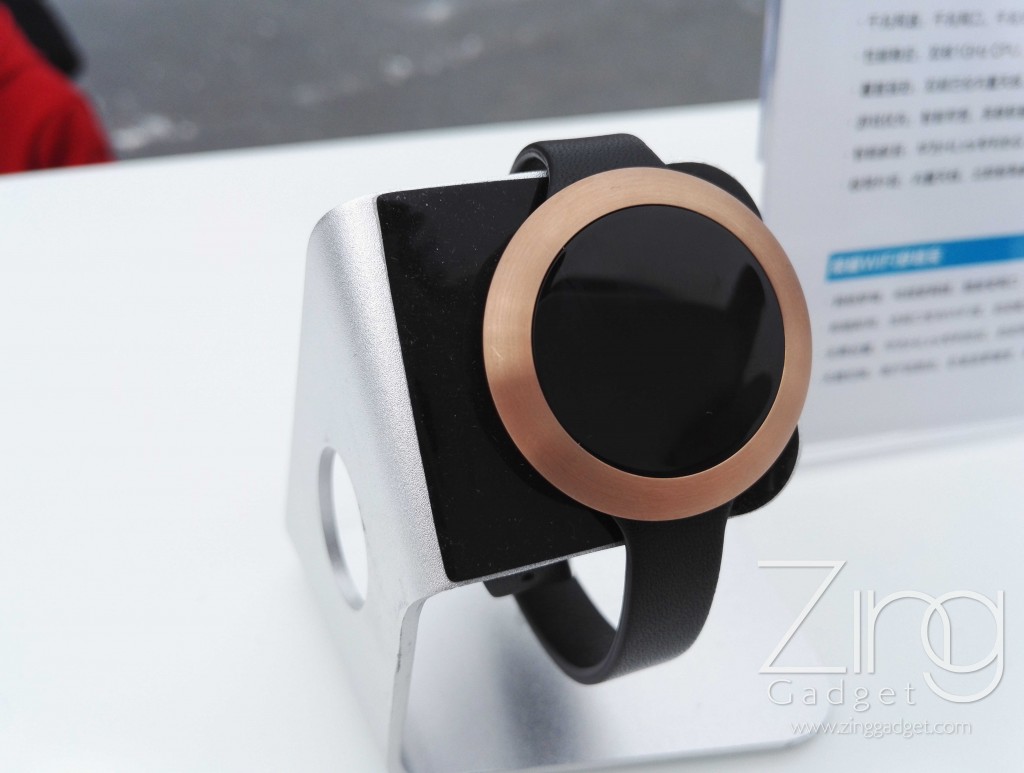 Honor Zero Black SS edition
The Honor Zero  standard edition will be available in Malaysia during Christmas eve! It is currently priced at RMB399. If you are still hesitating on what is the best gift for your loves one, you might want to add it into your checklist!