The Huawei Honor V8 is set to launch on the 10th of May this year which is rumored to come with flagship grade hardware packed inside a metallic body. It could also be one of the best mid-range device in the smartphone industry after it is launched. Recently, the new Huawei Honor smartphone has been certified by teena China with the smartphone design and specifications revealed.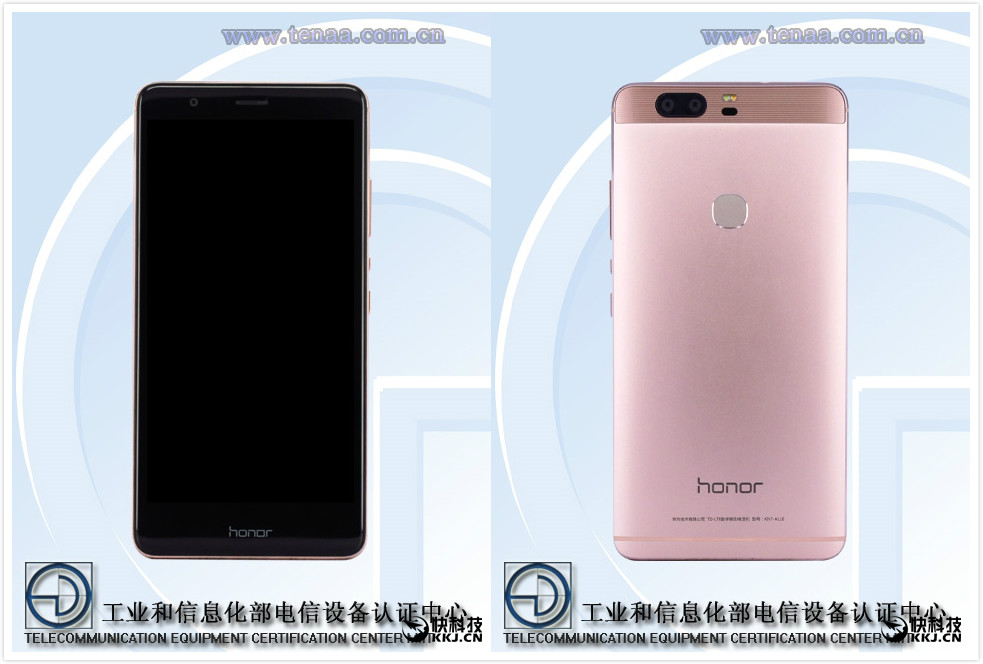 The uploaded picture from teena shows exact details of the dual rear camera as seen from Huawei teaser. It also comes with dual LED flash and IR autofocus module along with a fingerprint sensor on the rear. All of the hardware is encased in a unibody metallic case.
The front part of the Honor V8 comes with a pitch black glass with a 2K display and the honor logo was embedded at the bottom.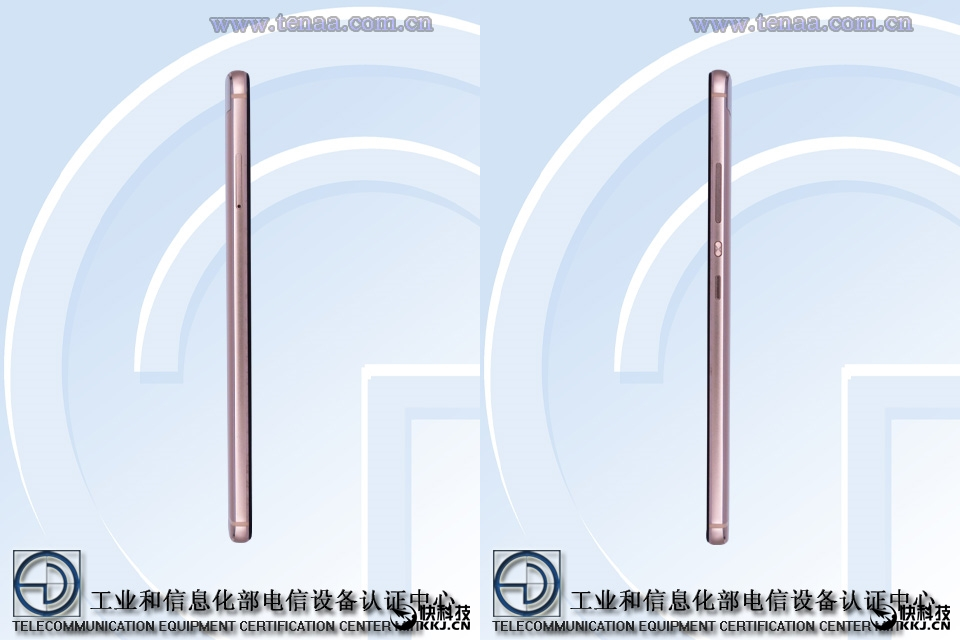 Volume rocker and power button are located on the right side while SIM are located the other side.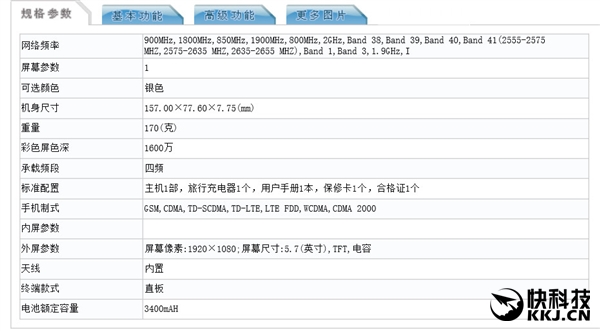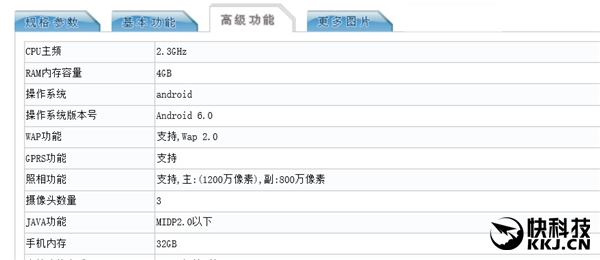 According to teena, the Honor V8 will sports a 5.7 inches 2K display, 2.3Ghz processor (Kirin 950), 4GB RAM, 32GB ROM, 8MP front and 12MP rear camera, 3400mAh battery and runs on Android 6.0
More details to be revealed on 10th May.
Source : Mydrivers