The development of 2G to 4G LTE network has enhanced our lifestyle towards a technology way with our increase reliance on the internet. While 4G has begin to popularize is some countries, LG UPLUS telco has demonstrated the power of 5G connectivity that is certainly incredible.
Also read: Who leads the mobile internet?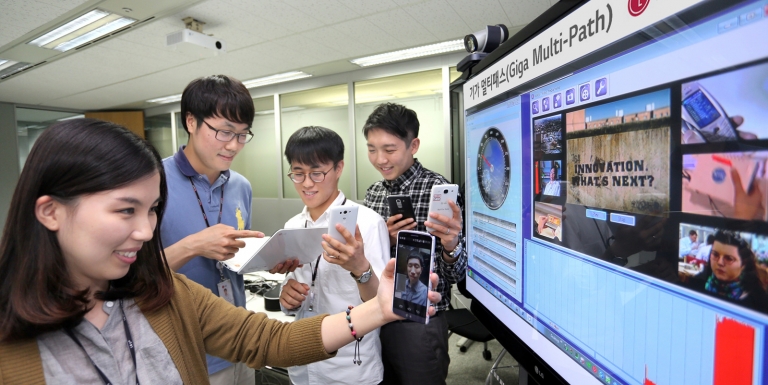 LG Uplus has recently publicizes their 28Ghz mmWave and Sub-Ghz band and the 5G internet with Massive MiMO technology. It shows that 5G connectivity can reach a download speed up to 31Gbps which is 100 times faster than current state of 3CA LTE-A technology.
LG wasn't the first to display their incredible 5G network, but Ericsson which has done it previously only demonstrated a connection speed at 26Gbps. With 5G has officially established, downloading a 2GB movie just require 0.5 seconds (similar to the time that you want to open up a new tab without keyboard shortcuts).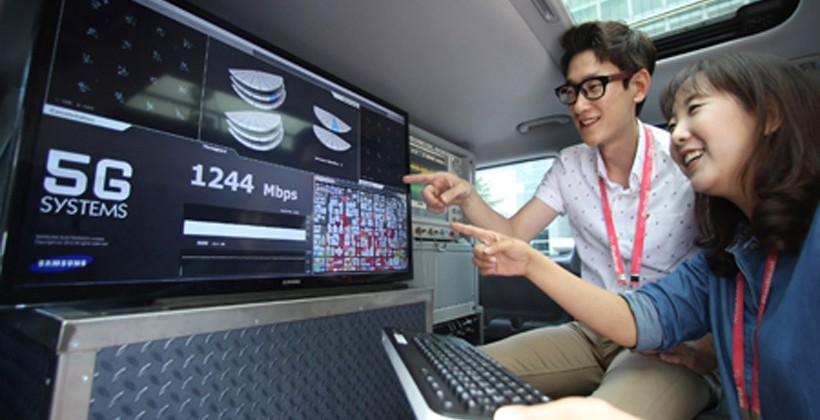 The 5G network is expected to establish on February 2018 where the Winter Olympics has officially begun. Apart from Korea LG UPlus, Verizon from the US will be rolling out 5G services on that time too.
When will Malaysians able to experience the power of 5G?
Source : qooah