While the Samsung Galaxy Note 7 is marketed with the 5th (latest) generation of Corning Gorilla Glass, it is not fully unbreakable if the impact is larger than its resistant limited. As the Galaxy Note 7 comes with a new dual curved display technology, one may suggest that repair fee for such display will cost a fortune.
How much is it? Samsung official has stated the official pricing for the replacement of the Galaxy Note 7 display and it is at US$ 270 (~RM1088!)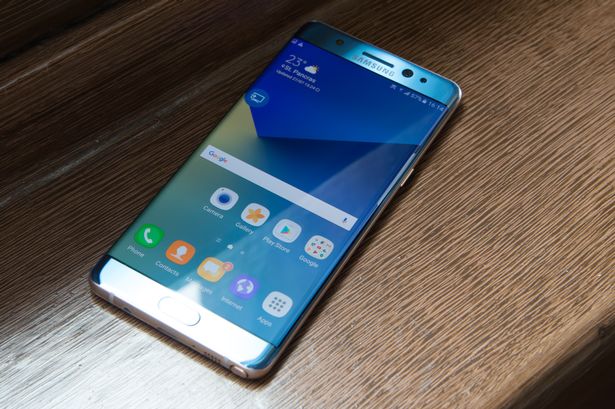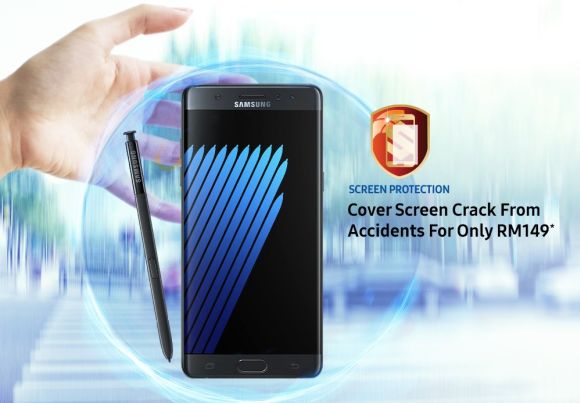 You might be able to bought a new smartphone with the screen replacement cost of Galaxy Note 7!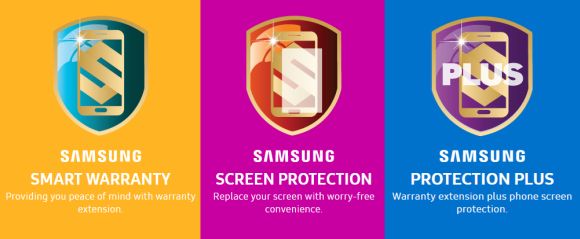 However, Samsung Malaysia does offer an additional warranty which includes screen protection for devices below:
Galaxy A7(2016)
Galaxy A9 Pro(2016)
Galaxy S7
Galaxy S7 Edge
Galaxy Note 5
Galaxy Note 7
Play safe with your smartphone!
Source : 快科技