Do you need to use a credit card for each Google Play Store purchase? The simple answer is "NO" when you use the new Maxis services! Maxis has recently signed a deal with Google Play Store that Maxis user can pay for application through Maxis billing. This also means that consumer who do not have a credit card at this moment (or may not plan to have one in the future) can opt for this option when buying application or performing in app purchase from Google Play Store.

The Maxis Direct Billing services will also grants you RM5 off all first purchase when you buy an application or a service from Google Play Store through the new Maxis billing services. This promotion will start on 22th January 2016 to 21st February this year!

Besides, your first purchase with new Maxis Direct Billing service also will give you a chance to get Maxis bill waiver worth RM100 for 6 months! Promotion starts from 22th Jan to 29th Jan 2016.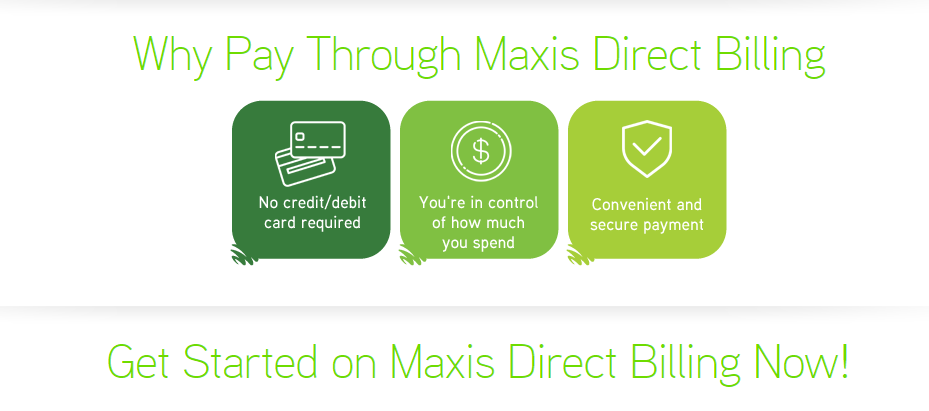 The use of Maxis Direct Billing services can ease up the spending desire on application from Google Play Store. User can throttle and take full control of their spending limit on each Google Play Store purchase to avoid enormous spending on credit cards.
For more information about this deal, check out the Maxis official page here