As one of the first smartphone with 4K display, Sony Xperia Z5 Premium has received overwhelming positive response as this display is revolutionary in smartphone today. However, the Sony Xperia Z5 Premium only displays in 4K resolution when viewing photos in galleries or watching videos, while other menus and applications still output at 1080p. However, there is a new way to get 4K display output from your smartphone all the time.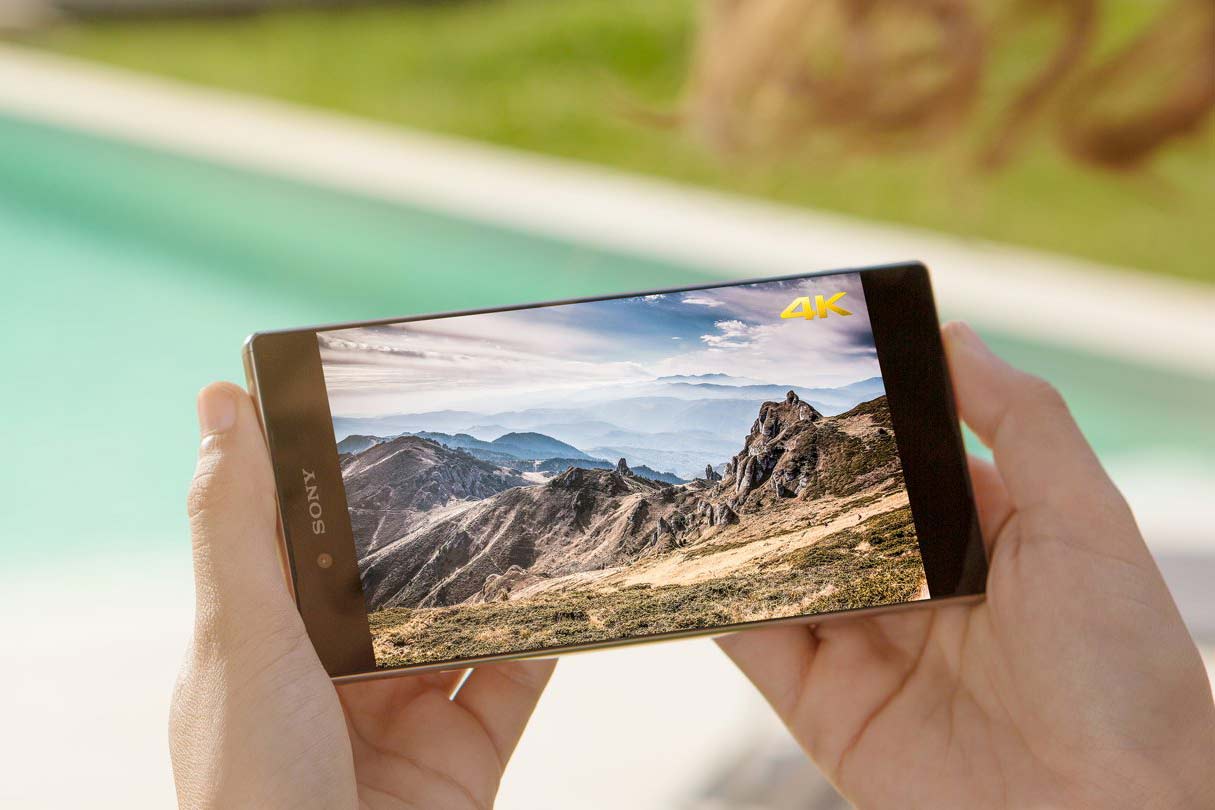 The recent Android 6.0 Marshmallow update of the Xperia Z5 Premium has fully unlocked the 4K display output on this device. This also means that the system screenshot and output no longer capped at 1080p but comes with resolution of 3840 x 2150!
Now with the use of 500px galleries of image for your lockscreen and home wallpaper, your smartphone is now a living piece of exquisite art.
Source : ithome