With the emerging leaks on the next flagship from HTC, the HTC 10 could come along with 3 different variants. The first variant of the HTC 10 will be powered by Qualcomm Snapdragon 652 high performance chipset and comes with 3GB RAM and 16GB ROM. The second variant will comes with Snapdragon 820 processor along with 3GB RAM and 32GB ROM. Meanwhile, the most premium variant comes with the same Snapdragon 820 SoC along with 4GB RAM and 128GB total internal storage. The estimated price for these 3 variants are at RMB 3799, RMB 4999 and RMB 5888 which is roughly at RM2346, RM 3089 and RM 3636 respectively.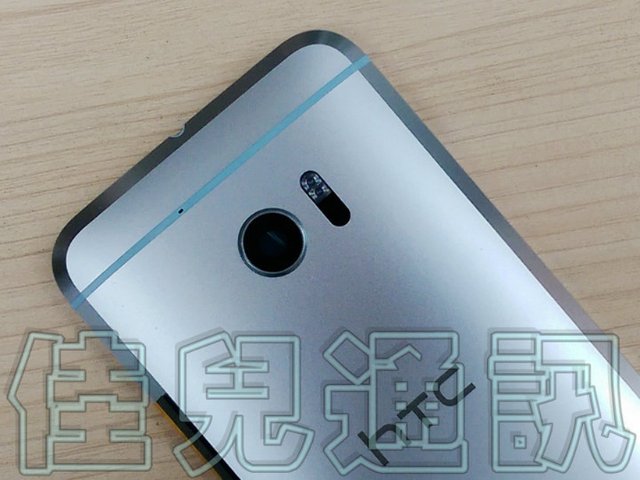 Leaked design of the HTC 10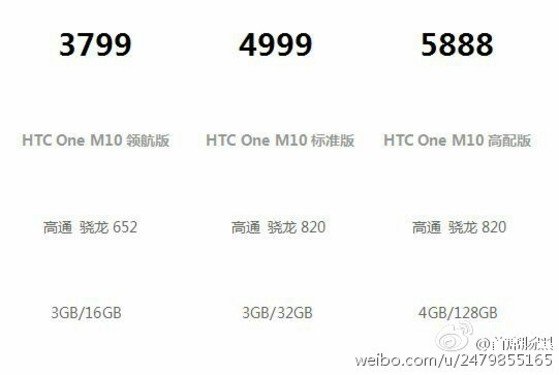 Specifications of the HTC 10 has leaked (in Chinese characters).
Source : Sogi