While HTC has been busy preparing their upcoming mid-range Desire 10 Pro and Desire 10 Lifestyle smartphone, there is actually a new premium flagship which will be rolling out tomorrow. The new HTC flagship is known as the HTC One A9s which the name suggest is the successor of the previous HTC One A9.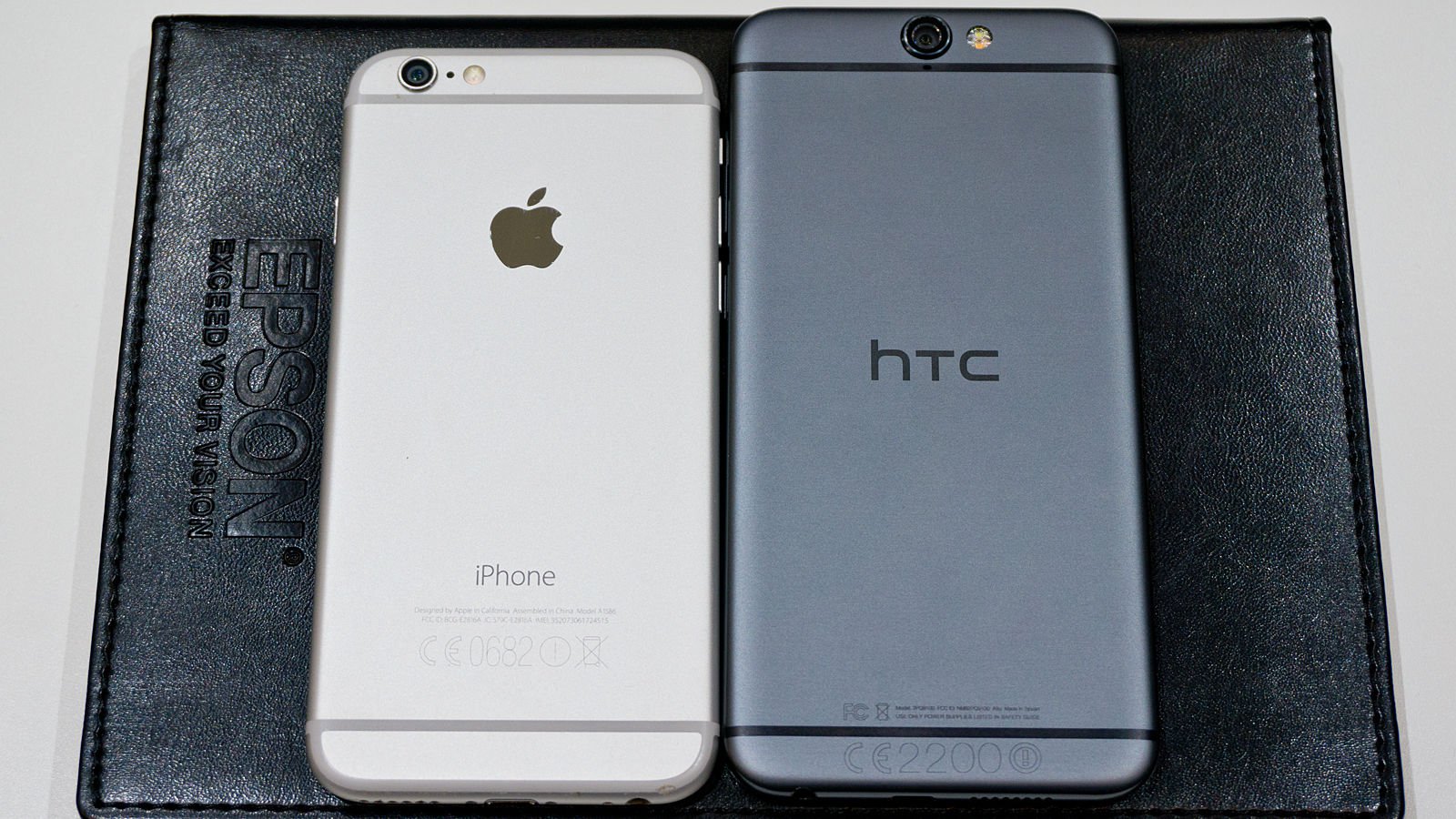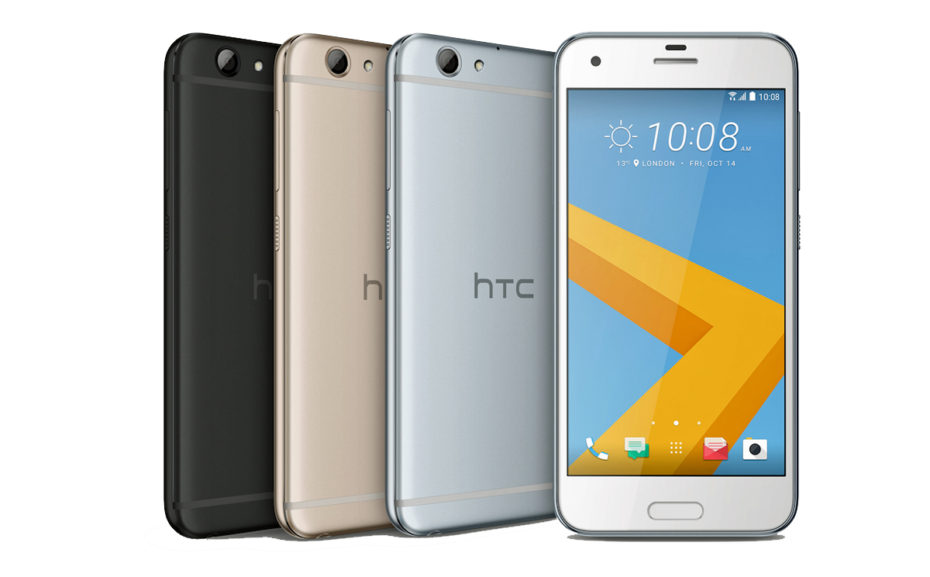 Ironically, the One A9 has previous condemned due to its identical design with the iPhone 6 and now the One A9s is ultimately a tribute to the iPhone 5S and 6S, where the S is named as an upgraded variant of the previous model. The design of the One A9s doesn't change much and it is available in gold, silver, grey and white. The main changes in the One A9s is the location of the front and rear camera which is now located on the side.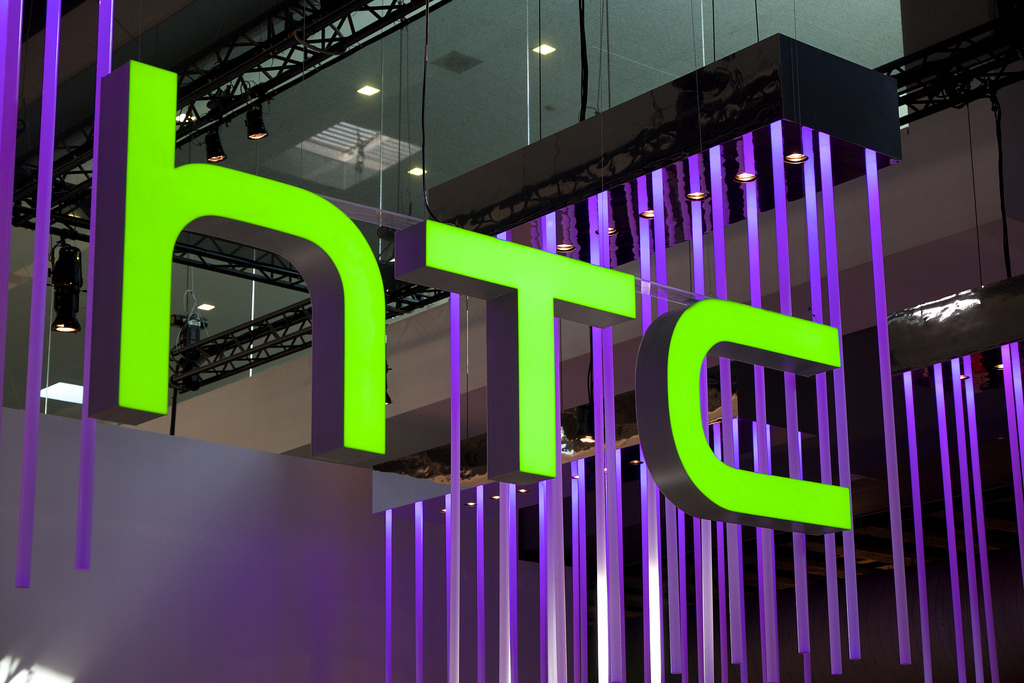 The new One A9s will be launched one day before the IFA 2016 happening at Germany. All the hardware information, features and pricing will be revealed on the 1st September (tomorrow)!
Source : 驱动之家