While the next Nexus will be launching in a short while with a codename "Sailfish", HTC will also be making another HTC Nexus smartphone with a codename "Marlin". According to the Androidpolice, the hardware details for the HTC "Marlin" has been partially revealed.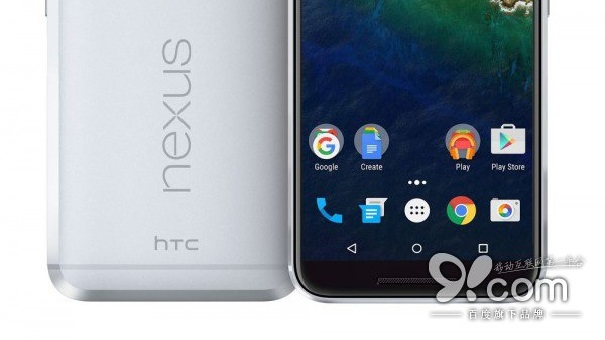 "Marlin" hardware:
5.5 inches QHD(2560 x 1440)AMOLED display
Qualcomm quadcore processor
4GB RAM+32/ 128GB ROM
8MP front camera
12MP rear camera
3450mAh battery
rear fingerprint sensor
Bottom speaker
Type-C USB connectivity
Bluetooth 4.2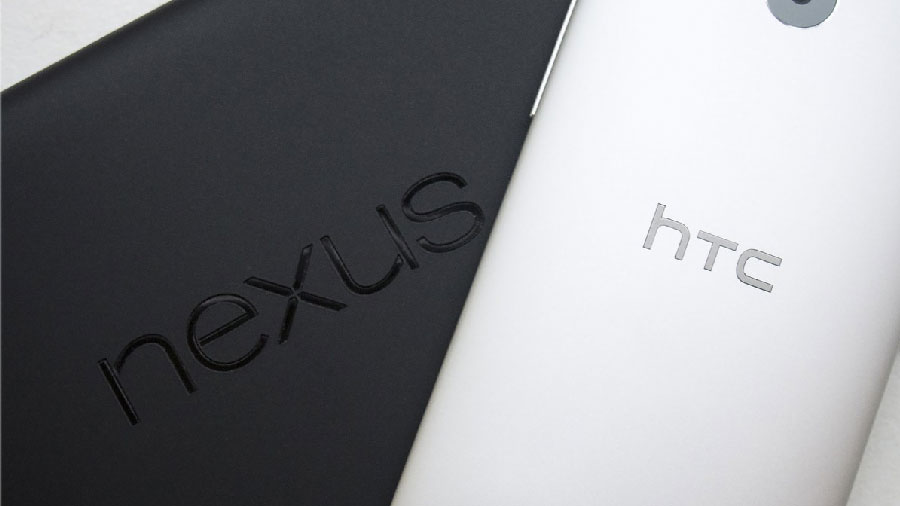 There are also speculation that suggest the HTC Marlin will comes with a 128GB on-board storage, while powered by Snapdragon 821 or 823.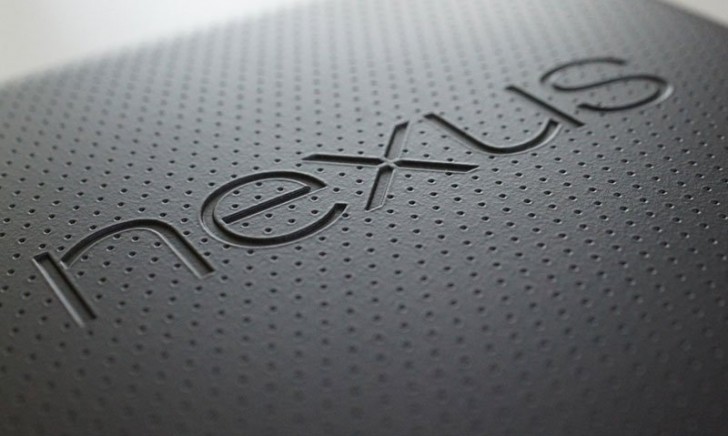 Meanwhile, the Sailfish is said to fit with an AMOLED panel at Full HD resolution. Nevertheless, we look forward for the launch of these 2 smartphones!
Source : 安卓中文网