On the recent Mobile World Congress 2016 happening at Barcelona, HTC has introduced several new smartphone but does not able to impress all of the consumers out there. However, HTC does not gives up targeting different level of consumer and hence they uploaded a new teaser captioned "Power of 10" which likely indicates the birth of the One M10.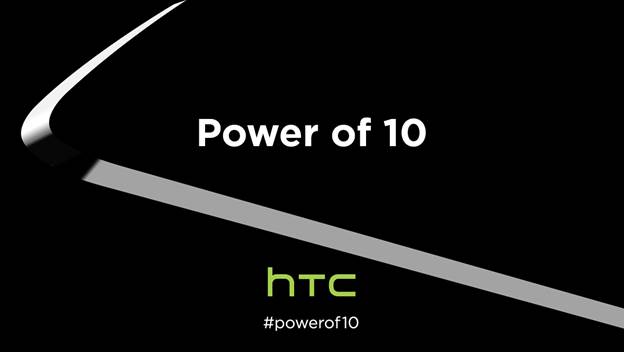 Although there isn't much smartphone details and design leaked on this smartphone, the One M10 might be one of the flagship that offers powerful hardware for the power user.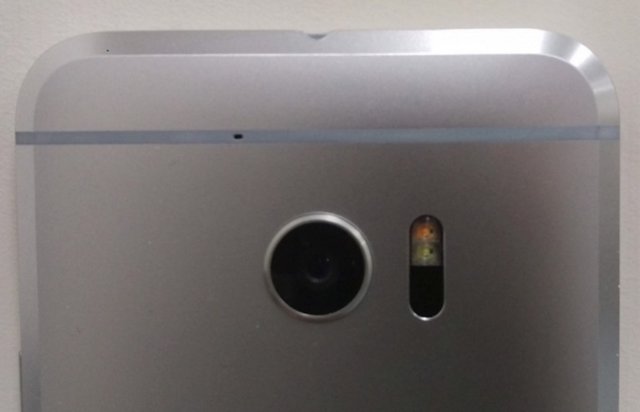 According to @evleaks, the One M10 is likely to feature a 5.1 inches 2K Super AMOLED display along with 4GB RAM and 32GB ROM and comes with 12MP UltraPixel camera. Besides, it is expected to be powered by Snapdragon 820 or MediaTek Helio X10 processor.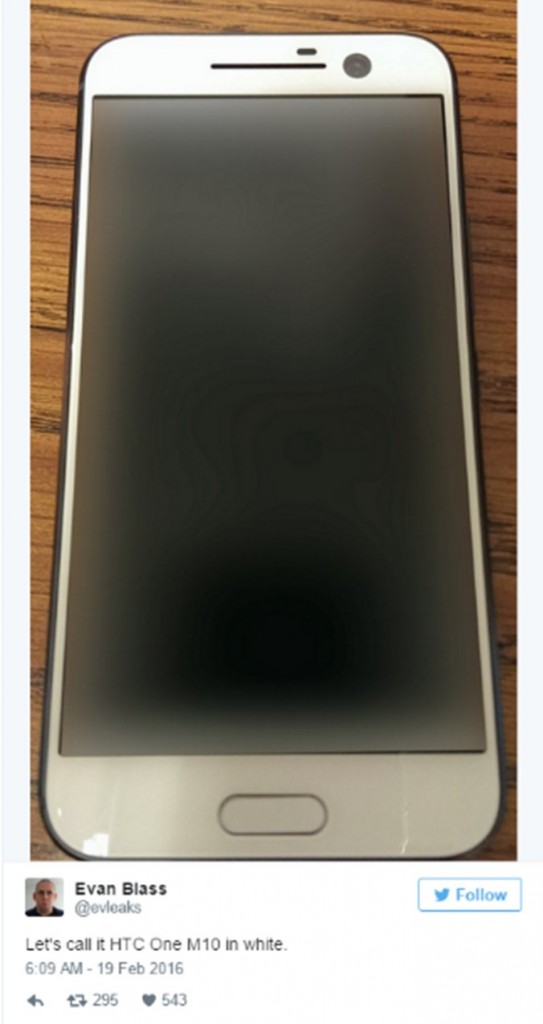 Evan Blass @evleaks has shown the full design and details of the HTC One M10 and hinted that this flagship HTC smartphone will be available on US as early as March 9th.
Any0ne has high anticipation on this smartphone?
Source : Engadget