One of the industry leader in smartphone manufacturing in China – Huawei has now enter the booming period of their smartphone business all around the world. After its consecutive launch of smartphones and laptop, Huawei has announced their cooperation with one of the top camera company – Leica for their advancement of smartphone camera in the future of Huawei smartphones.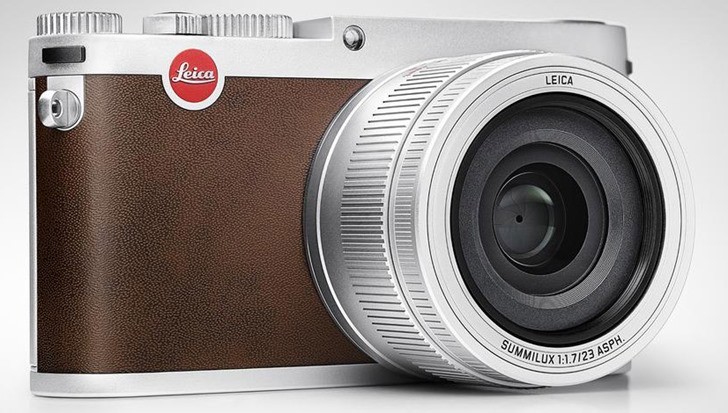 The collaboration of Huawei and Leica aims to bring the improvement in technology development, design, manufacturing and user experience. It is also strive to bring the latest image lens and sensor onto smartphone camera in the future.
Huawei Consumer Business CEO expressed that they will be closely collaborates with the Leica expertise in the field of photography. Huawei hopes that this collaboration will bring new exciting aspect of photography into the smartphone which bring the utmost photo-shooting experience.
Dr. Andreas Kaufmann also expressed his honor with this successful collaboration with Huawei in which it will provides support to the development and the advancement of camera technology into smartphone camera.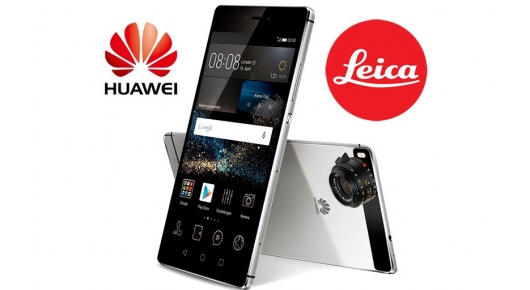 One of the top smartphone companies in now working with one of the leader in photography. This collaboration could revolutionize the way that we take camera from smartphones in the future.