Celebrating their 6th anniversary of HUAWEI Malaysia Online Store by 29th April, HUAWEI Malaysia will be offering promotional discount and even flash sales for products for RM0.60 only!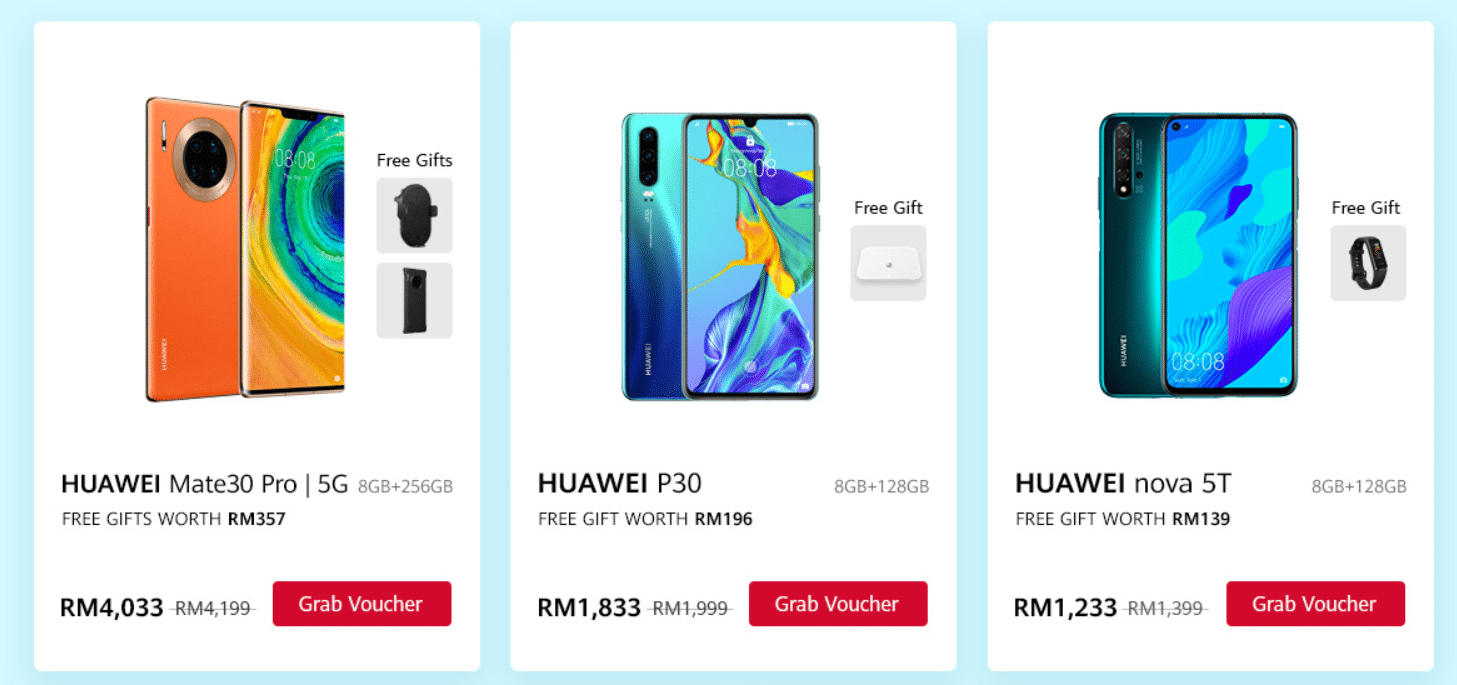 HUAWEI Malaysia will be offering RM166 discount vouchers which can be collected between 23th to 28th April, which can be used on 29th April. The voucher is eligible for selected products such as the HUAWEI Mate 30 Pro, HUAWEI P30, HUAWEI Nova 5T, MediaPad M5 Lite and MediaPad M6.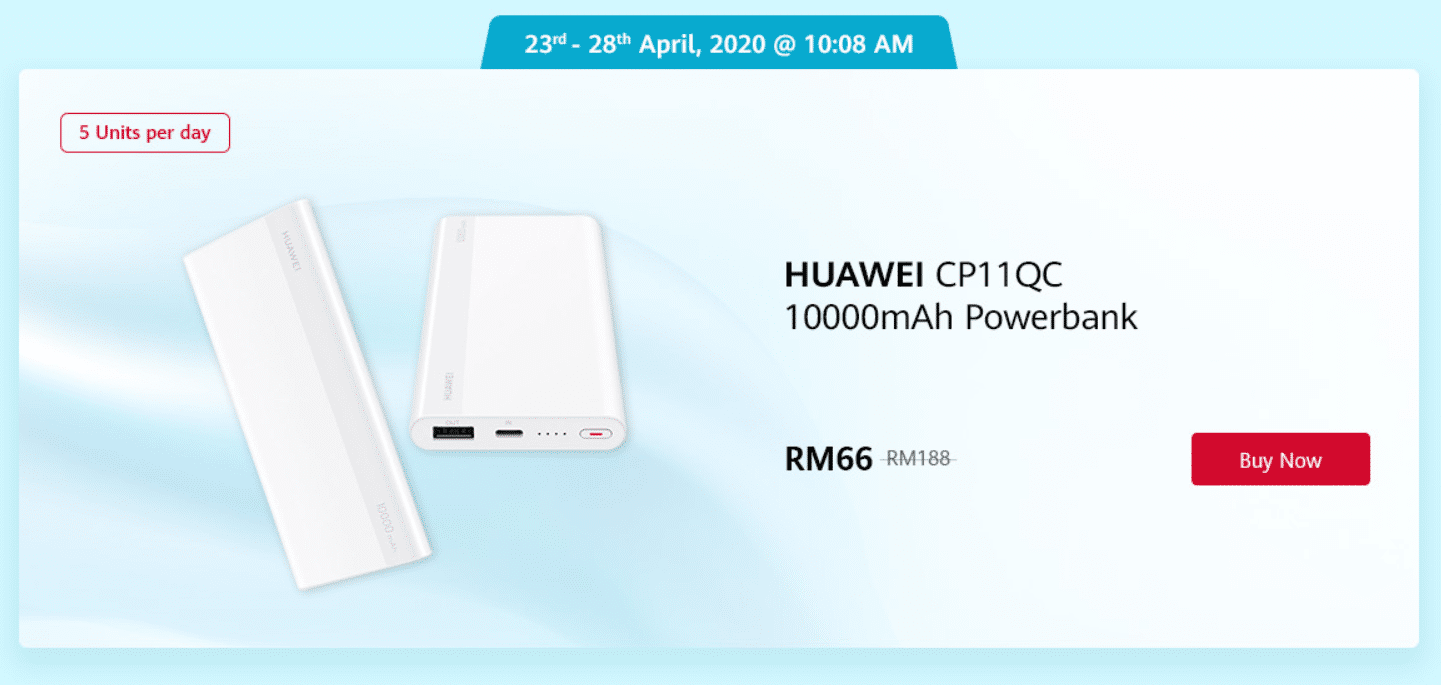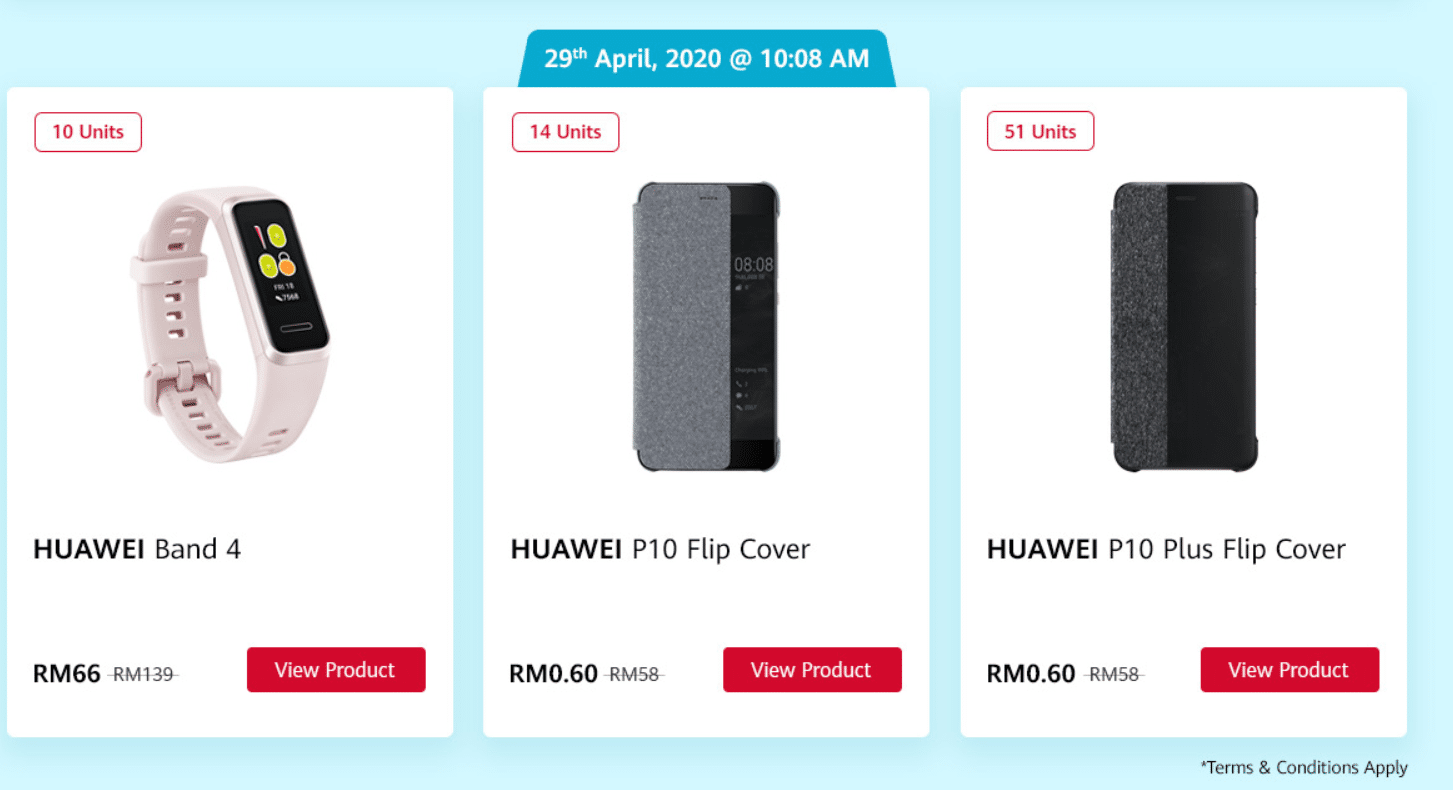 Flash sales will be happening with hugely discounted accessories such as powerbank, Band 4 and other smartphone accessories for just RM0.60! The flash sales starts from 23- 29th April 10.08am depending on the product.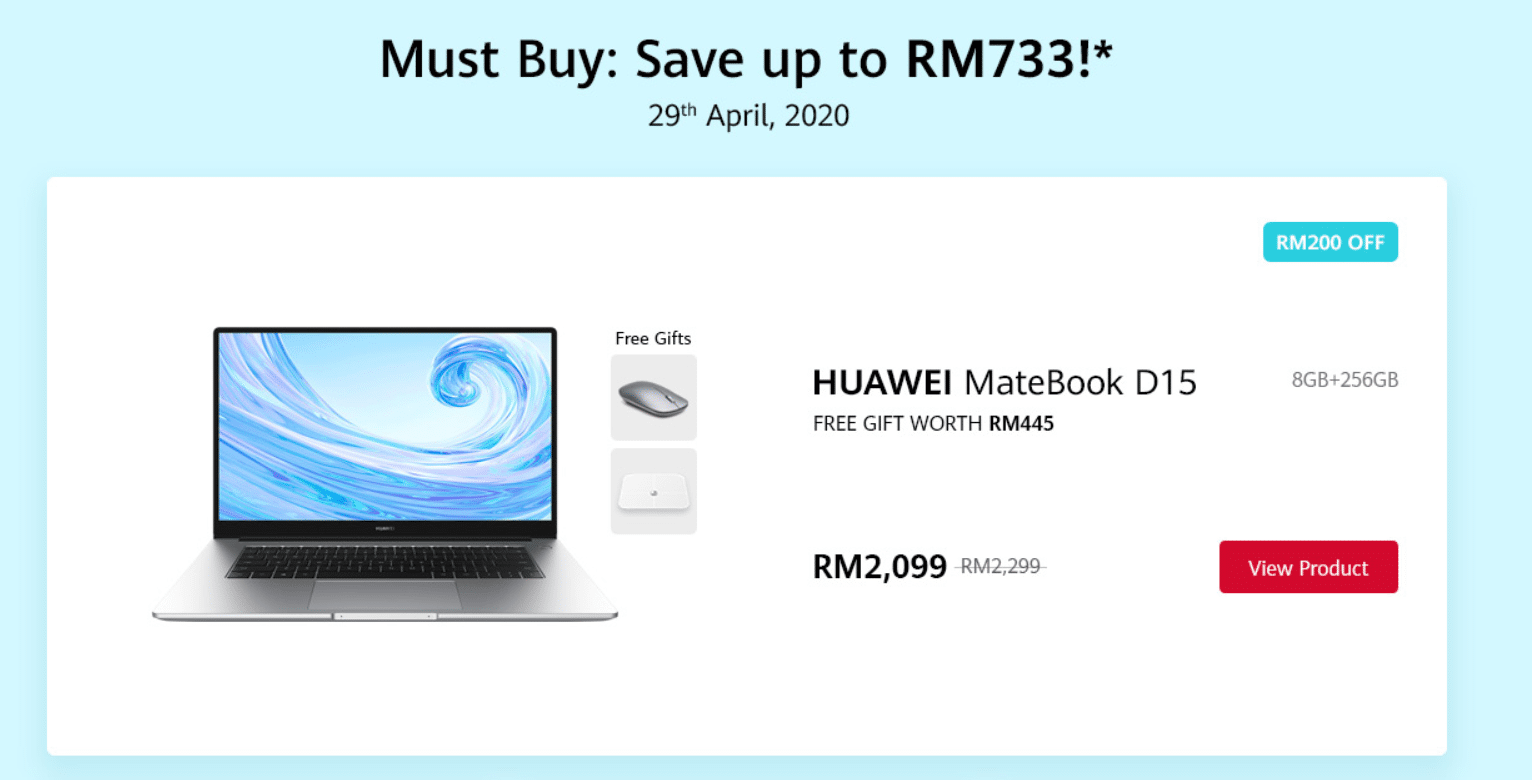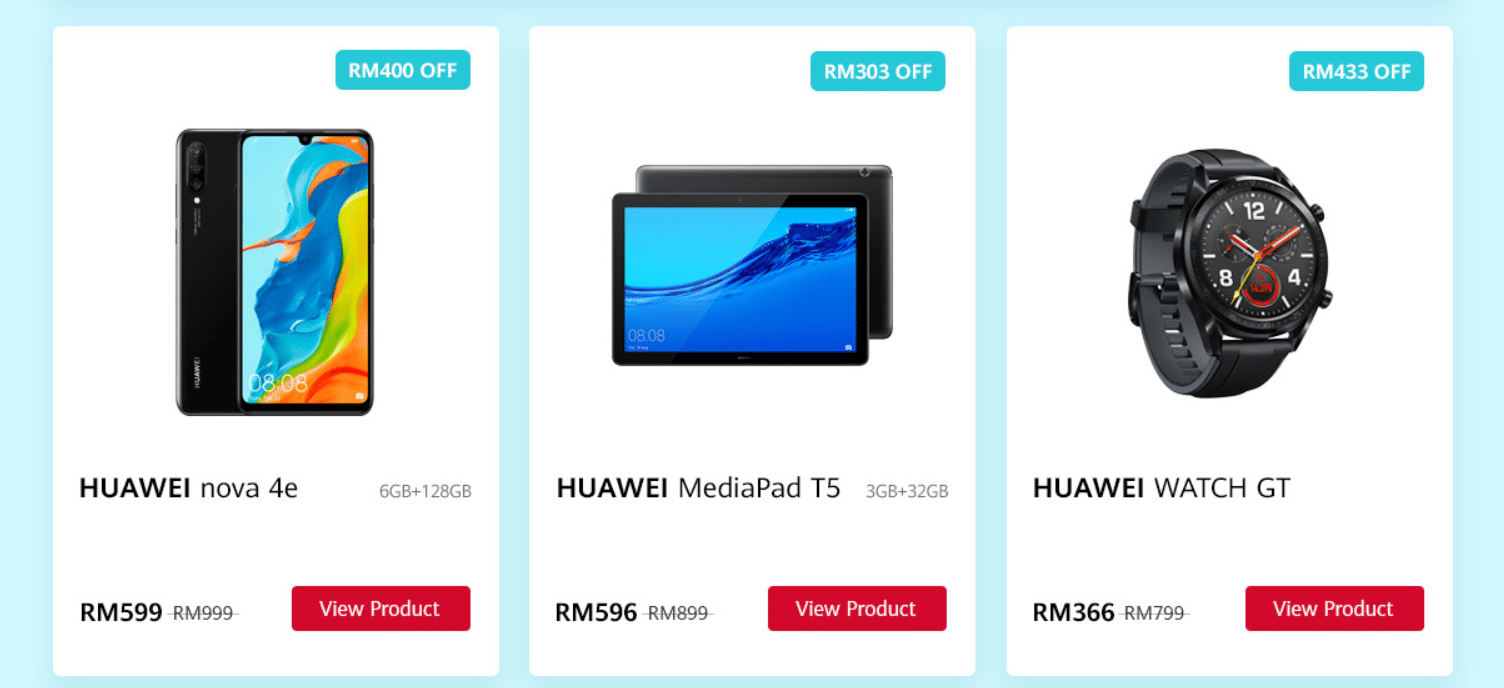 On the 29th April, you can get discounted price for HUAWEI MateBook D15 for RM2099, Watch GT at RM366, Matebook 13 i5 at RM3266 with maximum discount up to RM733!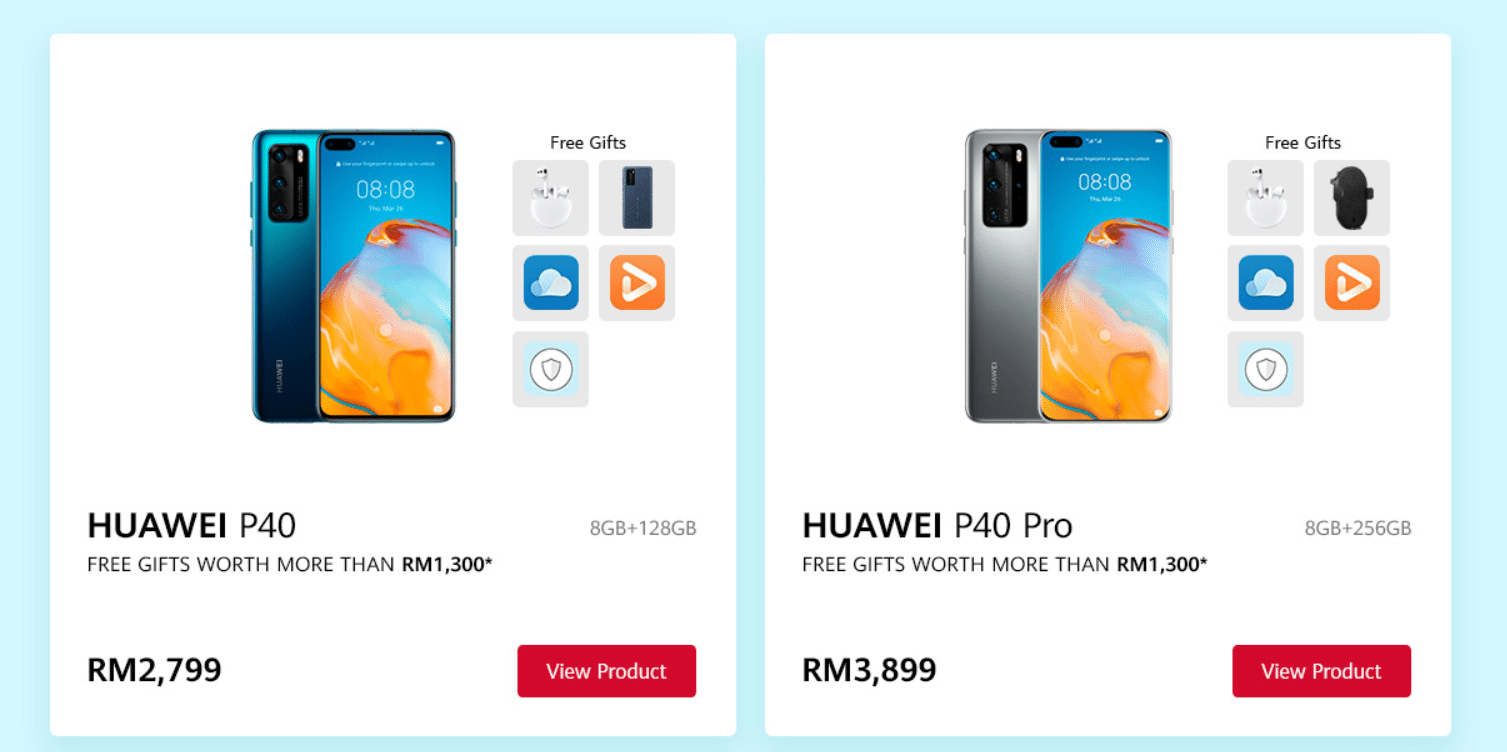 Each purchase of HUAWEI P40 and P40 Pro also comes with variety of free gifts such as HUAWEI FreeBuds 3, free HUAWEI Video membership, HUAWEI cloud storage, wireless charging case for HUAWEI P40 and in-vehicle wireless charger for HUAWEI P40 Pro.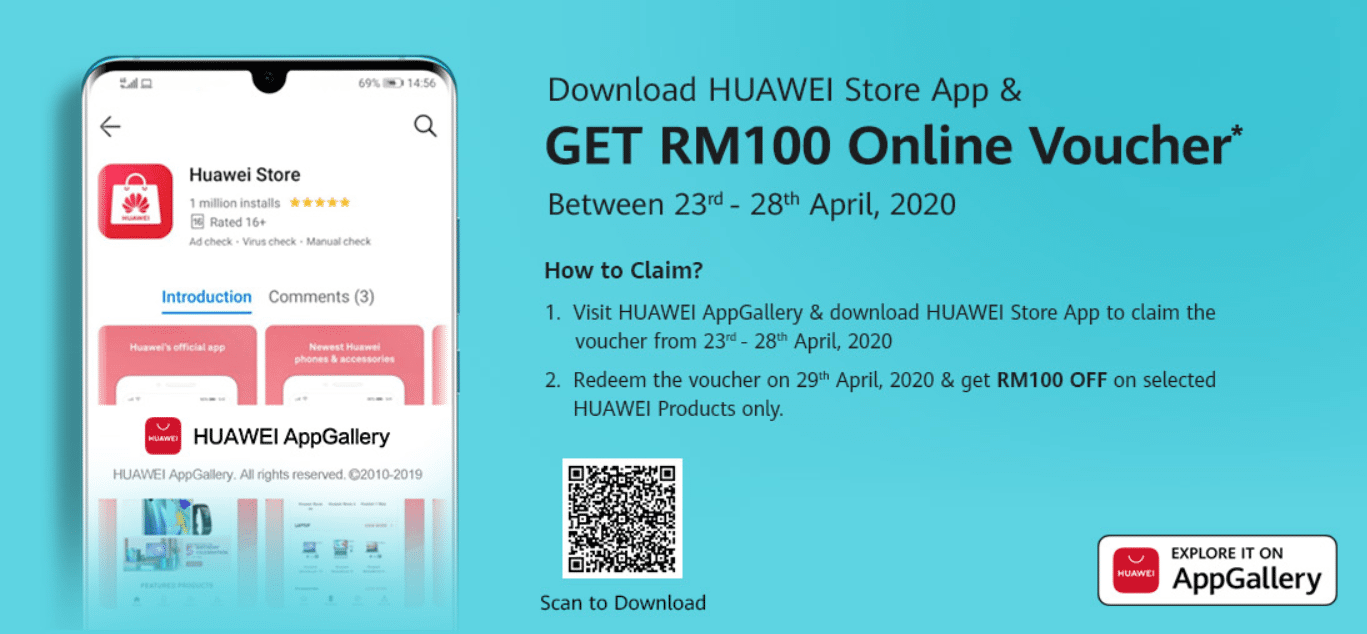 In the meantime, You can get RM100 online discount by downloading HUAWEI Store App between 23th to 28th April. For more detail of the HUAWEI promotions, click here to learn more.