Does your smartphone stores a lot of work related information or your precious family moments? Given the rate of losing your phone by accident or theft is increasing nowadays, information backup is an important process and should be perform periodically. Huawei has rolled out an innovative solution in backing up your smartphone data in away that doesn't trouble much, instead your phones get charged like your daily routine when the backup is performed in the background.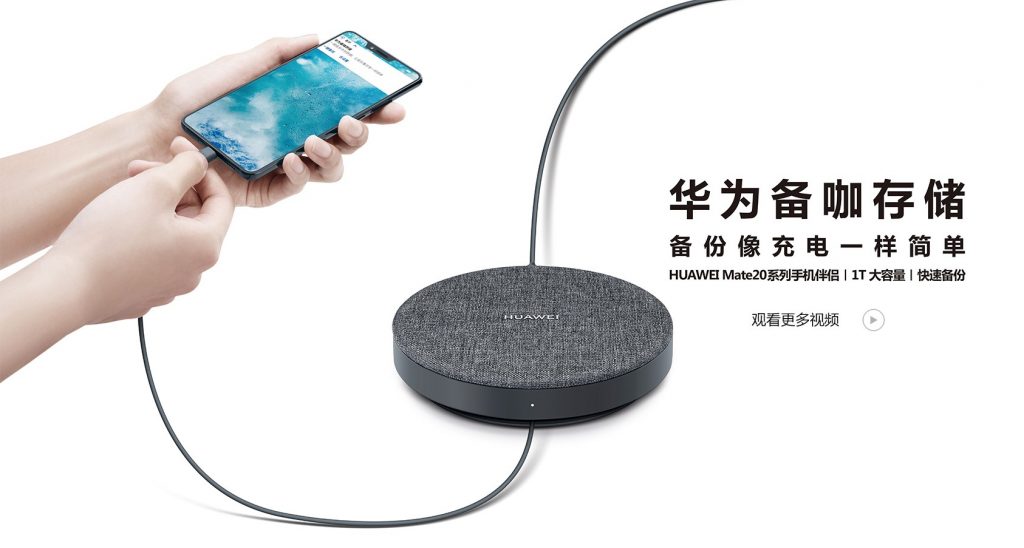 The round shaped backup disk is designed to survive day to day accident from water splashing to dirt collection. No apps and hectic operation required and your data will backup automatially when you recharge your smartphone with this device.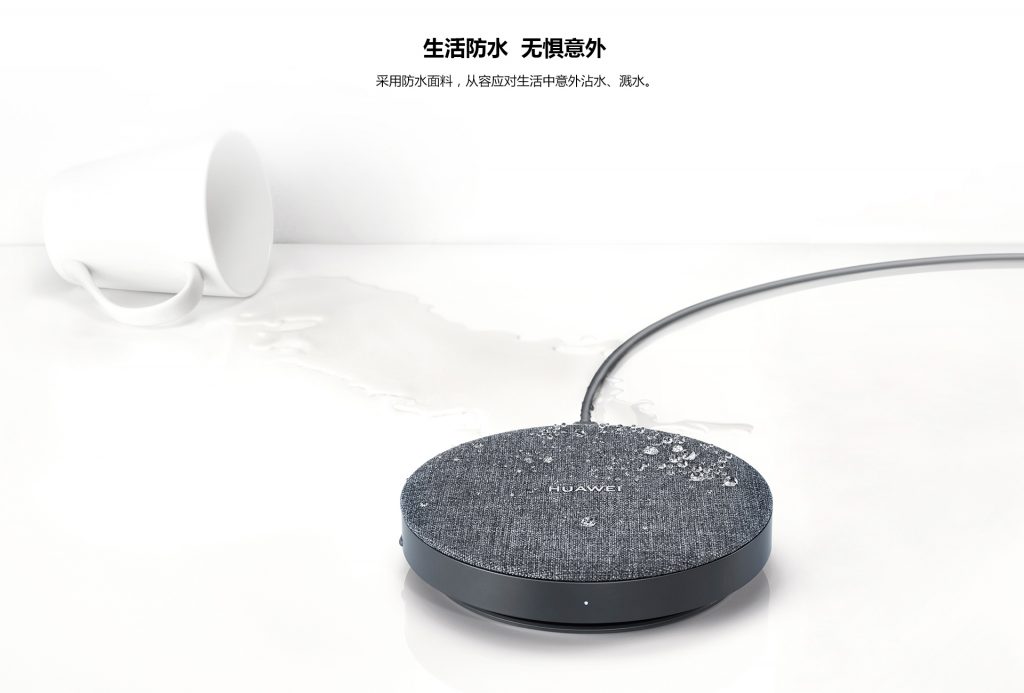 The 1TB of storage capacity can store over 0.3 million pieces of high resolution images or 3000 episodes of your drama collection and it is capable to store 10 high res image in 1 seconds.
On a worthy note, this product only supports Mate 20 series model and other devices compatibility is on their way. It will be launched by 26th October in China and price of this HDD is unknown yet.