Celebrating labour day, HUAWEI Malaysia has offered price reduction to Mate 30 Pro 5G and P30 pro to RM3599 and RM2799 respectively. Along with this discount HUAWEI also announces its benefits for App Gallery users, online store vouchers and more!
As for its discount, the HUAWEI P30 Pro is discounted to RM2799, HUAWEI Mate 30 discounted to RM2499 and Mate 30 Pro 4G is also discounted to RM3599.
If you are a new HUAWEI App Gallery user, you can enjoy free trial for HUAWEI Video and grab discounts on Domino Pizza, Baskin Robbin, GNC and other store for RM2400 worth of discounts.
Besides, you can grab RM166 vouchers to be spent on HUAWEI online stores. Click here for more information.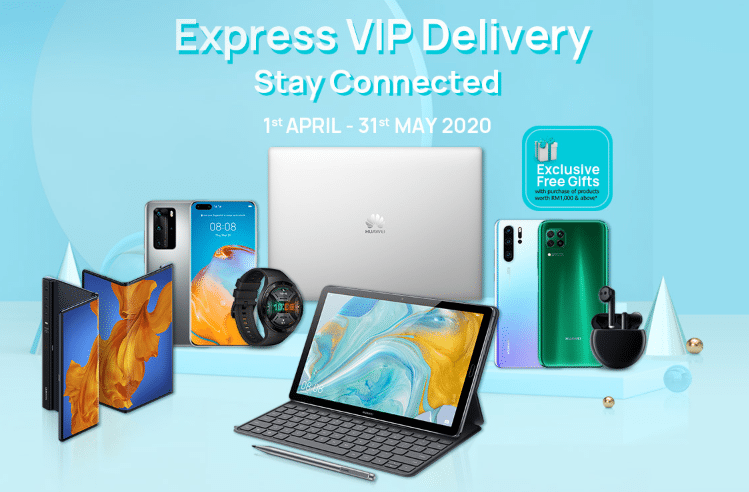 In the meantime, HUAWEI Malaysia also offers Express VIP Delivery Service which can get your item delivered your purchased item within 6 hours. This offer is valid before 31st May and between 10am to 7pm. Click here to learn more on the HUAWEI VIP Delivery Service.