The Huawei Mate 8 has gained its popularity due to its smooth and fluid user experience along with state of the art mobile hardware. As most Mate 8 users are greatly satisfied with their new smartphone, the next generation of Huawei Mate flagship has been leaked which is said to sport state of the art 20MP dual rear camera and their next generation Kirin 960 high performance SoC.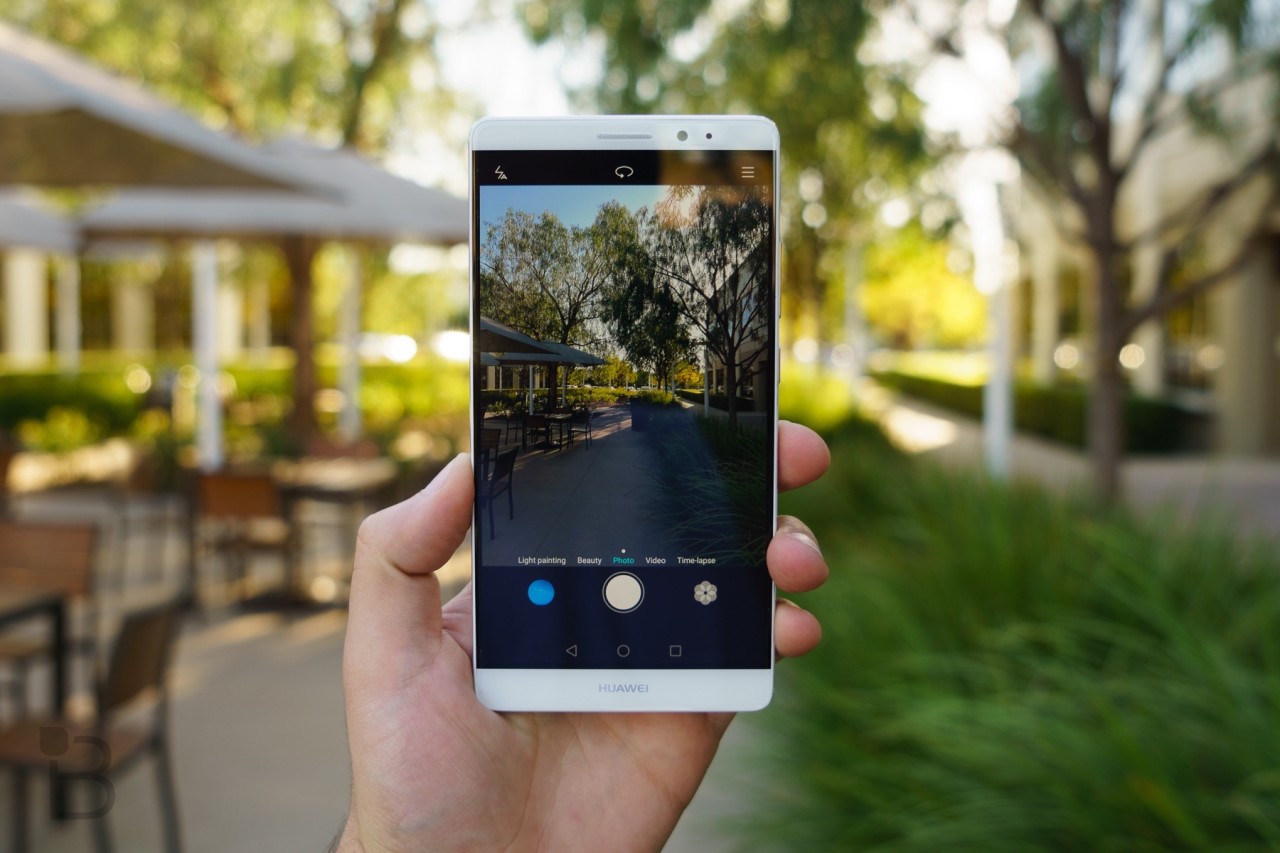 With so much popularity gained with the launch of the Huawei Mate 8, will the Huawei Mate 9 even be more better! Yes, it will be!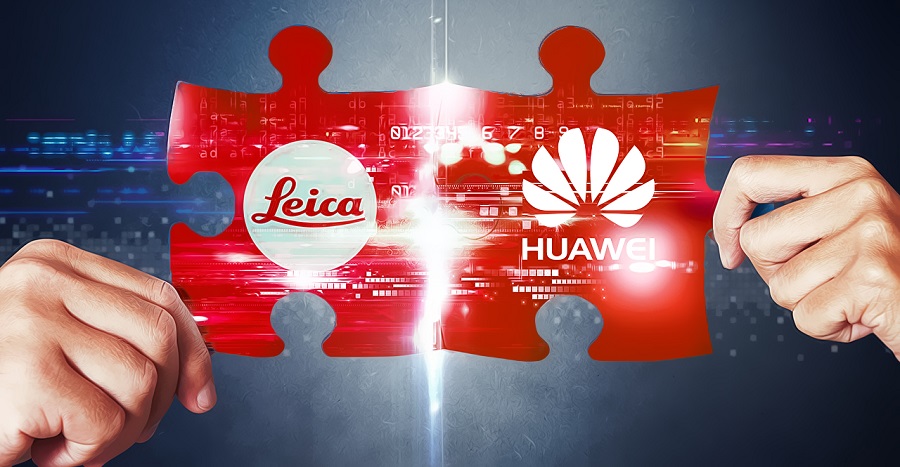 Although Huawei is getting better in keeping their secret, the establishment of cooperation between Huawei and Leica could make the Huawei Mate 8 become the next smartphone with a camera co-engineered and certified by Leica. If the Mate 8's dual 20MP rear camera is the end product of cooperation by both tech giants, we could expect that it will deliver outstanding photography experience in a smartphone that could revolutionize how we take photo in the future.