As one of the brightest company of year 2016, Huawei has been pushing their products from smartphones to tablet and now it has finally come into hybrid laptop-tablet. The Huawei Matebook is a  tablet that runs on Windows 10 and comes with optional accessories such as the keyboard and the MatePen Stylus. The 12 inches MateBook can be specced with either Intel Core M3, M5 or M7; 4GB/ 8GB RAM and 128/256/512GB SSD storage space.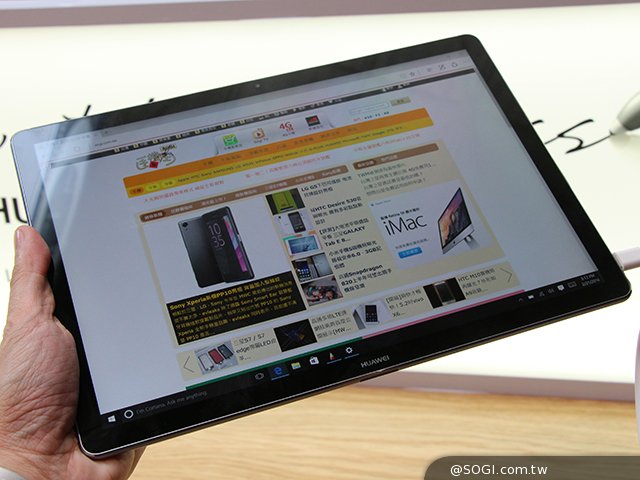 The Huawei MateBook comes with a 12 inches 2160 x 1440 resolution 2K IPS display with 160 degree wide angle view.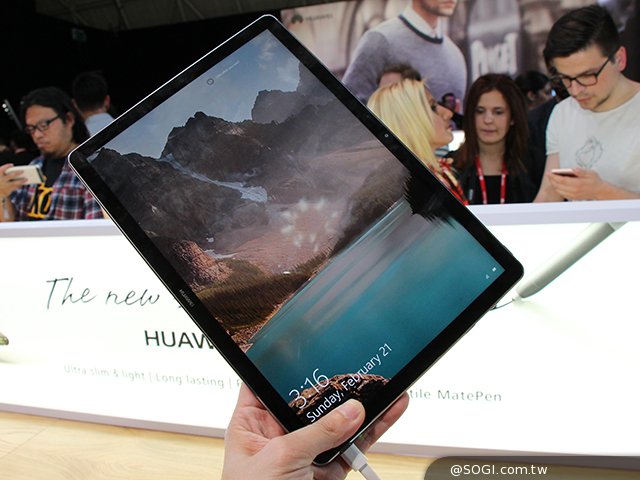 Huawei MateBook can be switched in vertical and horizontal mode.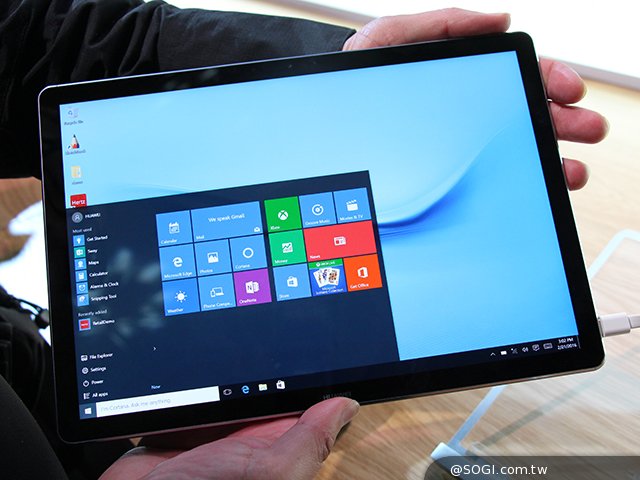 It runs on Microsoft latest OS Windows 10.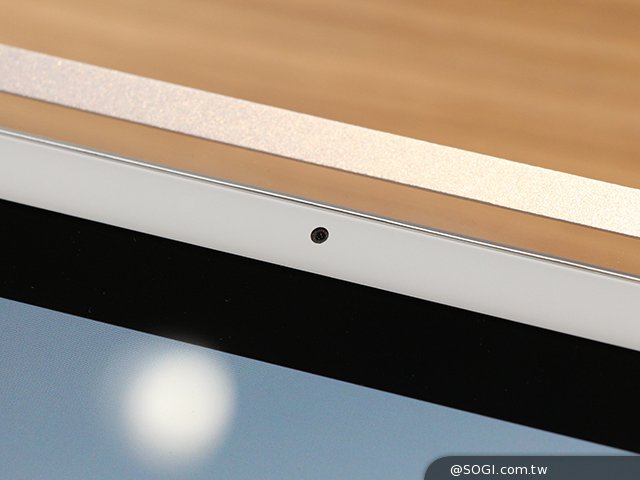 Webcam is located on the top.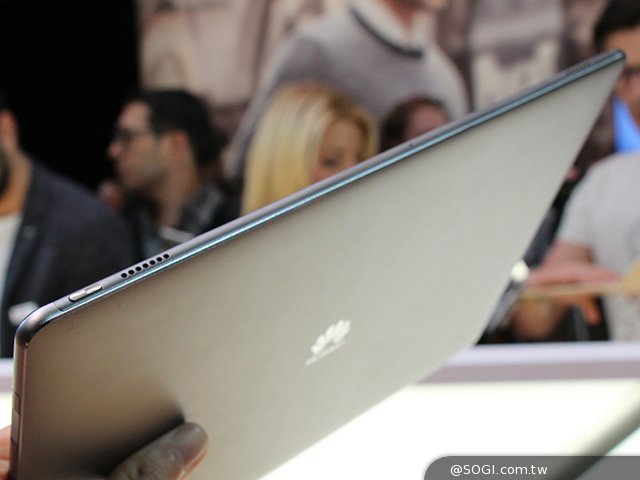 2 stereo speakers located on the top along with Dolby noise cancellation technology.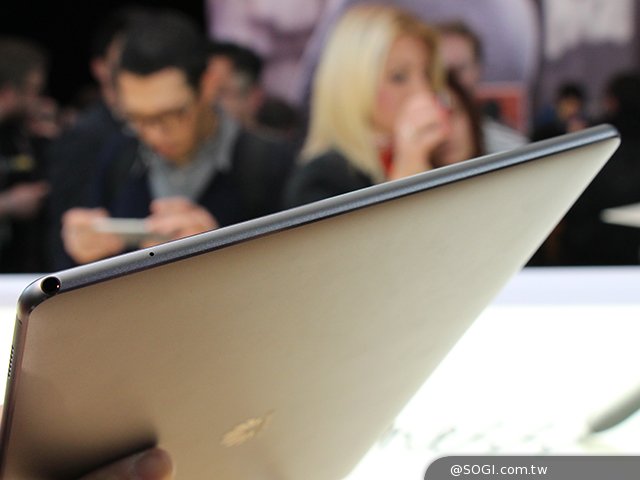 3.5mm audio jack and noise cancellation microphone on the left.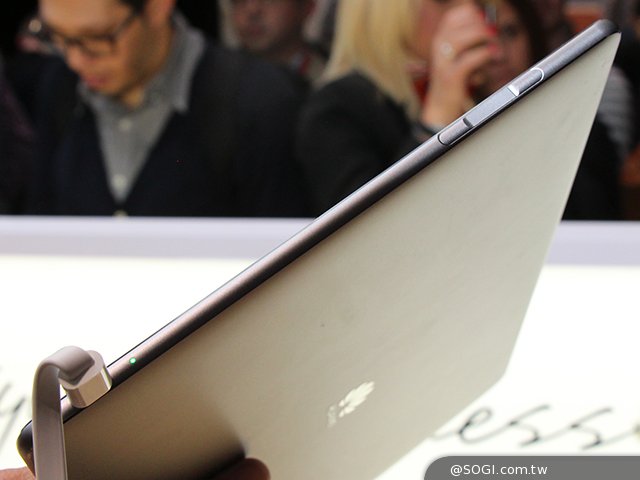 Fingerprint sensor are located between the volume rocker.
The port to attach with Huawei Keyboard.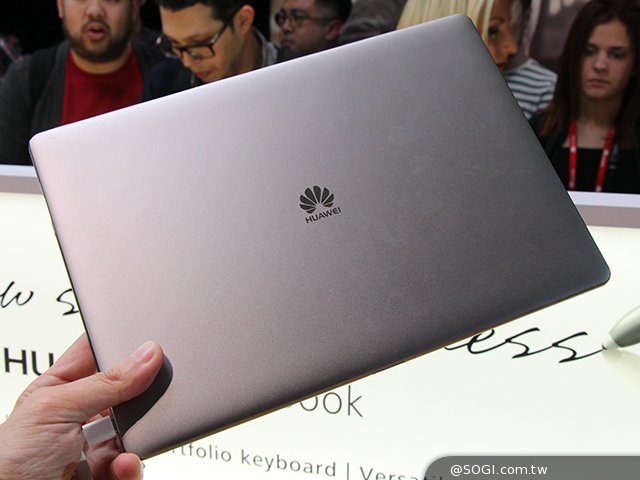 The 12 inches MateBook comes with a aluminium alloy material build that comes with 4430mAh battery. With a thickness at 6.9mm and weights at 35g, the Matebook is considered as relatively thin and light for a tablet.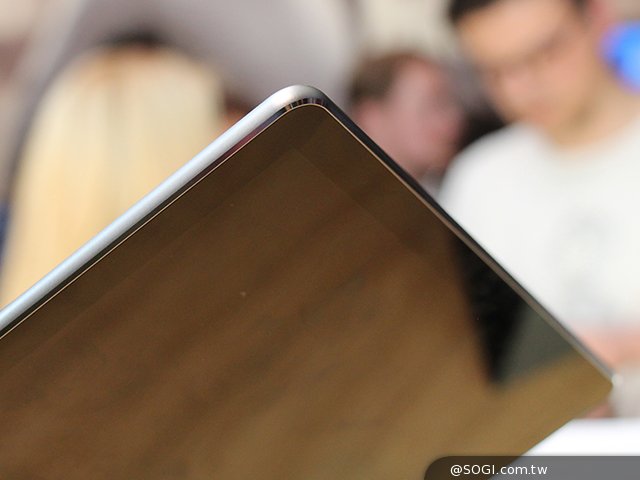 Huawei has focused on minute design details on the side of the Matebook.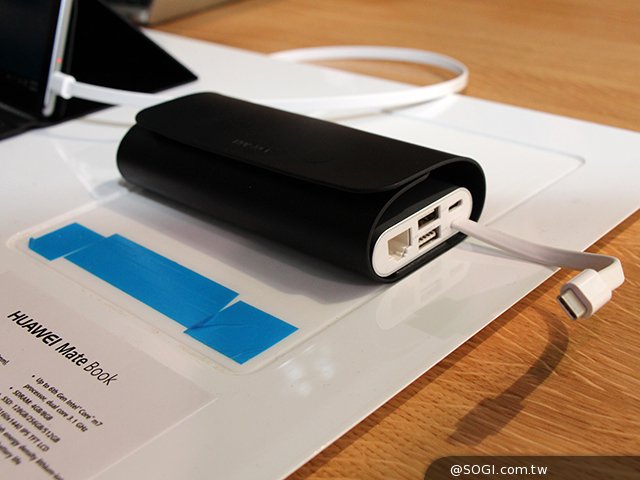 It also comes with USB Type C and microUSB prot and can be attached with All-in-One MateDock extension dock for connection of USB devices and RJ 45 Ethernet cable.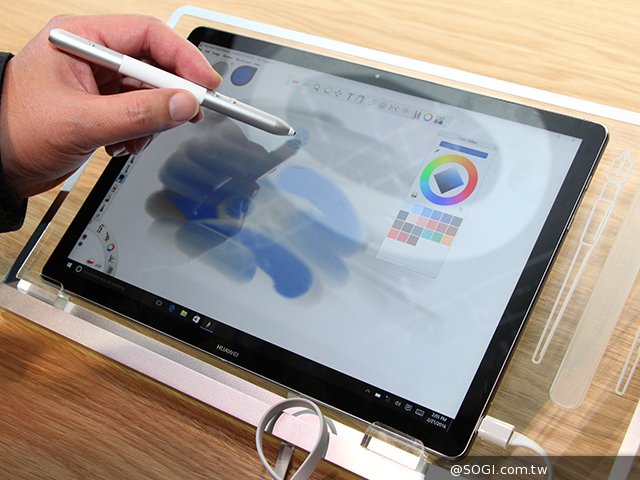 The MatePen is also is pressure sensitive and comes with a rechargeable battery that last for a month with 1 hours of recharge.
The button on the MatePen are primarily used for switching videos and the infrared is ideally used for presentation for business.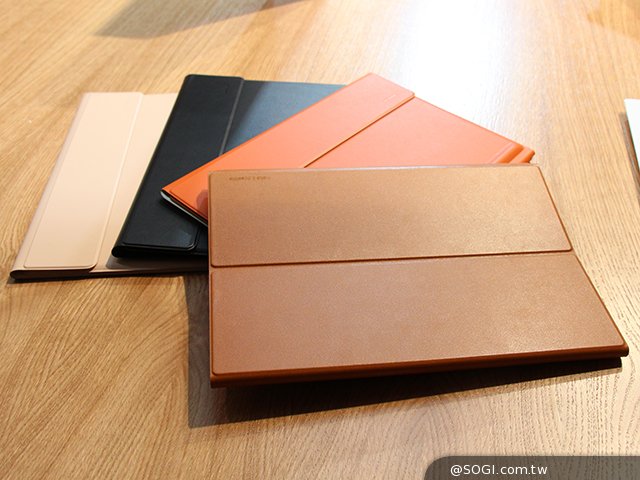 The Matebook keyboard protector comes with 4 colours with splashproof features.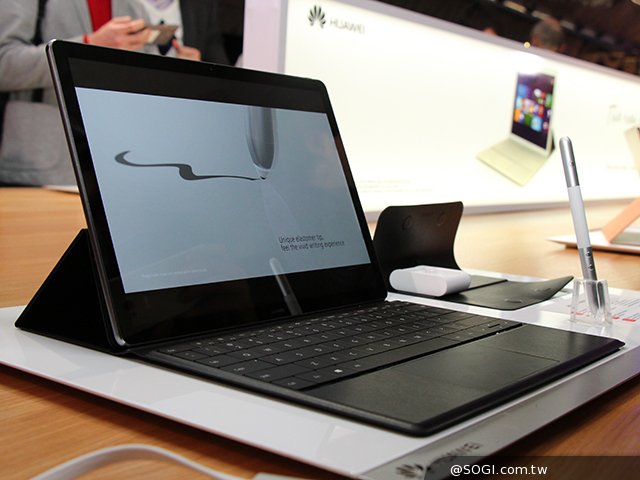 Huawei Mate Book protector can act as a keyboard with the tablet slanted at 67 and 52 degree.
The article above is originated from Sogi.com.tw. Zing Gadget is the official media parter for Sogi手机王.  No reproduction is permitted.
Source : Sogi手机王