Be it business professional or casual entertainment, a notebook is one essential piece of hardware that gets you going and have all the work done. Performance is the greatest desire of a gaming enthusiast while portability brings convenience for your everyday commute.
The new Huawei MateBook X Pro has the criteria of a portable notebook with a minimalist design, perfectly shaped buttons and touchpad. It is awared with the best notebook for the year 2018 by Mashable.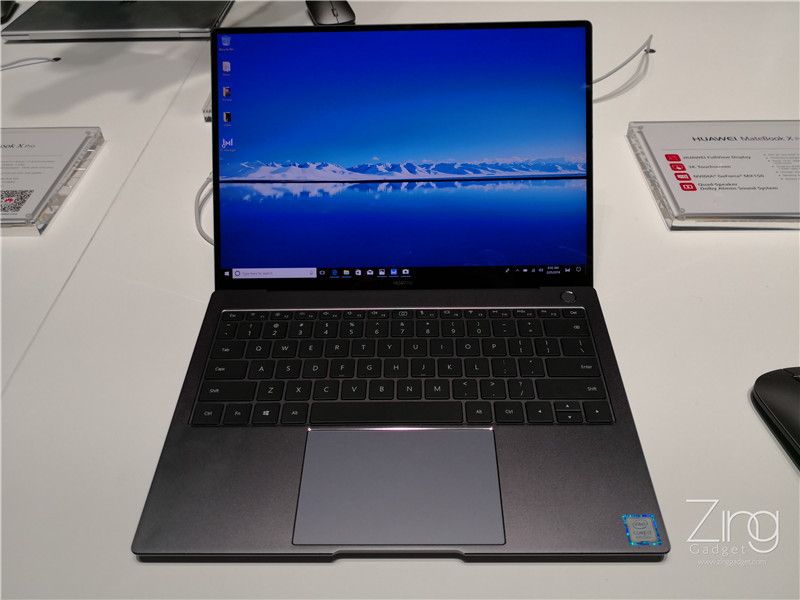 Designed for business professional, it has a ultra long battery life up to 15.5 hours supplied by the 57Wh battery. But does it takes a long time to charge? No. In fact when you recharge it when you out for lunch, it recharges 80% of the total battery capacity. Huawei also has developed their own power management solution that freezes unused background apps and optimize resource based on data analysis from user behaviour.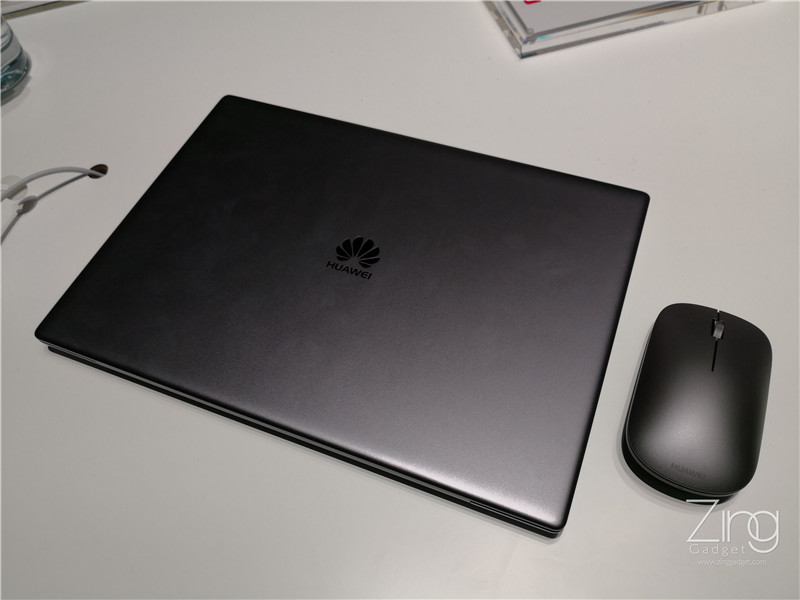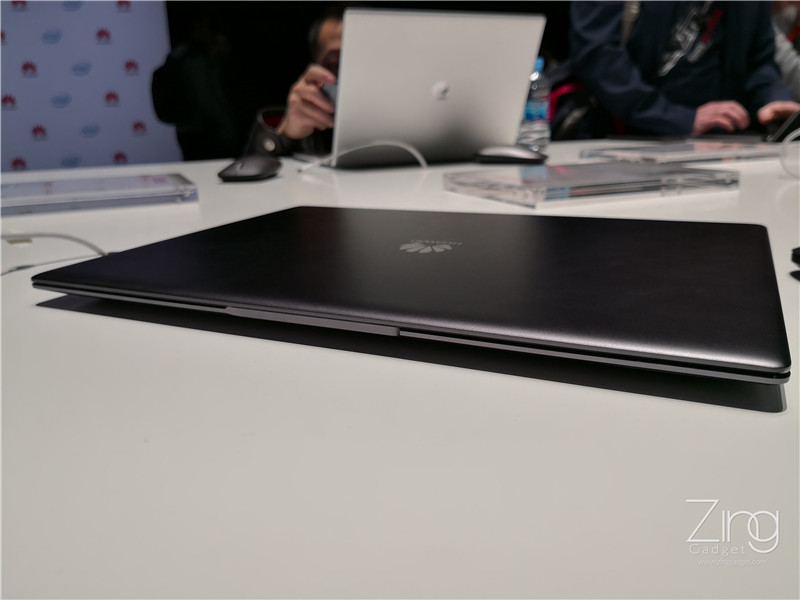 Closing the lid and it is pretty thin! MateBook X shares the spirit of "Less is More" and no gimmick is seen apart from Huawei logo.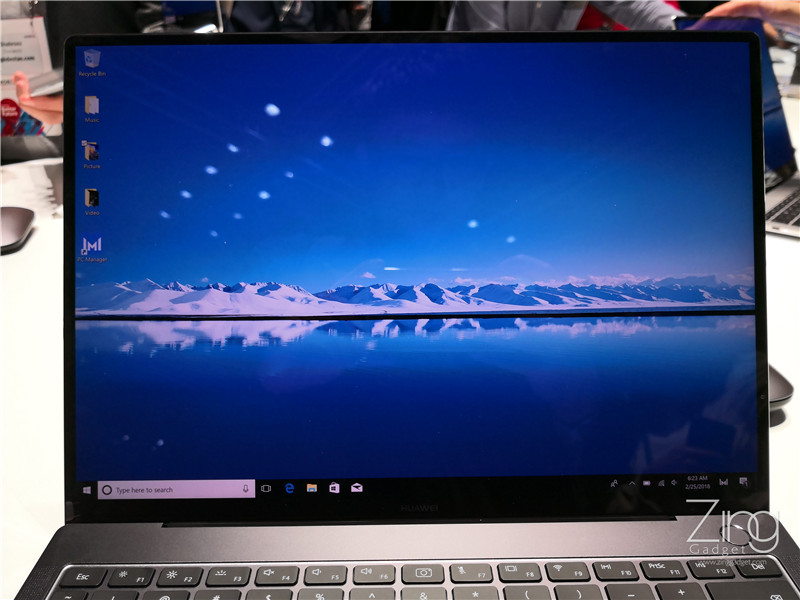 This notebook has maximizes its screen by minimizing bezels around the edge. It has 91% screen to body ratio with resolution at 3000 x 2000, comparatively higher than Apple Macbook pro at 86% (2560 x1600) and Lenovo Carbon X at 83% (1920 x 1080p).
The hidden camera not just great by masking itself from the design but you will be notified when apps spies on you! *winks* FBI *winks*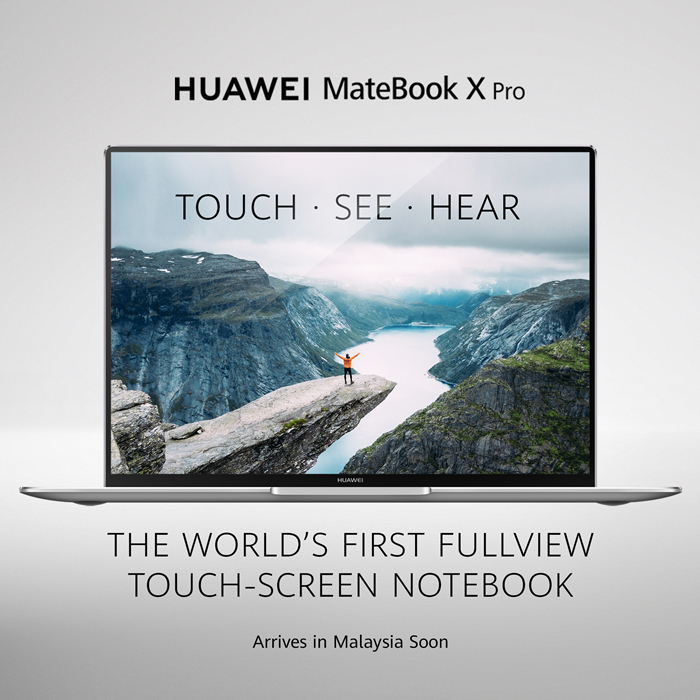 Impressed? Stay tuned for the launch this month where we will cover more detail on this notebook. Also visit Huawei official site for more information about this and other products!