According to TEENA certification agency from China, Huawei is soon launching a new smartphone with a similar outlook with the Huawei Mate 8. This smartphone is said to be the first to feature Press Touch technology. What could be it?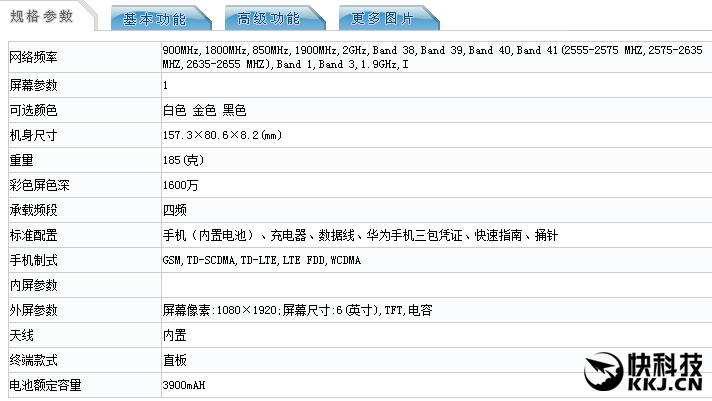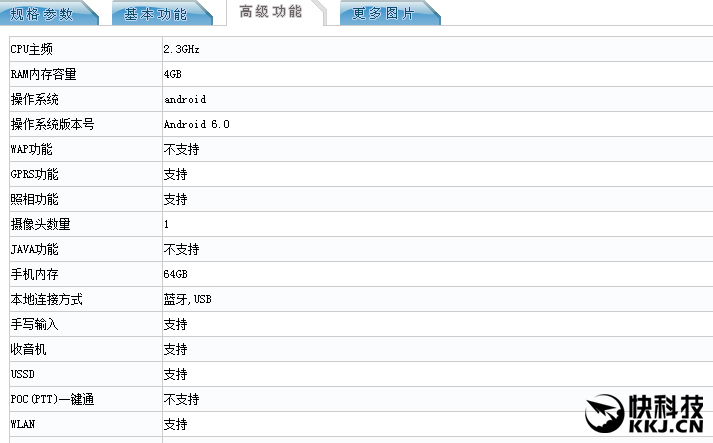 From the details above, the smartphone has a same thickness with Huawei Mate 8 along with metallic built material and a 6 inches Full HD display.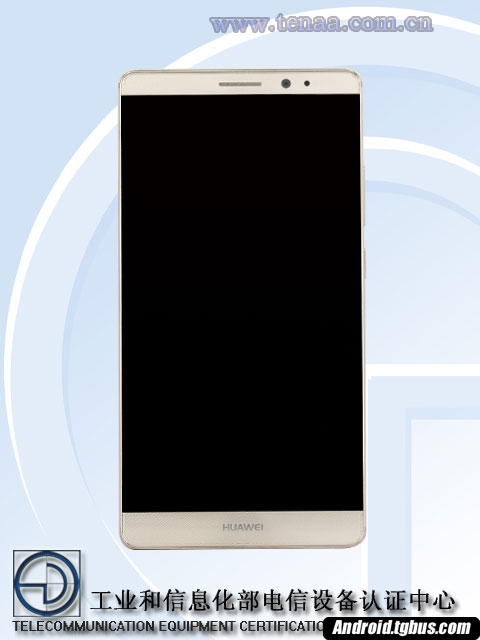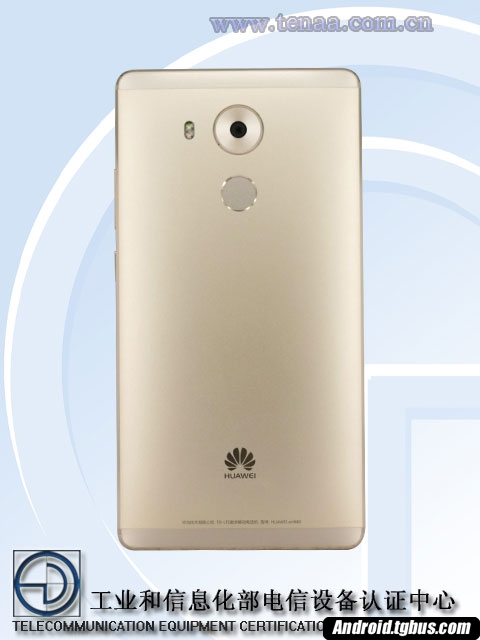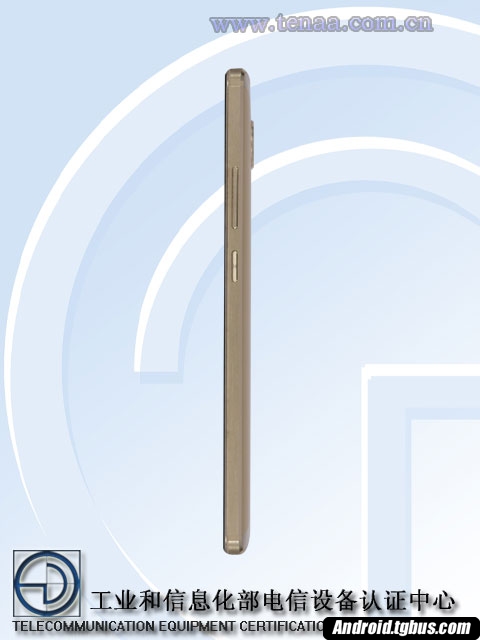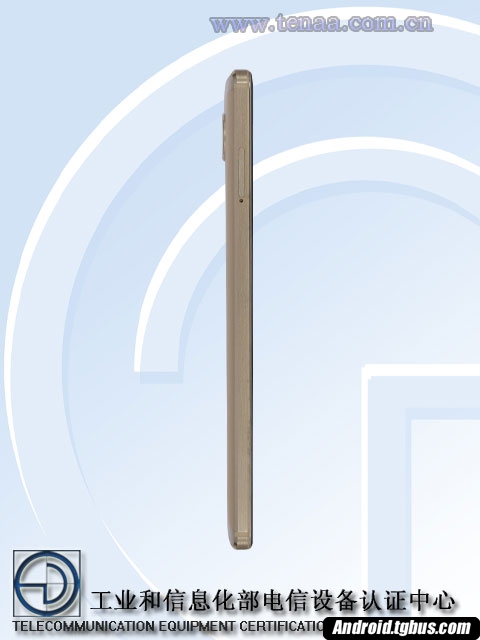 Besides, it is also said to feature dual 4G LTE internet, 2.3Ghz octacore processor (Kirin 950 SoC), 4GB RAM, 64GB ROM (expandable), 3900mAh battery, 8MP front camera and 16MP rear camera with PDAF and CAF.
The main difference of this smartphone and the Mate 8 is the Press Touch technology with several features and optimization and larger storage.
Source : 安卓中文网