As the Huawei Mate S launch is coming just around the corner, the Huawei Watch and Huawei Nexus 6P is also to be launched before the end of this year! It is estimated to be surface on Malaysian smartphone and mobile industry market around December of 2015!

The Huawei Watch has passed the SIRIM test which is set to be launch around the mid of November. Same goes to Nexus 6P but it is likely will be available on sale around December this year! If the Nexus 6P has been officially imported through Malaysia, this could mean Huawei has brought us the first Google Nexus devices officially in here.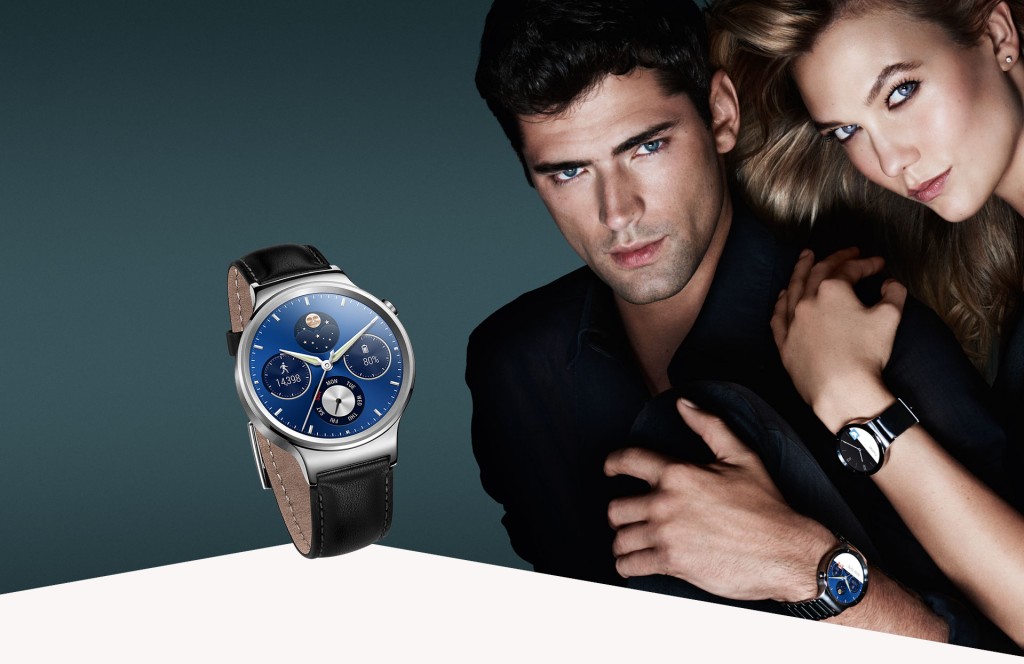 Since the Ringgit Malaysia currency is plummeting from early this year, we could expect rise on the retail price of the Huawei Watch and the 6P. We'll update you with more information when the maturation time has comes!
Many thanks for Lowyat.net for providing such valuable information.
Source :