The next Google Nexus smartphone – Nexus 6P from Huawei is finally coming to Malaysia! As appeared on SIRIM website, the Nexus 6P has passed the certification test and will be available on sale probably from the end of this year!
Nexus 6P specifications: 
5.7′ 2K Super AMOLED display, 2560 x 1440 resolution
Aluminium alloy body
Android 6.0 Marshmallow
Qualcomm Snapdragon 810 v2.1 processor
3450mAh
178g
Dual front speaker
USB Type-C (supports quick charge and fast data transfer)
Nexus Imprint rear fingerprint recognition sensor
12.3MP rear camera with IR autofocus
8MP front camera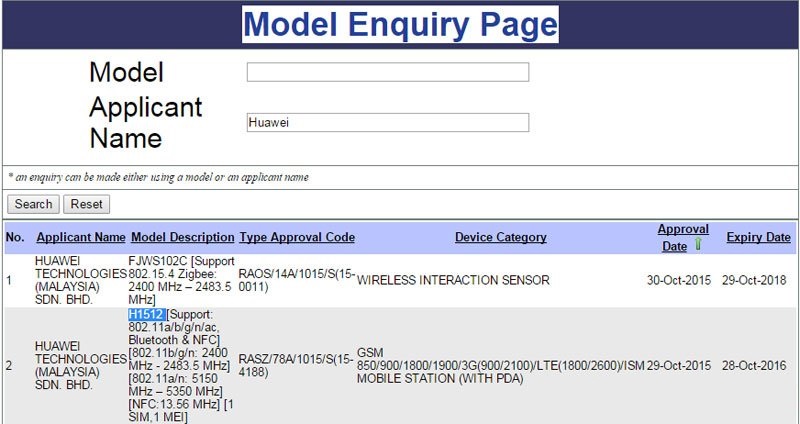 The Nexus 6P has passed the SIRIM test codenamed as H1512. It is officially imported by Huawei Technologies (Malaysia) and it is likely to be priced at RM2400 to RM2700 with 64 or 128GB storage as option!
Source : mdroid