With the confirmation that Huawei will be the next Nexus maker, Malaysian consumer has a greater hope that Huawei will officially import the new Nexus device into local mobile market. The Nexus 6P which is set to be launched in anytime around the corner, has it priced leaked online at vmall.my after reported by local media Amanz.my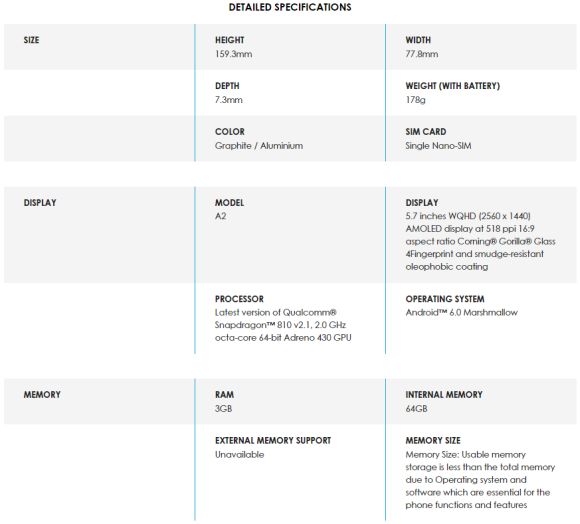 The Nexus 6P to be imported to Malaysia comes with 64GB of total internal storage and sports a 5.7 inches 2K Super AMOLED display. It is being powered by Qualcomm Snapdragon 810 v2.1 processor with 3450mAh battery. The 12.3MP rear camera and 8MP front camera is stated to take decent picture in different environment.
Pricing wise, the Nexus 6P is allegedly priced at RM2698 including GST! However, vmall.my has removed the pricing detail of this smartphone. Soon after the take down, Huawei release an official apology that stated that the pricing and specification "could" be incorrect and they will soon announce the latest specifications and recommended retail price.
Source : amanz