In the early 2018, many Android smartphone manufacturers has begin rolling out Android 8.0 Oreo to the respective flagship or new smartphone as an upgrade. Huawei today has officially announce the recruitment of EMUI 8.0 Oreo for Nova 2 Plus user and we will cover the steps to experience the Android Oreo below.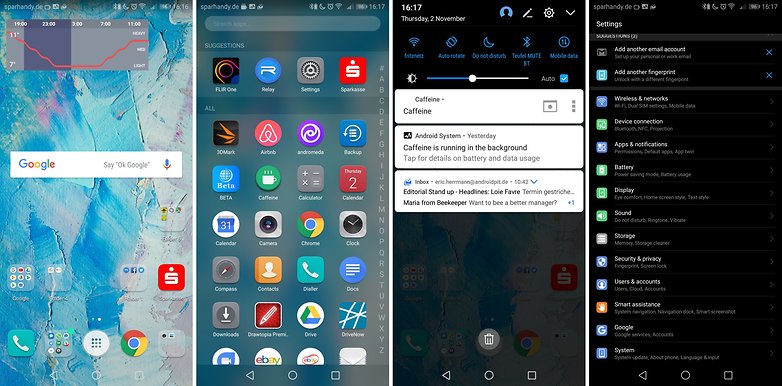 With the upgrade to EMUI 8.0, it brings smartphone optimization that predicts user preference for a quicker access to recent and most frequent apps.
To be the first among all to experience the Android EMUI 8.0 update, simply download this
beta app
, accept the terms and conditions and signin with your Huawei ID to experience the beta. If you didn't have a valid Huawei ID, simply sign up with your mobile number or email.
To revert back to original state, open up the app and select "Personal" -> "Join Project" -> Available Project and sign out. It will be revert back to original EMUI within 48 hours.