2018 has been a pretty good year for Huawei as their newly updated P and Mate series flagship has become the media highlight around the globe. Recently, there are more news uncovering the P30 which today highlights the 5G compatibility and battery upgrade.
The P30 Pro will sport a 4200mAh battery with 40W quickcharge yet there is still no 3.5mm audio jack available. Along with support from Kirin 980, battery life is expected to gain new height.
Leaker also indicates that the P30 will be compatible with 5G network but requires assistance via a 5G smartphone case (?). More details to be revealed.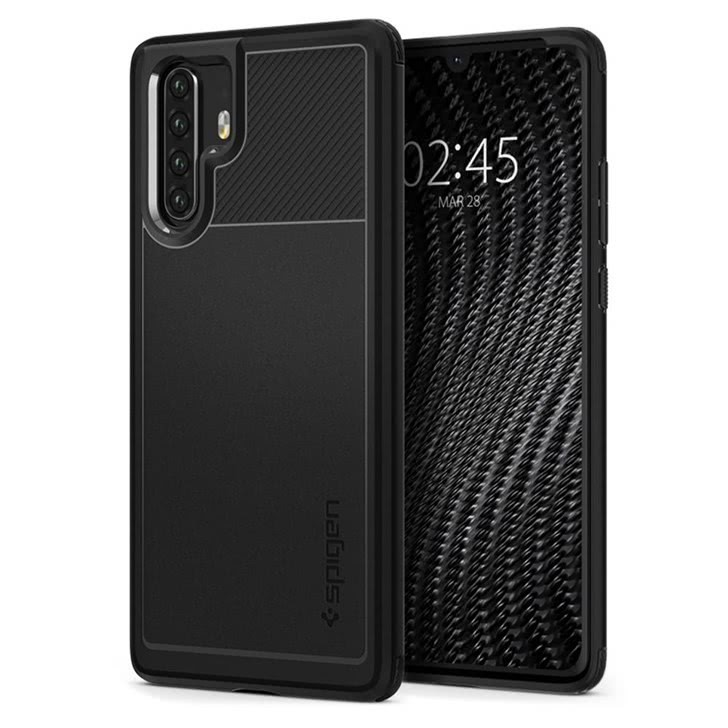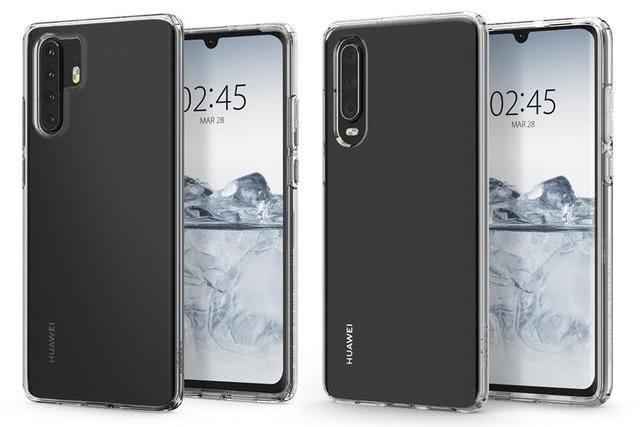 The camera is still the biggest highlight of the system and it will bring the triple rear camera similarly on the Mate 20 Pro. Meanwhile, the ISP will be upgraded to IMX6 series or to be spec with Leica quadcamera with 10x optical zoom.
The P30 is also expected to come with 8GB RAM while P30 Pro to have 12GB.
Details for the launch date is scheduled on 28th March