For HUAWEI P40, P40 Pro and P40 Pro Plus in China market, there is a new EMUI 10.1.0.122 update which boost the already-powerful HUAWEI P40 series camera.
The new update brings the 50MP camera mode which works through AI. As from GSMArena, AI 50MP camera mode works by consecutive shot of three camera is action which upscale the final image resolution to 50 Megapixels. This matches the resolution of a regular Bayer sensor from the HUAWEI P40.
Here's the AI 50MP camera mode in action.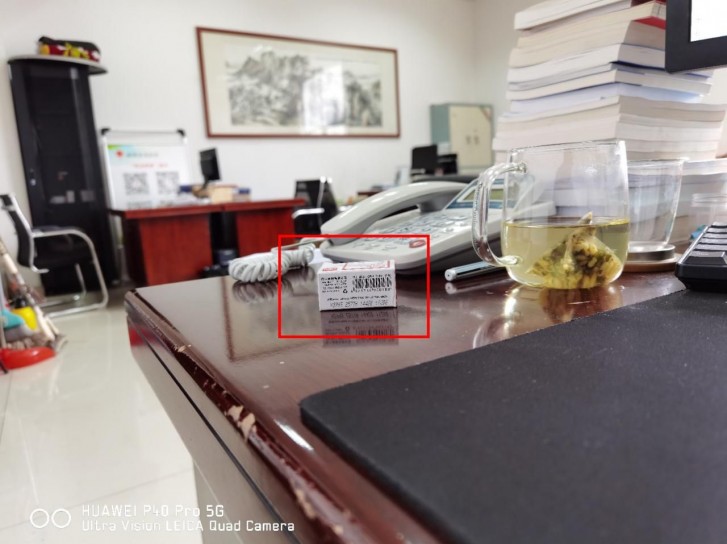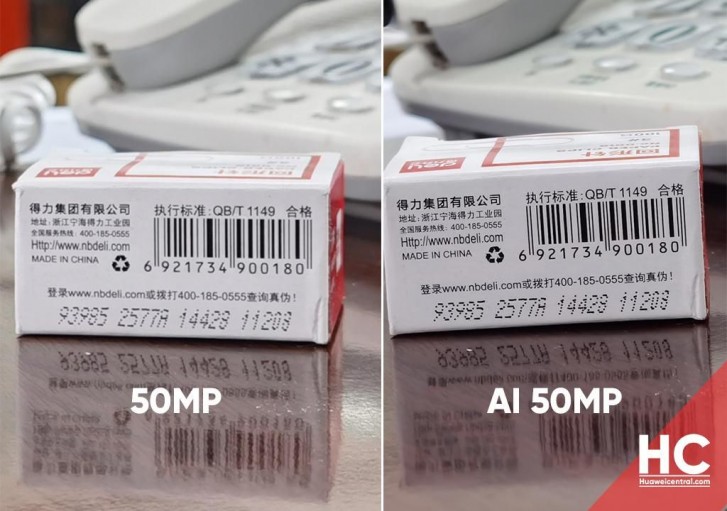 There is still no news whether HUAWEI P40 series outside China to receive the new firmware update but we can roughly guess it will be available for local smartphone at last.
Source: GSMArena