As the Huawei P9 is available in gold, silver and grey in Malaysia, most of us realized that it lacks of the rose gold that has been popular since the launch of iPhone 6s. Nonetheless, Huawei will be launching a preview on the Huawei P9 on rose gold in the Light Sensation LED event and we will able to see the beauty of the P9 in rose gold during the night!


Huawei has posted a GIF teaser on their facebook page this afternoon and it can be seen that the Huawei P9 in rose gold has appeared on the last image. Hence, it is a silent hint that the P9 in rose gold will be soon available in Malaysia market.
While we had received the media invitation letter for the Light Sensation LED event happening at Serdang, it is also noted that Huawei will be bring the P9 in rose gold into Malaysia and available with 64GB ROM.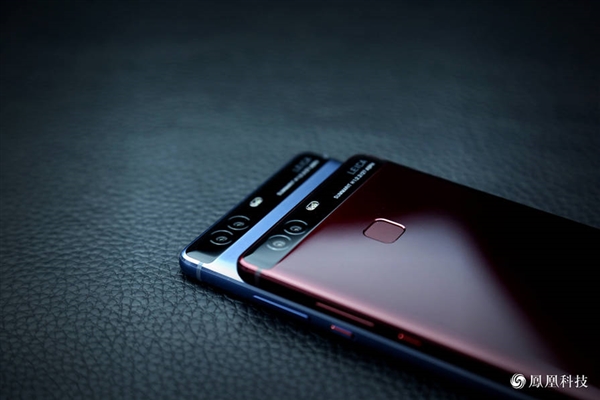 We also looking forward for Huawei to bring us the P9 in topaz blue or jewel red!