With the previous leaks on the HTC P9, the loyal fans of Huawei would already know that the dual rear camera will be the highlight of their new flagship P9. No much clue was revealed on the design of the new smartphone. However, someone has noticed that Huawei CEO has started using an unrecognized phone with all similar features of the new alleged Huawei P9!
This photo uploaded by netizens has a close resemblance with the previous design leaks of the Huawei P9.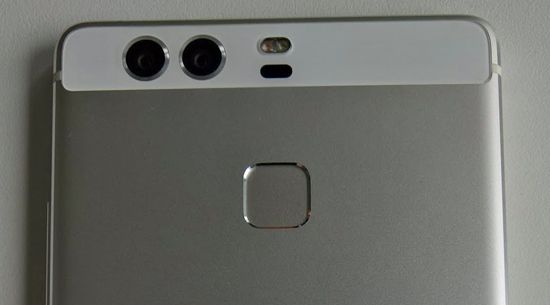 The alleged new Huawei P9 held by Huawei CEO shows a dual camera along with 2 tone flashlight for low light capture. The square fingerprint sensor is also located below the camera module and the smartphone is designed with a 3 part design concept which is identical with the leaked P9 design.
The pricing of the P9 is also leaked to be around RMB 1888 (~RM1182) while the highest spec comes at RMB 3688 (~RM2309).
More details to be revealed on March 6th! Stay tuned!