On the 6th of March 2015, Huawei has unmasked their latest flagship – Huawei P9 at London UK. Along with the Huawei P9, the P9 Plus is also launched but there isn't any news on the availability of the lower end version, Huawei P9 Lite.
The Huawei P9 Lite does exist in the latest P9 smartphone variant. This toned down variant is now silently launched in Russia on the second day from the P9 launch which is on the 7th March last week.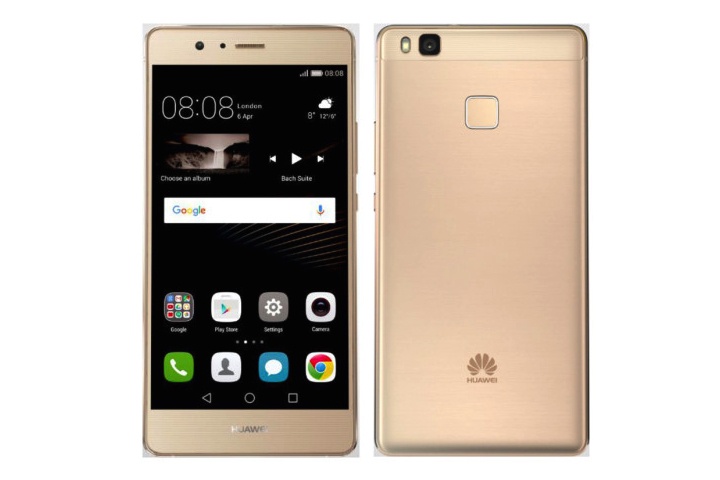 In contrast with the Huawei P8 Lite, the P9 Lite comes with tones of improvement not just in software, but specifications and hardware has improved dramatically. The P9 Lite now sports the HiSilicon Kirin 650 instead of Kirin 620 last gen mid-range processor. It now comes with 5.2 inches Full HD display panel too!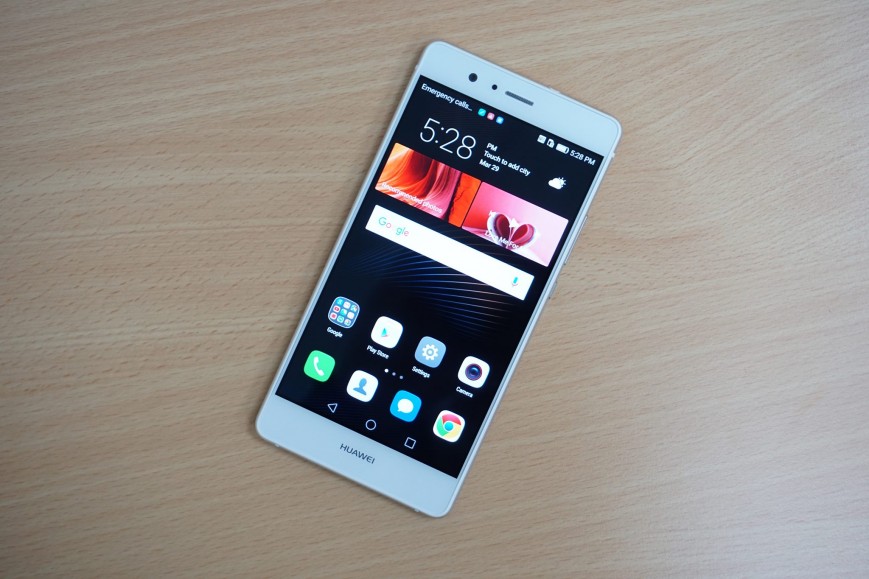 On other hardware features, it still features a 3000mAh battery and comes with 2GB/3GB RAM and 16GB ROM. It also comes with 13MP rear and 8MP front camera. Nevertheless, it is quite surprising to find out it does support fingerprint recognition technology and USB Type C connection.
With the Huawei P9 Lite silently launched in Russia, we hope that all P9 smartphone series will come to Malaysia long with the P9 and P9 Plus!
Source : lowyat