With the scheduled launch of the Huawei P9 will soon to be happening on the London UK, someone has been creating a big spoilers on the Huawei P9 with all the hardware specifications and pricing leaked for all variants of Huawei P9.
As it was previously speculated that Huawei will release few variants for the P9, oppomart has fully listed their respectively specifications and the pricing for each of them. Those variants includes Huawei P9, P9 Pro, P9 Max and P9 Lite. Now let's have a look what the P9 is make of.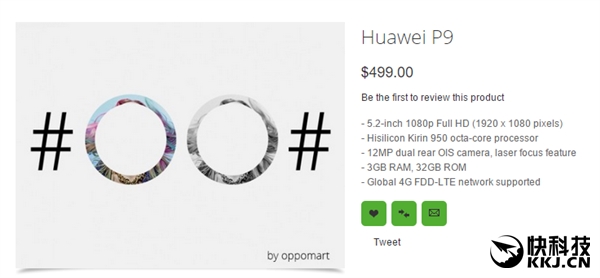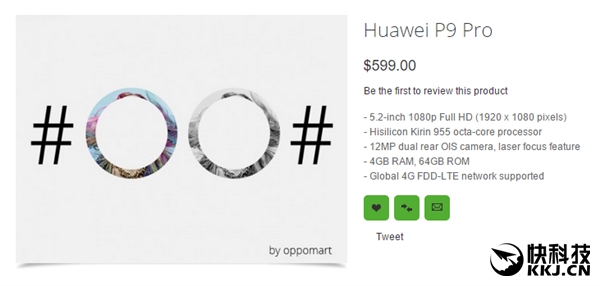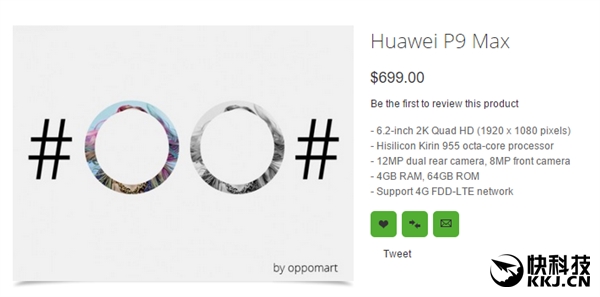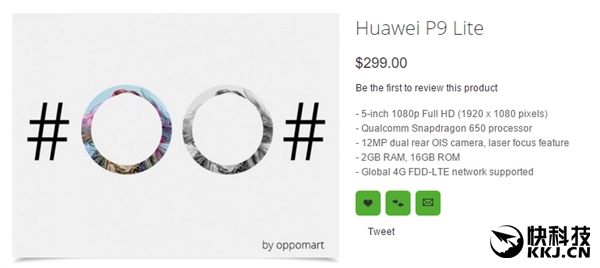 As seen from above, each Huawei P9 variants comes with different display size and powered by different hardware. With their lowest price starting at RM1219, the Huawei P9 could offer one of their best price to value smartphone in the market tomorrow. What say you?
Source: MyDrivers