According to a tech media originated at Netherlands, the new EMUI 5.0 has been undergone intensive development from Huawei which it could be launched somewhere later this year. While most of the latest Huawei smartphone runs on EMUI 4.1 based on Android 6.0, what could be the new EMUI 5 be?

EMUI 5 highlights:
Advanced menu
Better navigation
Enhanced UI
According to Huawei smartphone development engineer Li Changzhu, the new EMUI has a new cleaner and minimalist look on the user interface while not affecting the original firmware module.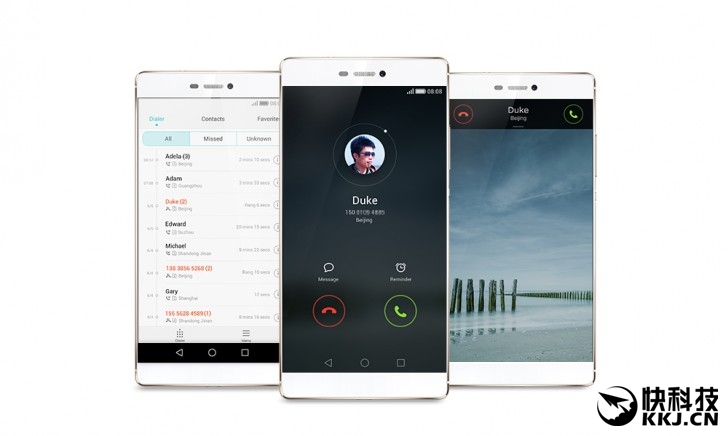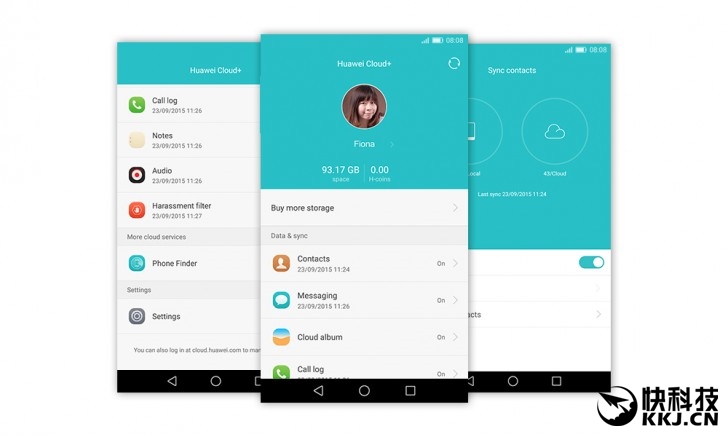 The news suggest that the EMUI 5.0 will be launched in 3rd quarter this year which could be lanched alongside with Mate 9 on the IFA conference.