On the International Women's Day (March 3rd), Huawei has celebrated this event with the launch of a few special variants Huawei Watch which is specifically design for ladies! Both variants comes with sapphire glass with an exotic build that defines the definition of luxury and elegant for lady.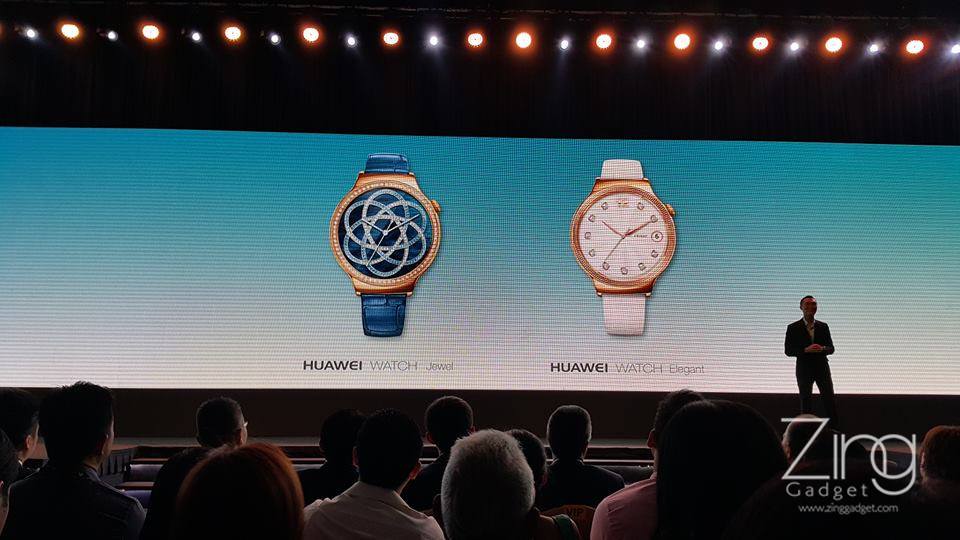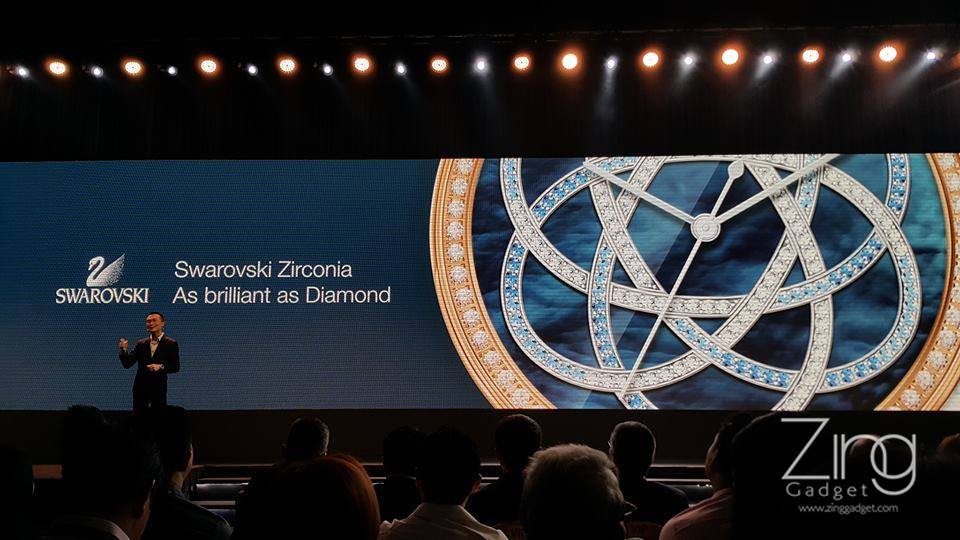 Both Watch comes with rose gold color build with slim band holding it along. It comes with 44mm sapphire glass crated as the display and the Huawei Watch Jewel edition comes embedded with 68 luxurious Swarovski diamond that looks elegant yet brilliant!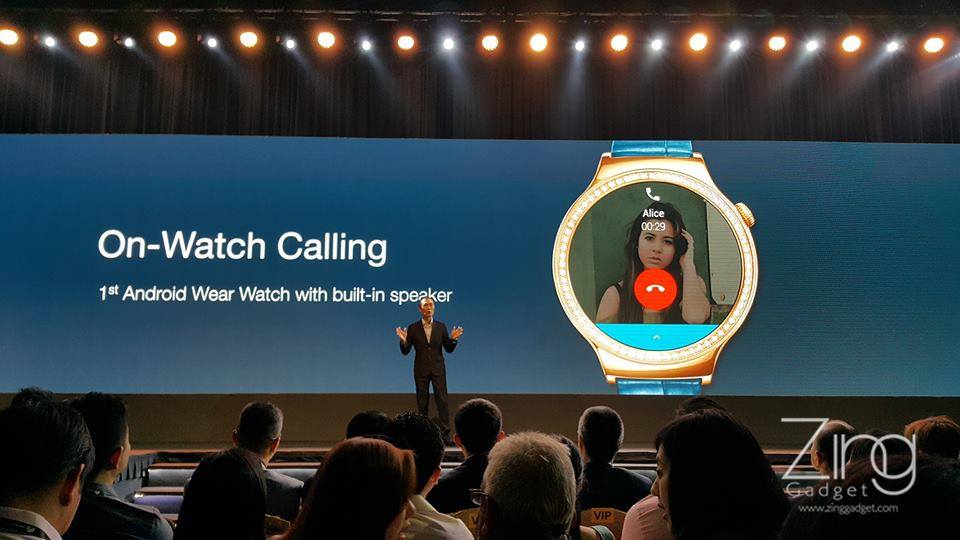 The Huawei Watch are connected on the basis of Bluetooth and it is compatible with iOS and Android platform. Both comes with notification functionality awhile Bluetooth can be used for sending text messages and email. It also comes with fitness tracking sensors that keep track on your daily workout performance. The latest update on Huawei Watch also brings call functionality on your Huawei Watch where user no longer needs to take out phone to dial individuals.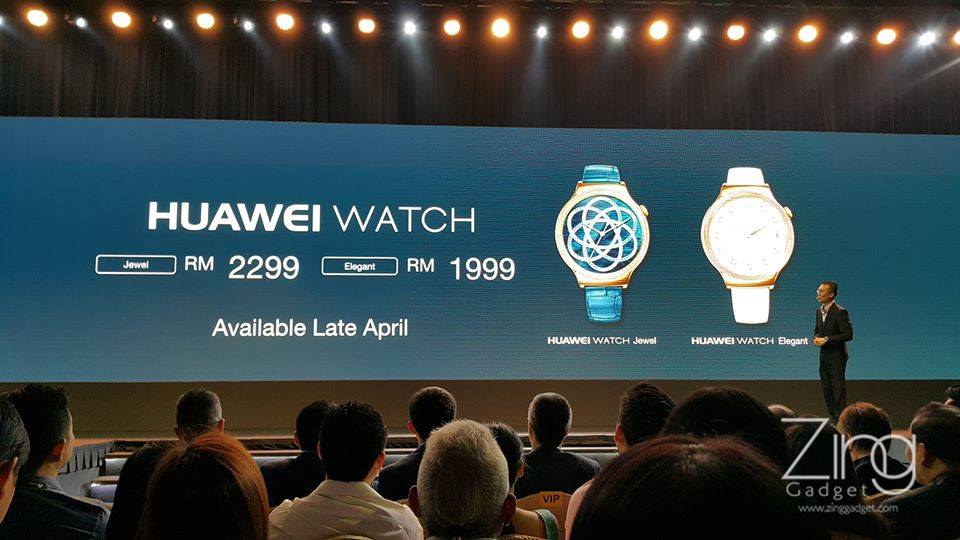 The pricing of the Huawei Watch Jewel is at RM2299 while the Huawei Watch Elegant is priced at RM1999. Both Watch will be available in late April this year.
Meanwhile, let's have a look of some close up image taken from the launch event!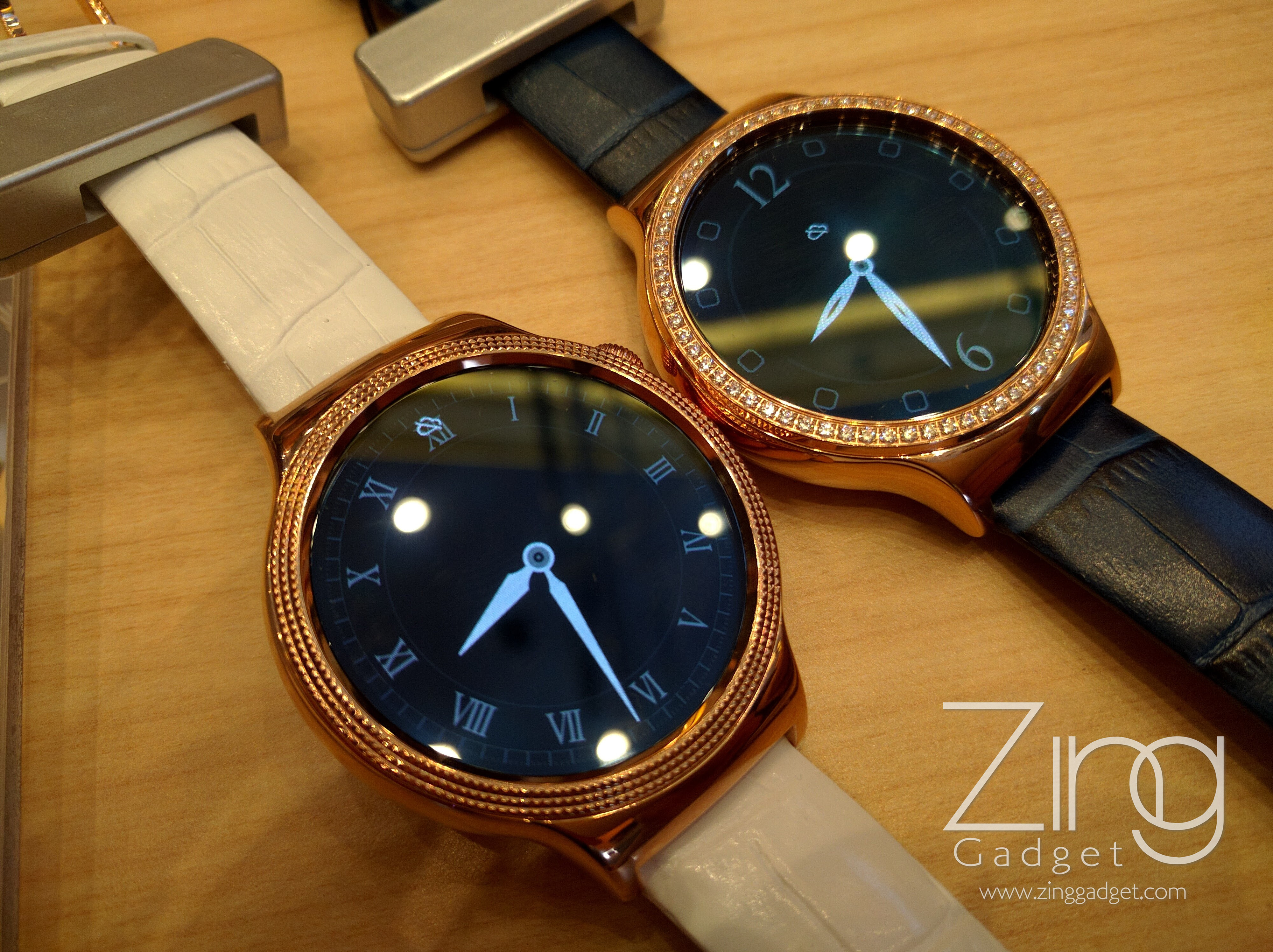 Huawei Watch Elegant on the left while Jewel is on the right.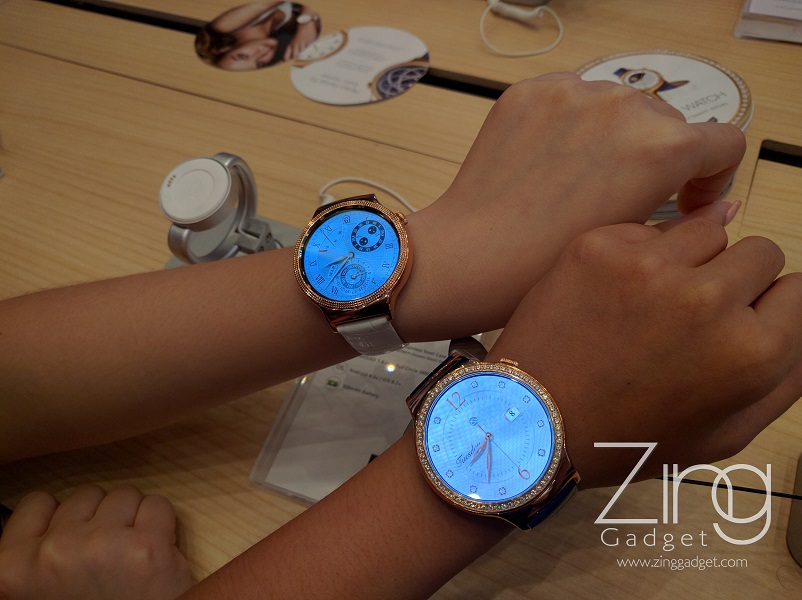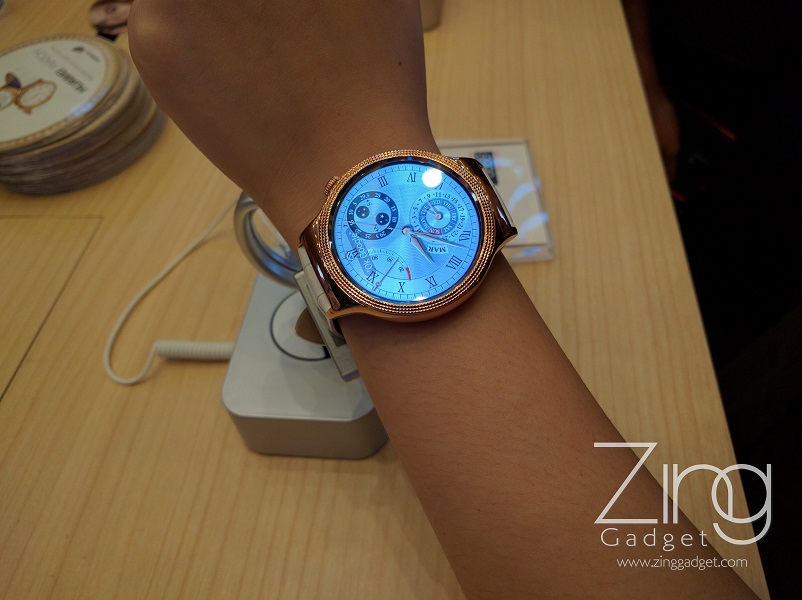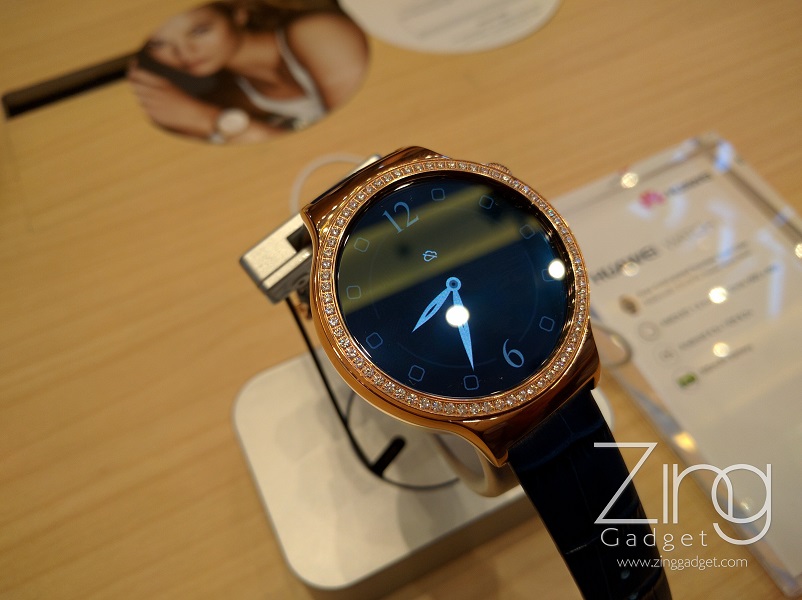 Simply breathtaking