Facing limited storage and troubled by the small battery capacity on your iPhone? Now you can no longer be frustration as SanDisk has launched the iXPAND Memory Case that lengthen your iPhone battery life while increase your iPhone limited storage to greater extend!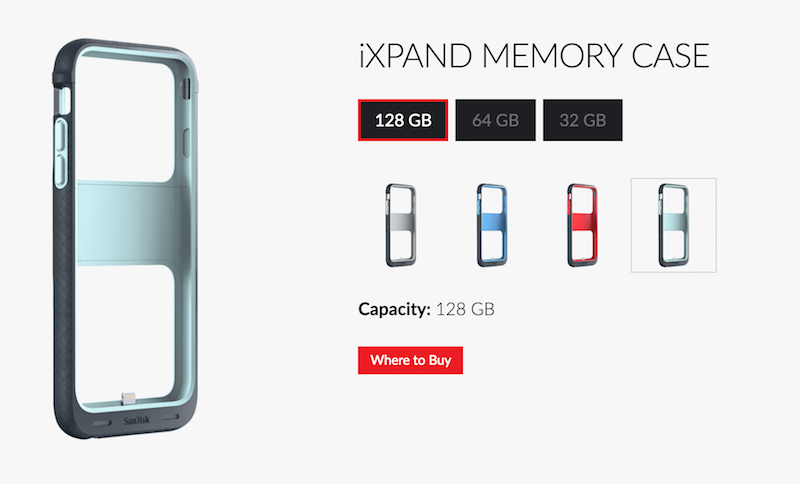 The SanDisk iXPAND Memory case comes in 32/64/128GB variant and available in 4 different colours. All of the storage is managed by SanDisk iXpand Case App which allows synchronization with iPhone Photo Album while supporting encryption.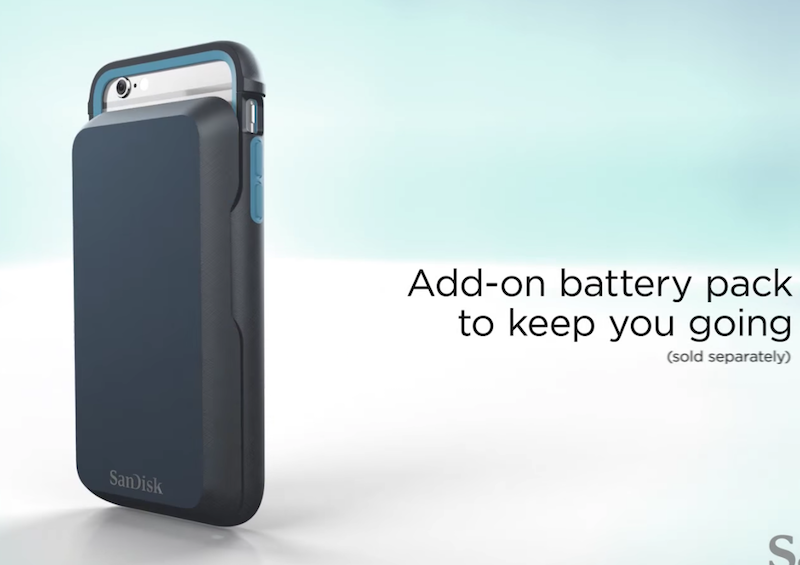 Besides, iXpand Memory Case also offers expandable battery with 1900mAh battery which is sold separately.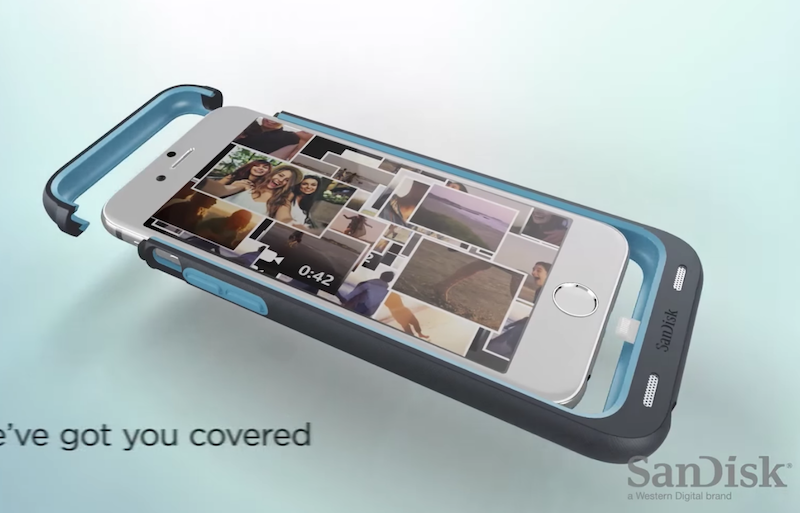 Pricing of iXpand Memory Case :
32GB:US$60(~RM245)
64GB:US$100(~RM408)
128GB:US$130(~RM530)
Battery pack:US$40(~RM163)
Watch the demo video below!
Source : soyacincau