Yo no hablo espanol? No worries! As the Instagram app is widely used on the social media today with over 5 billion of users, culture gap and language difference is one of the greatest challenge in communicating between users originated from different location. The latest Instagram update will bring the Facebook own translator algorithm into the app and user may now translate the language in-app without the need of external translator!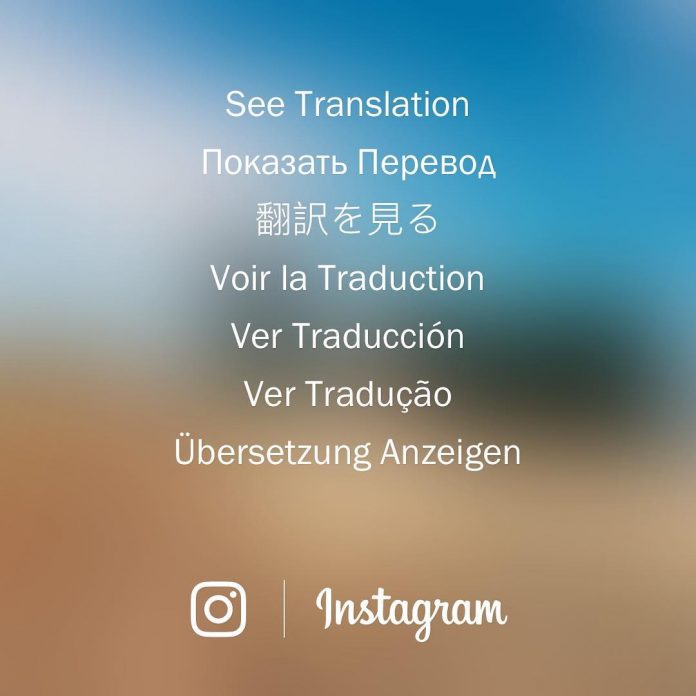 The new Instagram translator feature supports up to 24 different languages and the foreign language appeared as text can be instantly translated to your device language.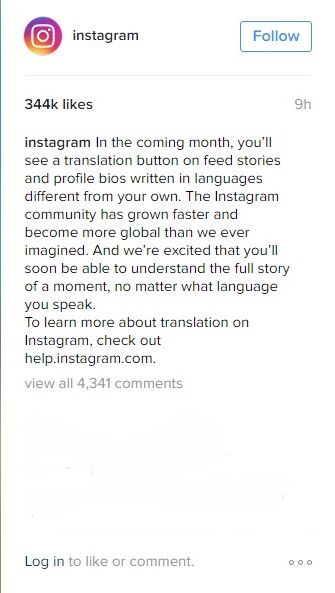 Just update your Instagram app to the latest version and, Voila!
Source : engadget中文版