Instagram, now being own by Facebook, is now officially available as a Windows 10 app! Those who own a Windows 10 PC or tablet can download this app through Windows Store and it work best with tablet/PC with touchscreen features.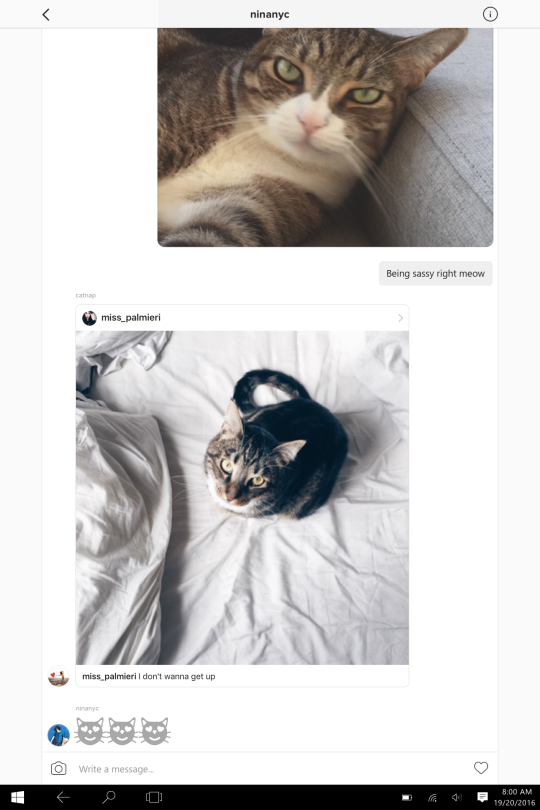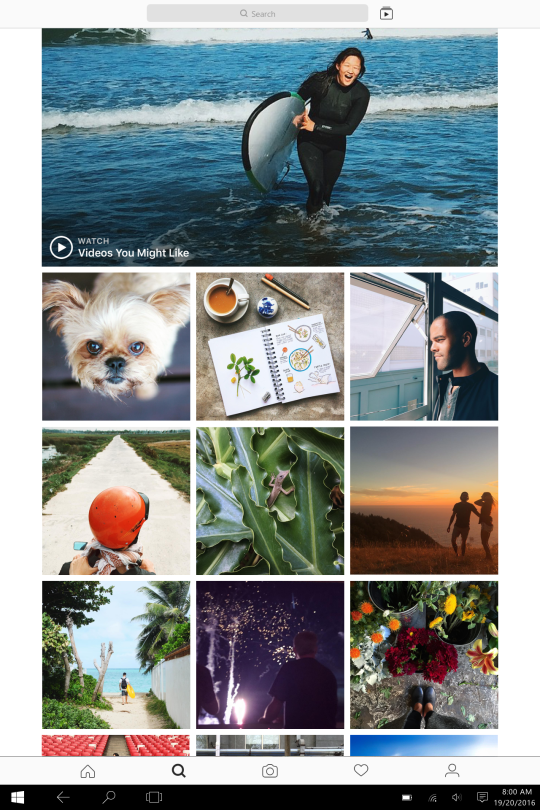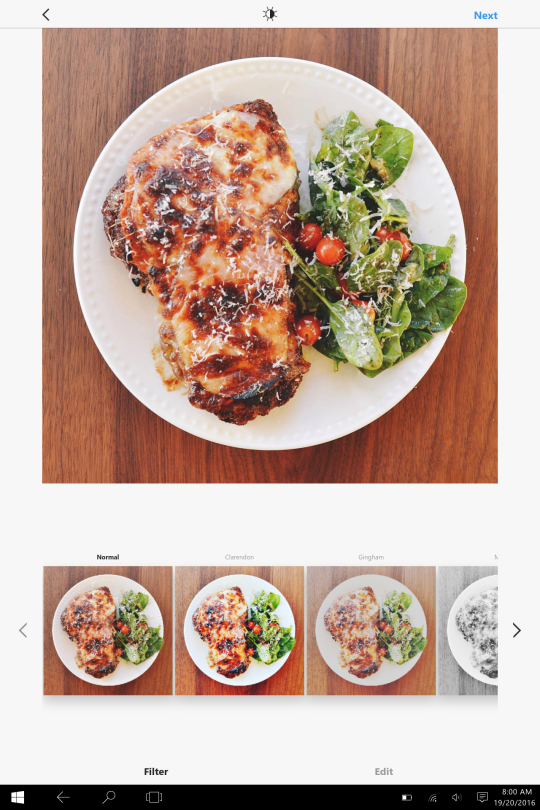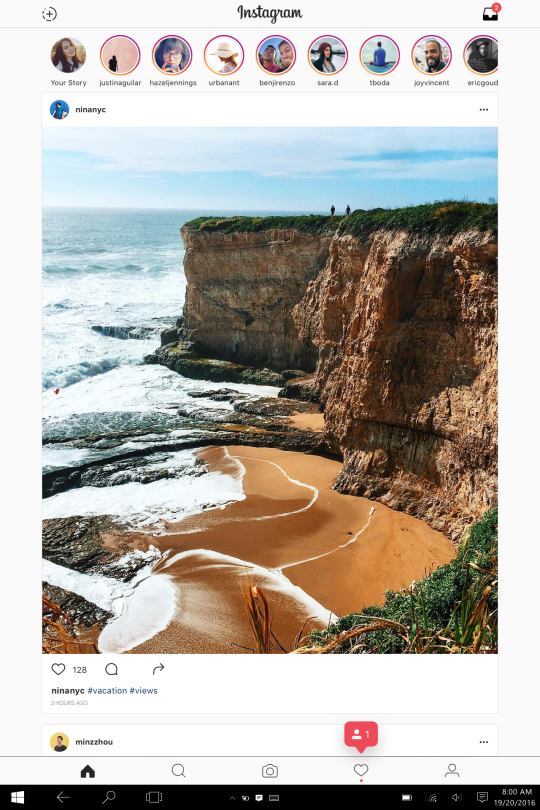 Previous available on Windows 10 smartphone, this app is limited only to Microsoft smartphones but not others. Today, it is officially available for all gadgets and PC running Windows 10!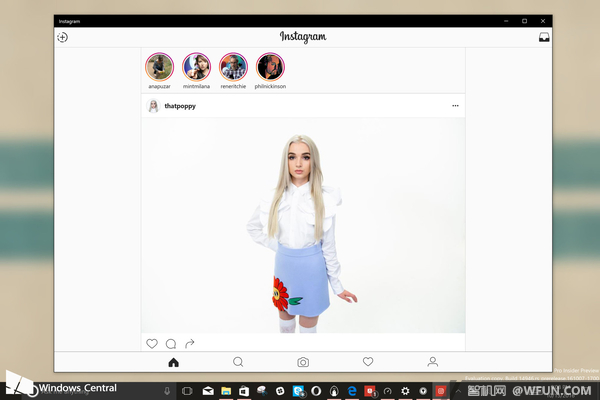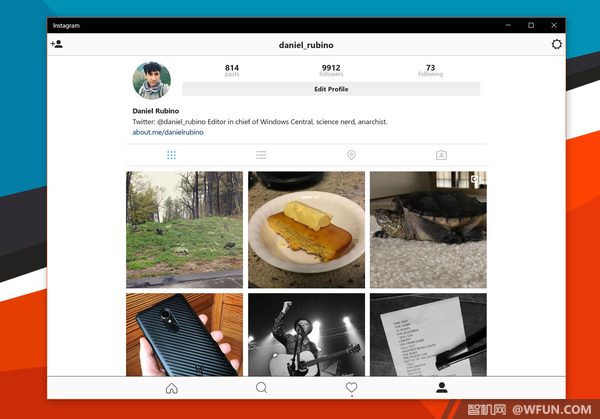 Instagram on Windows 10 is relatively similar with the mobile app along with the feature of Instagram Stories, Direct and Explore. User can shoot, upload and edit photos and work best with touch-enabled PC/tablet.
Download on Windows Store today!