Project Tango is one of the viral topic when it was first briefed during the Google I/O 2014. It utilizes computer vision, image processing and special vision sensors that enable smartphones to determine their location in relative to the world around them without the assistance of Global Position System (GPS). It gives the mobile device the ability to navigate the physical world as same as just we do.
While everyone is striving to make breakthrough in the Project Tango research, Lenovo has officially announces their first prototype of the Project Tango smartphone – Lenovo Phab 2 Pro!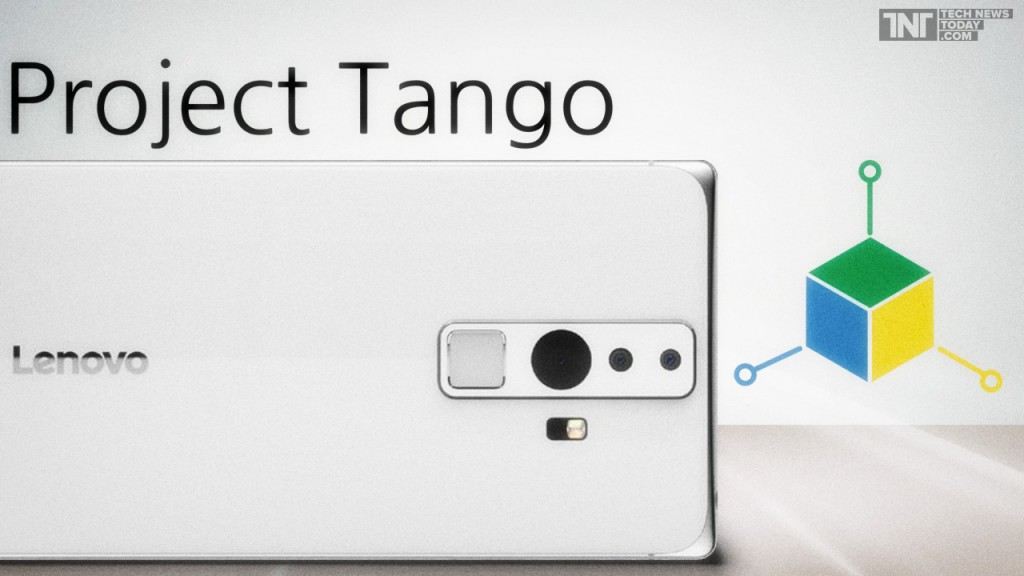 While the Project Tango has always been into development, consumer now have a chance to grab the Tango capable smartphone to try out! According to @evleaks, the Lenovo PHAB2 Pro sports a 6.4 inches 2K display along with camera and several sensors as depicted in the leaked images. It could be sporting latest and best hardware available, since virtual reality and augmented reality with multiple camera sensors are battery and performance intensive.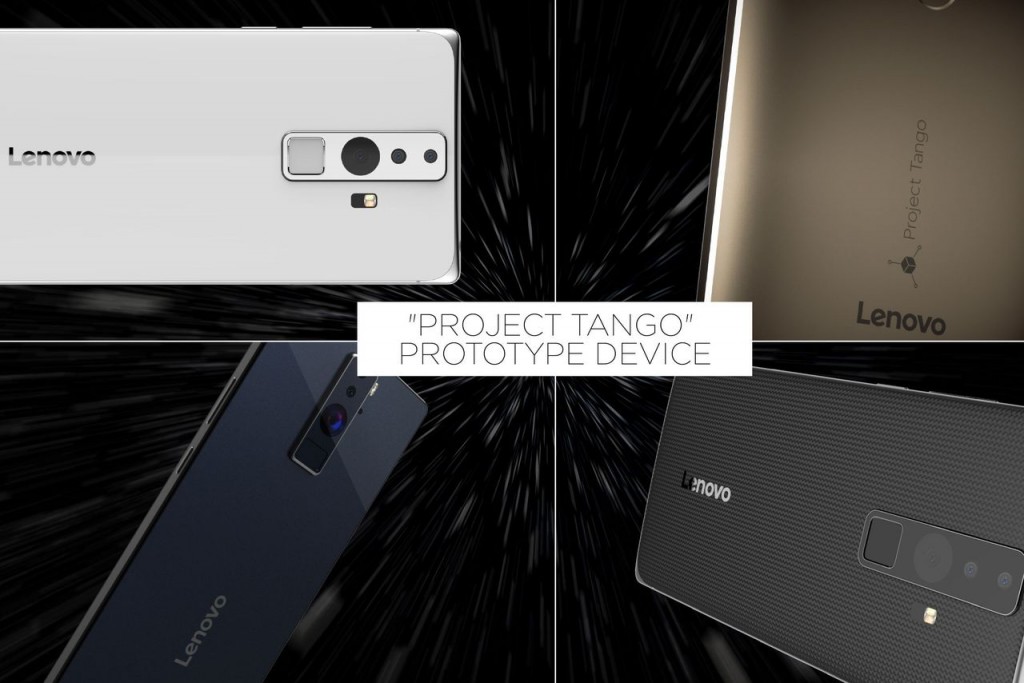 The Project Tango prototype from Lenovo Phab 2 Pro is much awaited as it could be the first Project Tango smartphones openly available for all the consumers. The pricing of the Phab 2 Pro will not exceed more than USD $500, provided with the smartphone is equipped with such state of the art sensors and processors!
For more information, visit  https://www.lenovo.com/projecttango/