The latest Apple mobile operating system, iOS 10 has been officially announced at the WWDC 2016 this early morning. While there are tons of new features introduced in this new iOS 10, we have it all explained all of it under 1 minute!
1. User Interface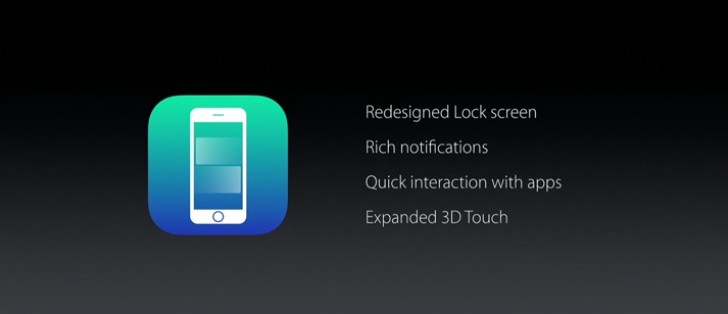 Apple iOS development team has redesign the functionality and the operation on the lock screen of the new iOS 10. Instead of swiping from the tiny camera app icon on the lockscreen, you can now swipe left from any point to launch camera app while swiping right to unlock the iPhone.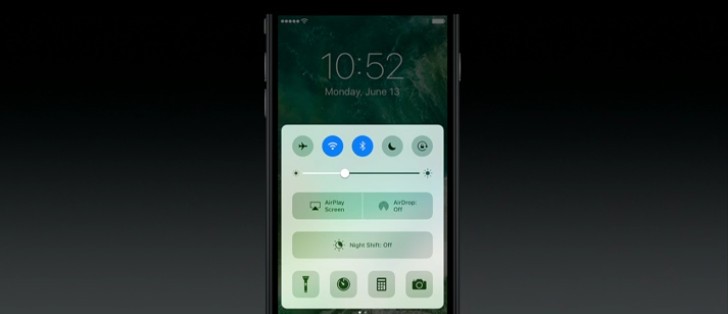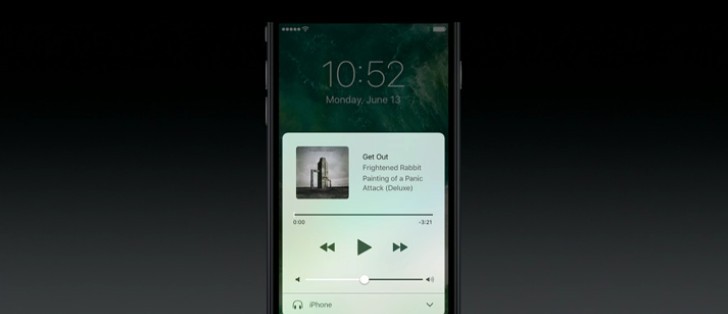 Besides, the control panel on the new iOS 10 is separated onto two interface. The first interface offers quick and convenient settings to turn on/off the WiFi, night mode, volume control and etc while the second interface offers quick control over play/ pause of the music player.
2. 3D Touch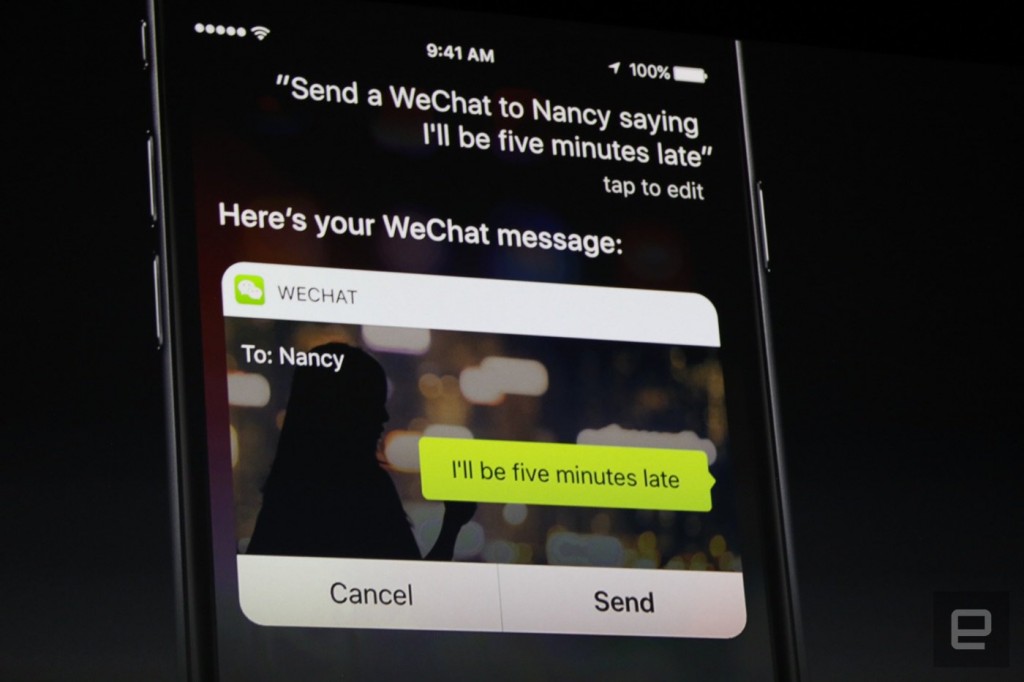 While this feature has been introduced in the previous iOS generation, the new iOS 10 has improved some of the features of the 3D Touch that allows even more multitasking (e.g.: relying to WeChat message without the need to open the app; watching short videos while doing other task on your iPhone).
3. Siri compatibility and support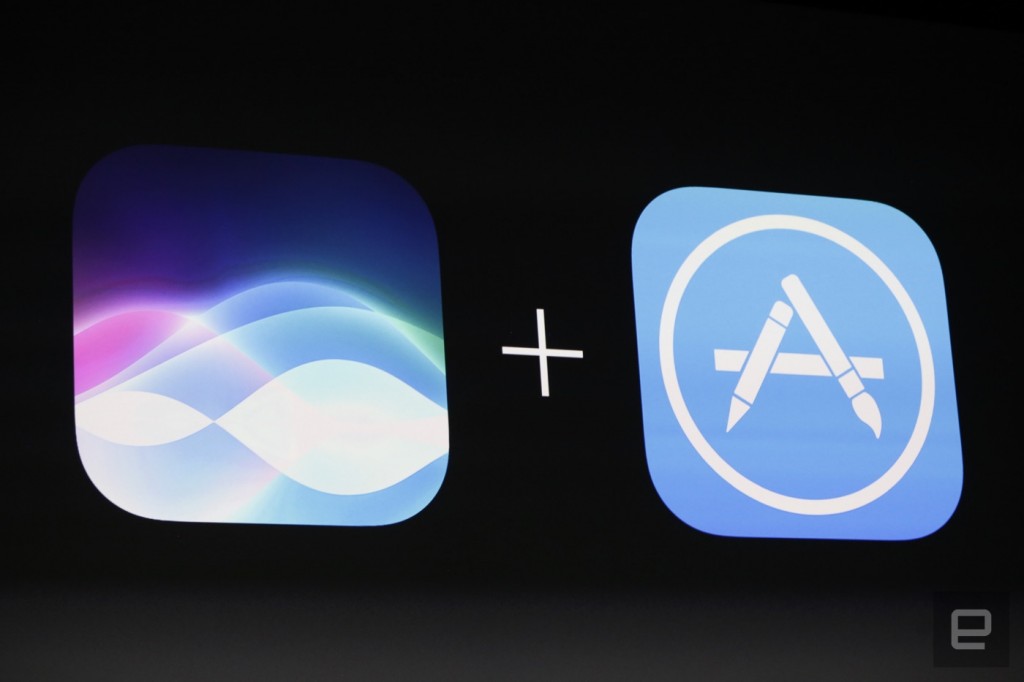 The Apple exclusive proprietary voice assistant Siri now comes with a bigger update that supports of between different application as Apple has open its source code to third party application developers. Besides, The new Siri now comes with better algorithm for its artificial intelligence to learn the user behavior for a better assistance.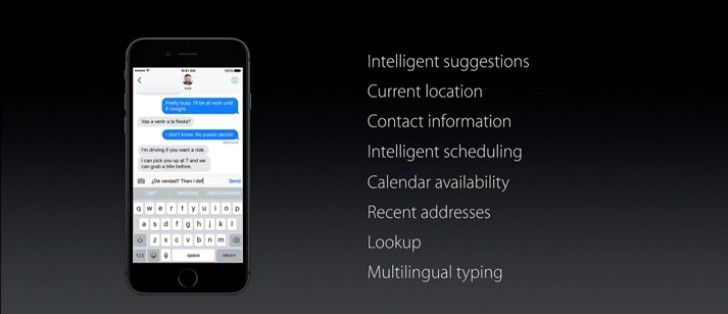 4. Photo Album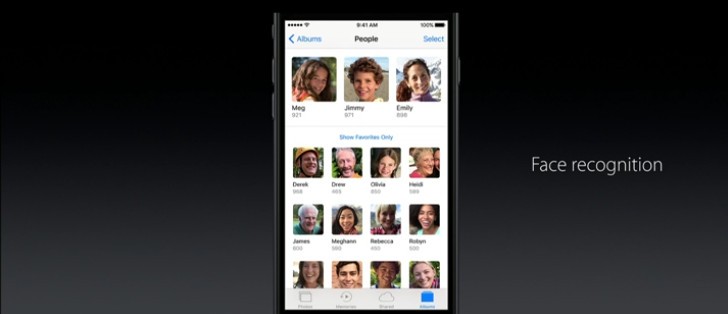 The new Photo app provides more option for album sorting and customization. Besides, you can collage the photos and concatenate into a short video and share it among your friends.
5. Maps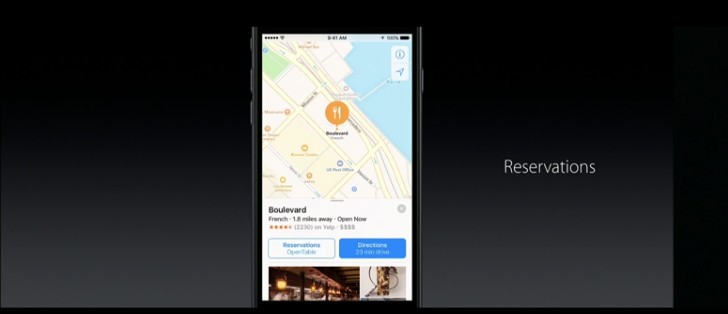 The new Apple Maps come with an all new interface and user can select recommendations from the nearby restaurants/ cafes/ point of interest. The navigation on the Apple Map is also improved and it is now compatible with CarPlay.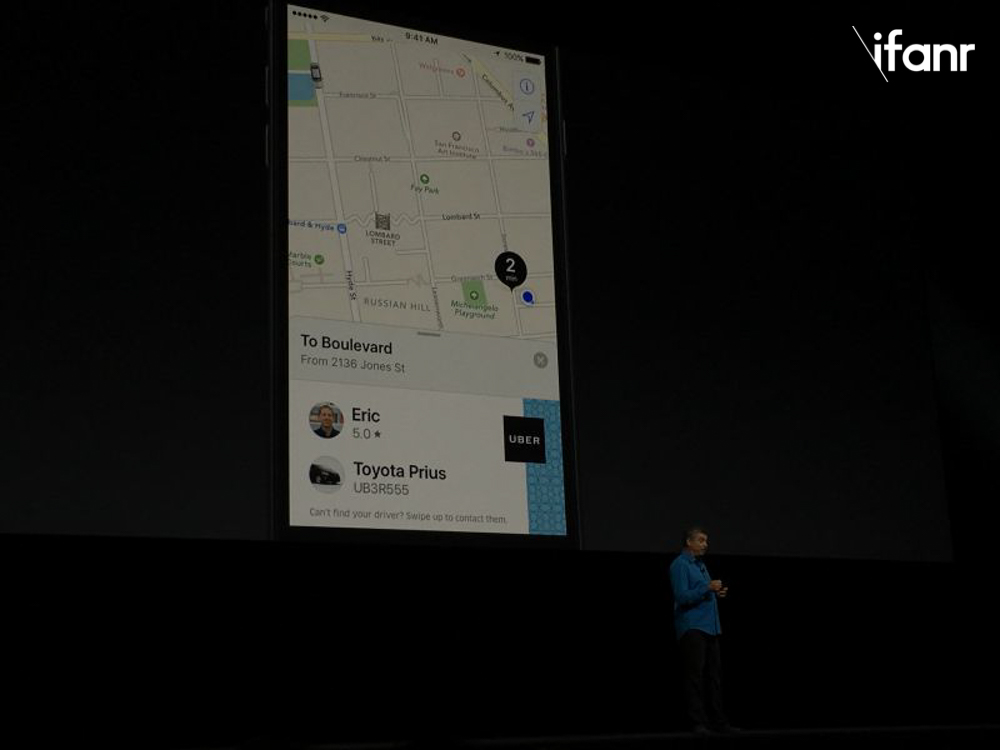 6. Apple Music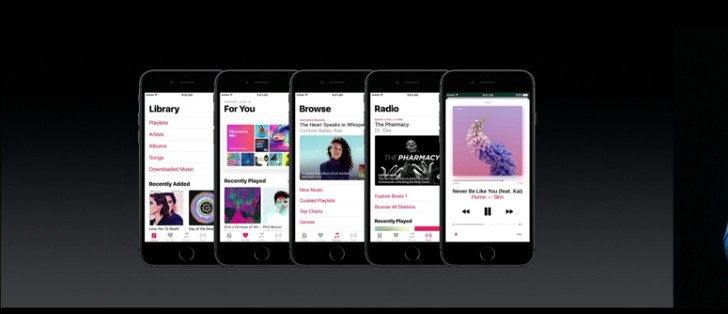 Apart from revamping to a new UI, the new Apple Music also features more filter to sort different type of musics and subtitle mode.
7. News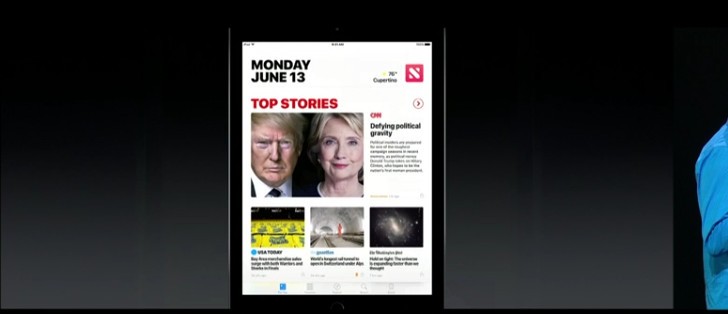 The content shown on the News app is based on user preference and user can decide to read and subscribe to a media of interest. Besides, it also support notification that can bring the latest breaking news right into your lockscreen.
8. Home: smart living platform
Originally known as Home Kit, the Home app is built on the concept of Internet of Things, where users can connect to wide variety of household appliances and controlled through iPhone, iPad or your Apple Watch.
9.  Phone Call
The newly added VoIP feature allows detection malicious or advertisement caller when an anonymous call is received.
10. iMessages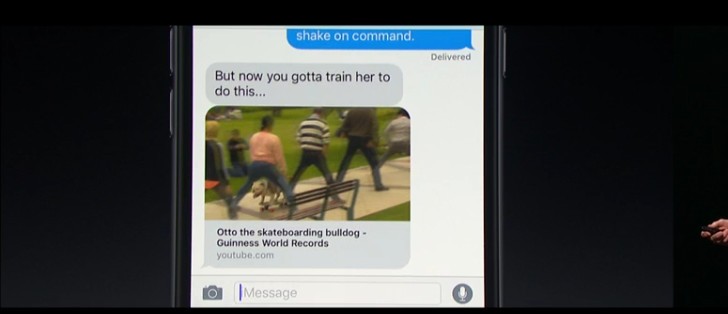 Apart from sending texts, you can now sent a full screen thumbnail picture and sending text with different fonts.

Besides, Apple also add in some updates onto Safari browser in iPad, Live photo editor and other enhanced security updates.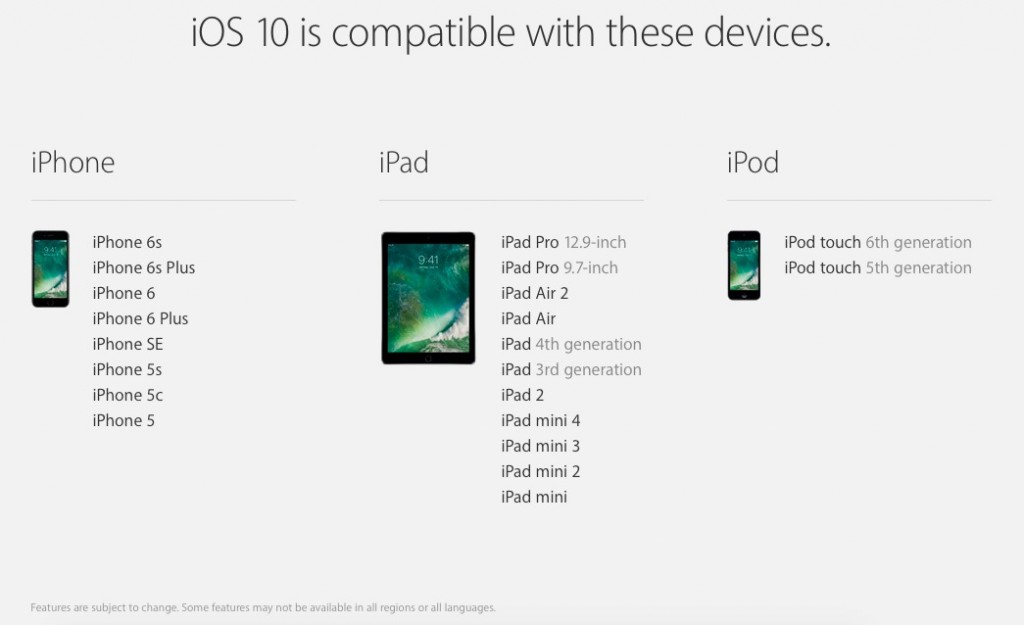 The iOS 10 beta is now available to download today for all supported devices shown above. Besides, Apple also promises that the future update of iOS will be free and it will always be.