As the iPhone 7 and iPhone 7 Plus has just launched, Apple also announced that their latest iOS 10 for smartphones and tablet will be officially available to several iPhone and iPad on the 13th September 2016. Those gadget eligible for update will receive a notification and soon can update to the latest OS through OTA.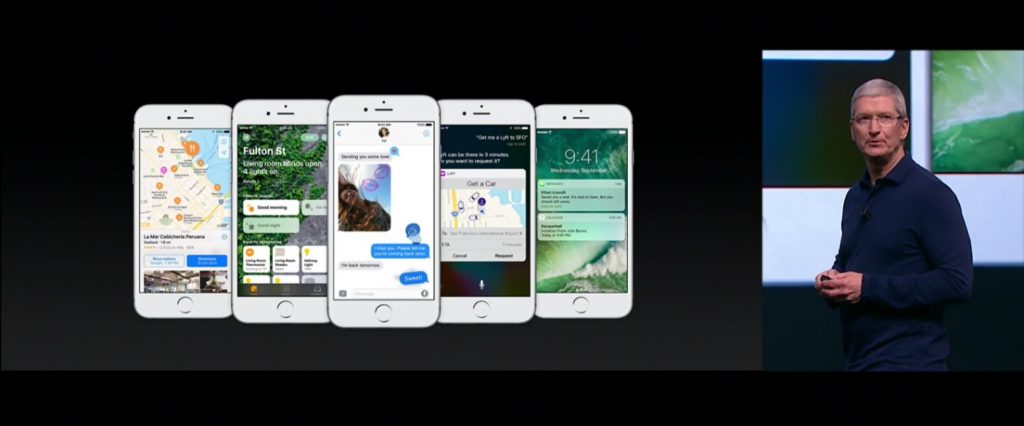 The supported models for iOS 10 includes iPhone 5 and above, iPad Mini 2 and above, iPad 2 and above and all iPad Air and iPad Pro.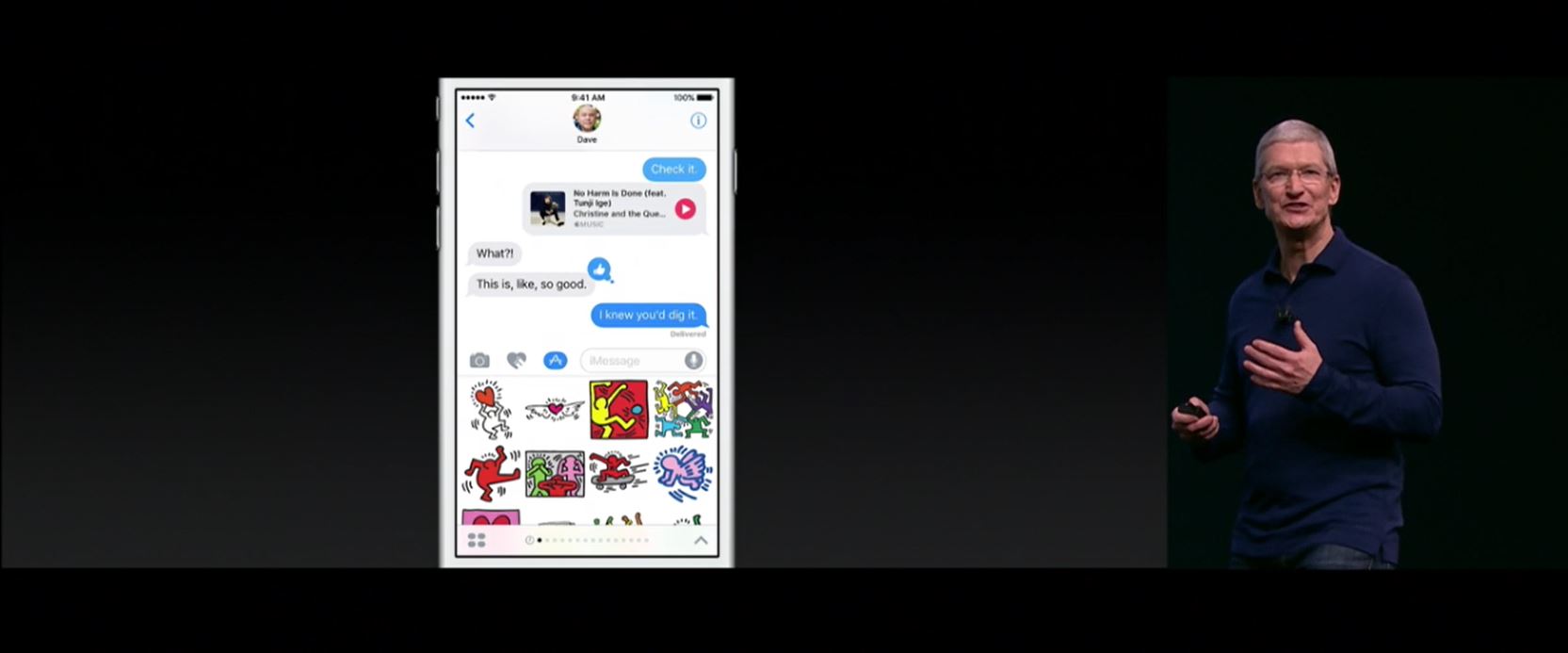 The voice assistant of Apple iOS 10 – Siri also comes with integration of third party apps. For example, user can call Uber through Siri or to reply WhatsApp message without the need to pressing buttons on screen.
Remember to upgrade to the latest iOS 10 to enjoy these new features!
Source : lowyat.net