The latest iOS version development has gone into version 9.3 and it has been out for public beta from today! As it is the first open beta of the iOS 9.3, we would expect some bug to be experienced for those who want to get the first taste of the latest iOS. On this new update, Apple has added some new features such as Night Shift, more health and fitness application and also better integration to the CarPlay while preparing for the Internet of Things in the future.
1. Night Shift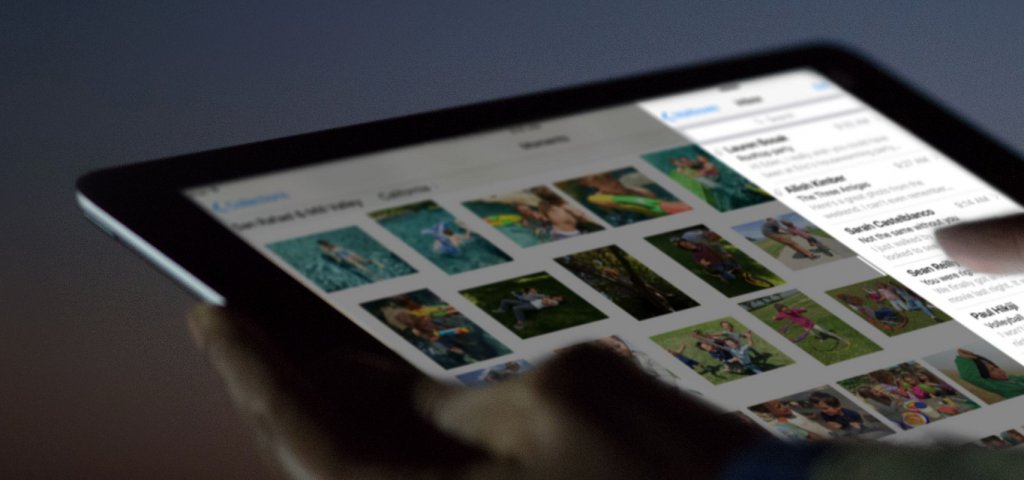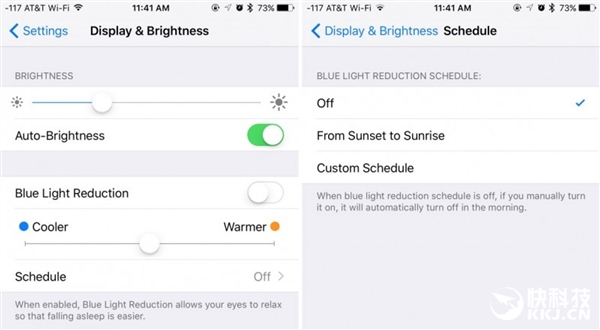 This new features allow adjustment of colour temperature and warmth of the smartphone according to the environment. As our brain is active after constant exposure of the blue cooler lights to our eye, the Night Shift dimmed the screen to a warmer orange to reduce the overactivity of the brain. The end result of a warmer display is a better sleep quality.
2. CarPlay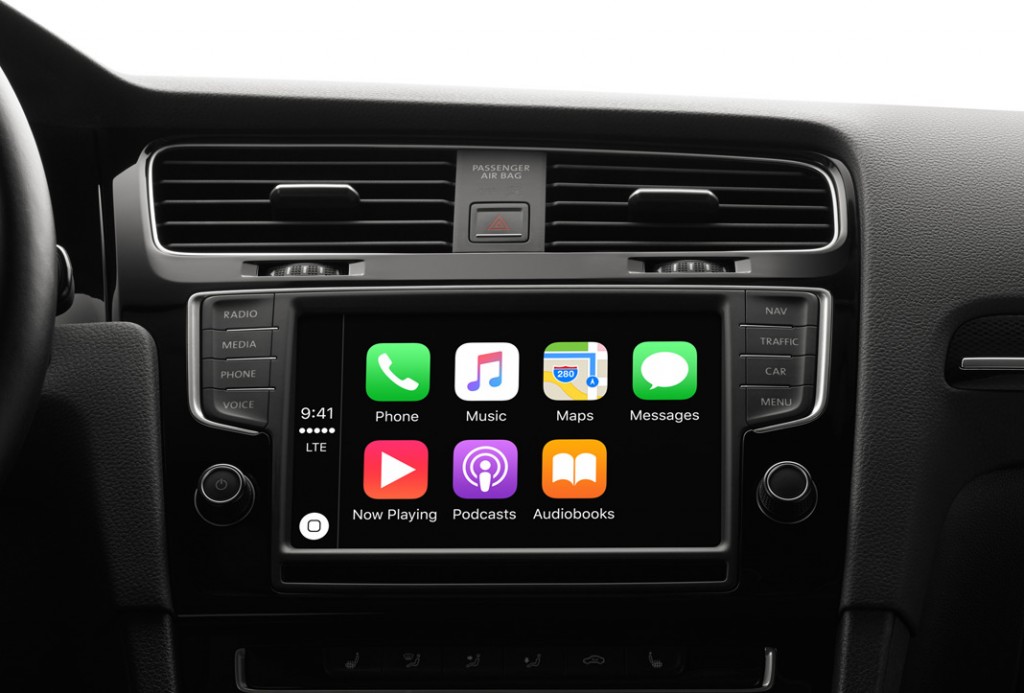 As Apple has previously introduced CarPlay in certain smart cars, the Apple Music in the CarPlay now supports "Recommended for you" and "New Content" and some added functionality in the Apple Maps which user can use to localize and navigate to certain restaurant or petrol station.
3. All new 3D Touch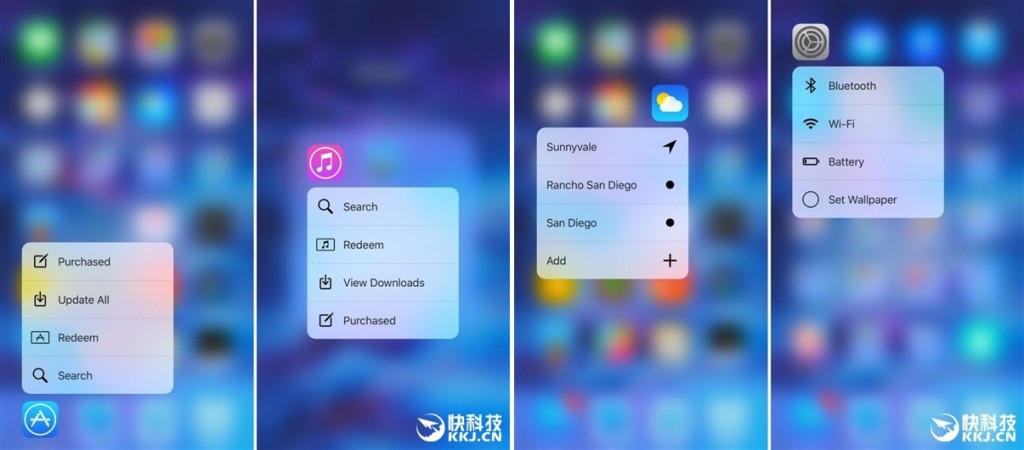 The new 3D Touch will supports more option in the menu such as searching the music through iTunes and check for updates for all installed applications in the App Store.
4. Apple Watch Apps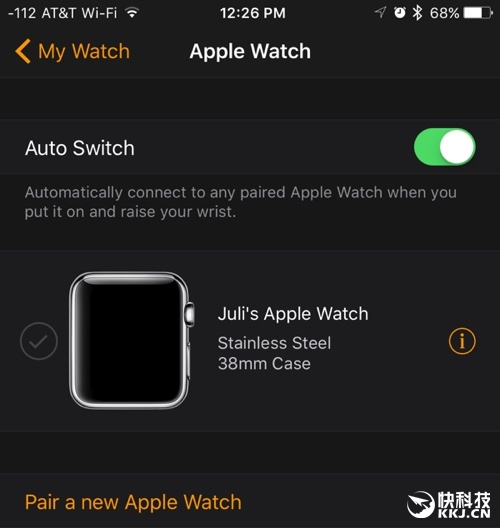 The Apple Watch also now now have a better upgrade with the Watch OS 2.2
5.New Health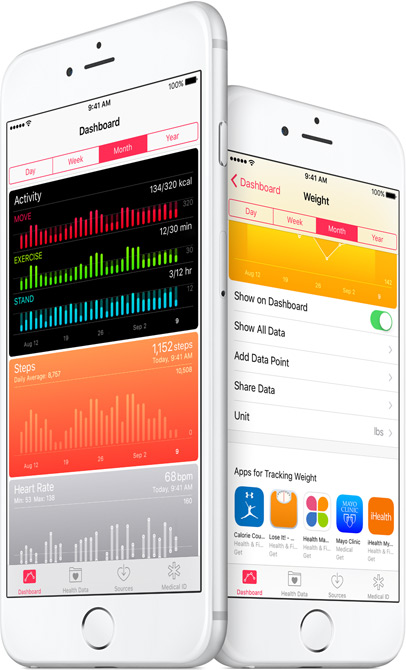 The new Health applications brings a new UX and UI design where user can trace steps, exercise amount and other fitness data! With the compatibility with Apple Watch, user can monitor the health and fitness status through the smartwatch itself.
6.Education Preview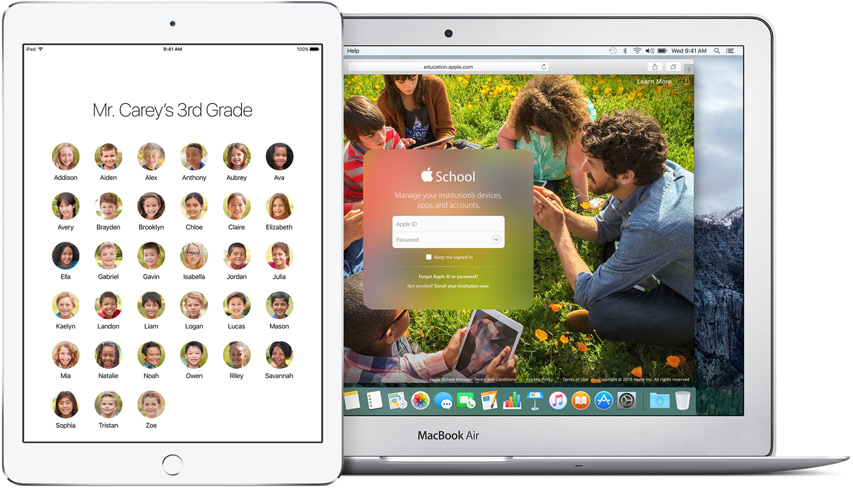 The latest update of iOS 9.1 brings new Education Preview feature that allow interaction between students and exchanging information. This functionality is ideal for smart class where teacher distribute some important information or assignment through this application and student may exchange and discuss with their peers.
On the other hand….
After beta users has installed the latest upgrade on the iOS 9.3, many reported that the battery life of their new smartphone has gone down tremendously. While listening music through WiFi connection, 10% of battery is drained in just 30 minutes. Browsing through website with mobile also result in overheating of the smartphone, which render its inconvenience to use.
Meanwhile, some users also reported that their smartphone is running smoother with this upgrade. Nevertheless, Apple will roll out the final public version of the iOS 9.1 as early as in March 2016.
Source: MyDrivers