Being one the flagship product for Apple, the iPad Pro 2022 will be one of the most speculated tablet on the market. According to sources, Apple could be revamping the design on the iPad Pro for the model that will be launching next year.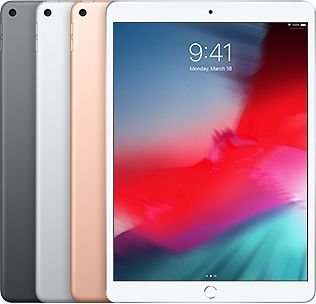 According to Mark Gurman from Bloomberg, there will be new iPad and iPad Air which could be launching out next year. It would be using sleek design similar to the iPad Air 3 and the ipad Air 3 will have the similar thickness with the 9th gen iPad.
The new iPad Air could be releasing on 2022 which comes with upgraded performance, 5G network support and Center Stage.