Apple iPhone 12 was a massive feat after launching in international market and the new iPhone 13 is coming! A new (unofficial) render shows iPhone 13 in a similar outlook with iPhone 12, but comes with few new changes! Let's see what are the difference below.
LetsGoDigital has collaborated with ConceptCreator to create the iPhone 13 render and it showcases the iPhone 13 Pro design. There is no big design change compared to the existing iPhone 13 but the bezels of the new version is noticeably smaller and the camera module has grown larger.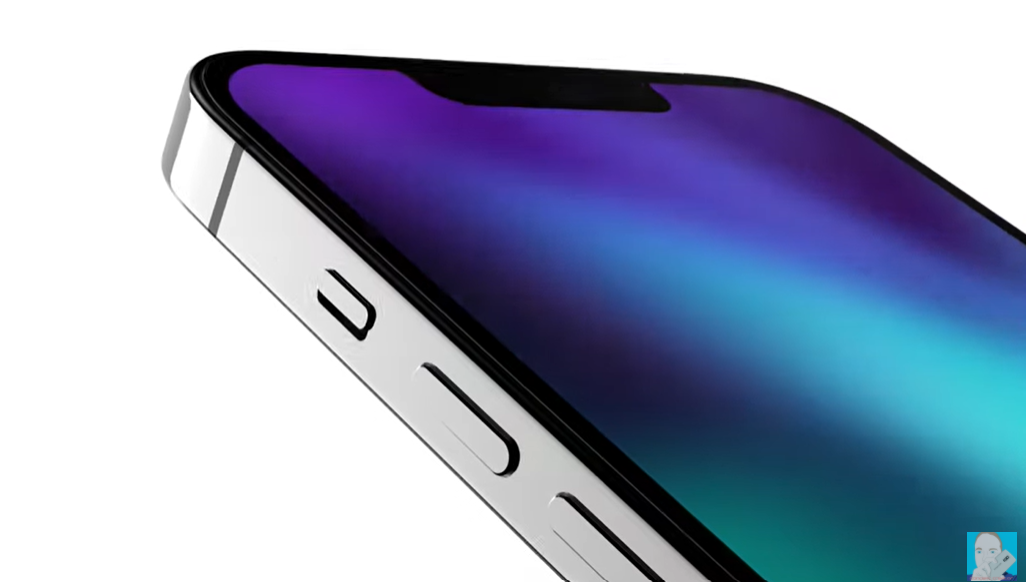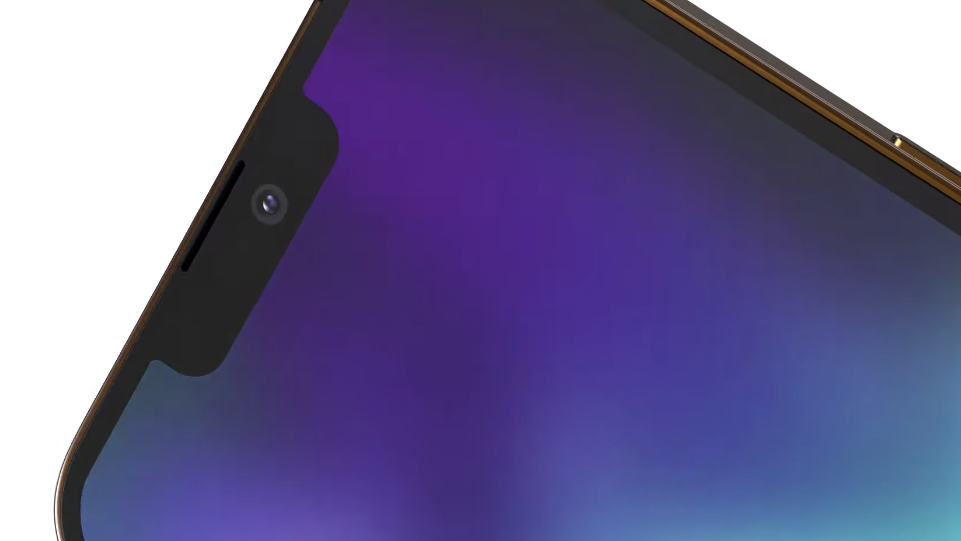 Rumor has it that the iPhone 13 Pro will be featuring f/1.8 aperture and larger image processor sensor for better low light performance. It can also achieve high resolution imaging thus justifies the increased sizing of the camera module.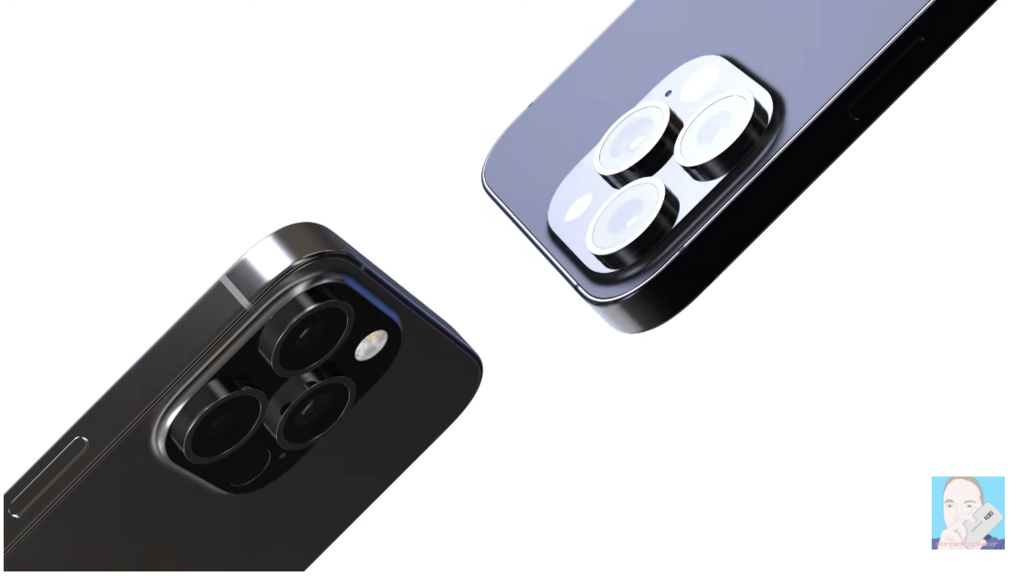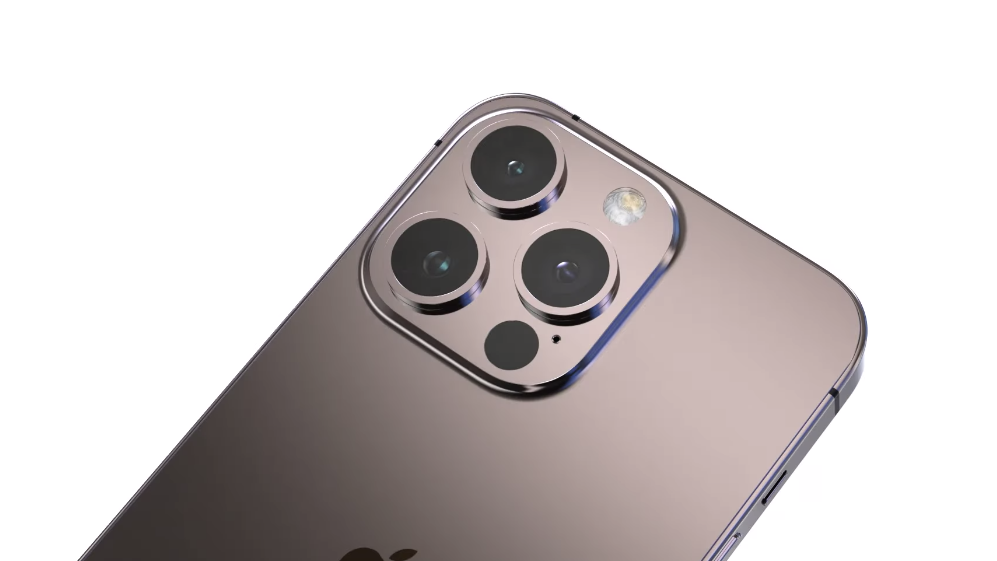 On the other hand many discussed on the naming of the next iPhone as 13 is an unscrupulous word in US and American countries. (13 can be related to the word as evil or bad luck). Thus the iPhone 13 could be named as the iPhone 2021, iPhone 21, iPhone 12s or iPhone 14.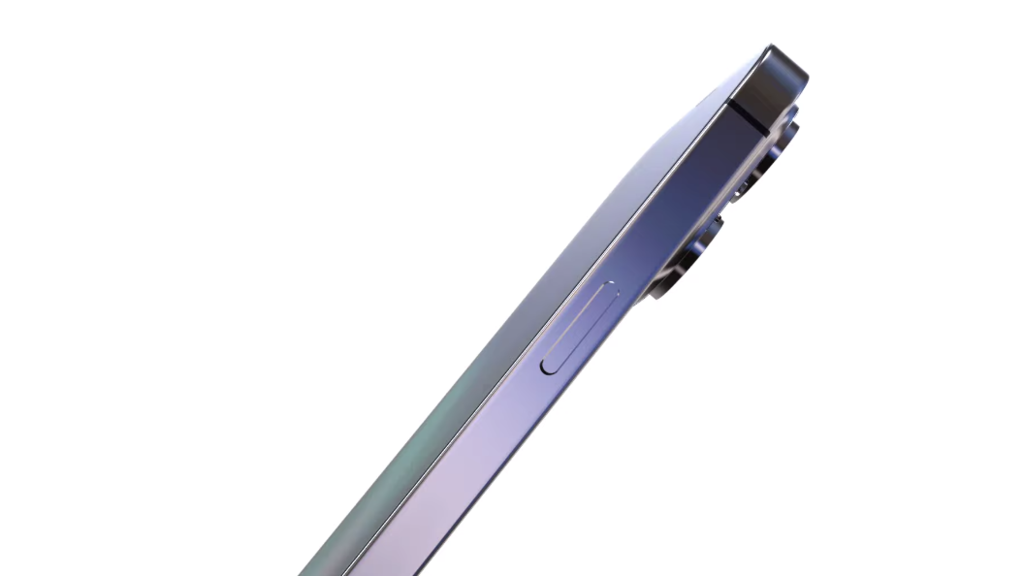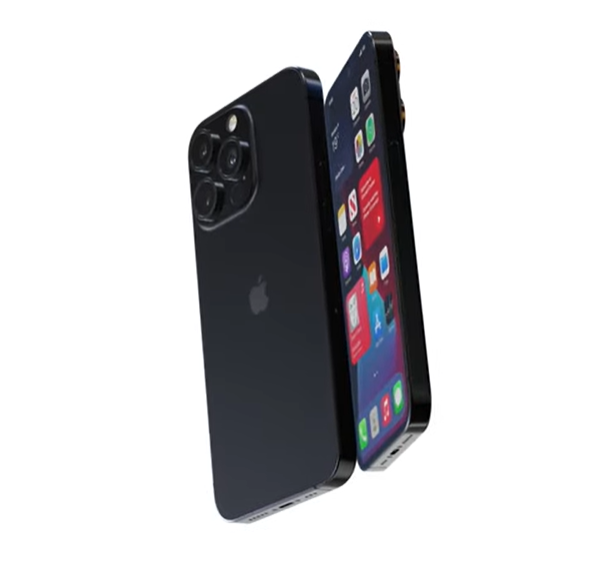 The iPhone 13 series is expected to launch on 14th September and it may come with the iPhone 13 mini, iPhone 13, iPhone 13 Pro and Pro Max. 1Tb storage option will also be removed from the option with the maximum capacity sized at 512GB. It could come with larger battery with the new update.