The smartphone blooming season in this technology advancement era has reached its peak. Given the recent smartphone that is becoming slimmer and slimmer over time (such as iPhone 6), many has replace some hardware components to a more slimmer version such as the protruded camera module in the iPhone. Being able to pack many hardware in a tin-size smartphone, it takes a lot of effort to redesign and ditches conventional concept for smartphones.
According to Mac Otakara, a credible source has leaked that the new iPhone is removing the convetional 3.5mm audio jack on the bottom of the iPhone 7. The earpods jack will then be replaced with the Lightning port that serves as data transfer and recharging battery. This motive could be aim to further focus the application of the lightning port in most aspect not just in data transfer and recharge.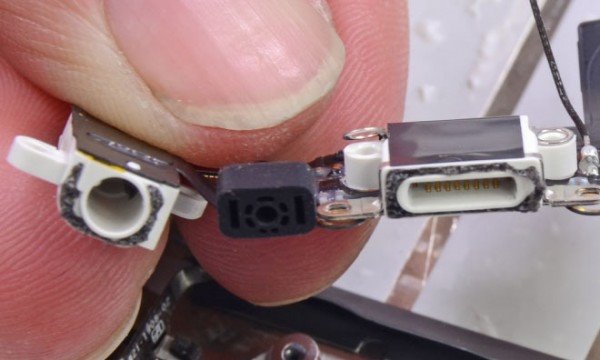 It is a great idea to reduce the thickness of the smartphone while maintaining rigidity but user may have to sacrifice the convenience of listening music with standard headphones/ earphones that uses the conventional 3.5mm jack. Isn't that defies the definition of portability and convenience?
Source : cnbeta