Coming to the Q3 and Q4 each year, most of the smartphone fanatics has been standby to witness the launch of the Apple greatest smartphone ever on every single year. Hours ago, the latest Apple iPhone 7 and iPhone 7 Plus has just launched which is now available in variety of colours and storage option which price starting from US$469 which is equivalent to RM2629.
Apple iPhone 7/iPhone 7 Plus specifications:
iOS 10
4.7″ Retina HD display(1334 x 750 resolution)/ 5.5″ IPS LCD display(1920 x 1080),support 3D Touch
Apple A10 Fusion quadcore SoC
2GB RAM + 32/128/256GB ROM
12MP rear camera/Dual 12MP rear camera,F1.8 aperture,dual LED flash
Available in jet black (no 32GB), black, silver, gold and rose gold
iPhone 7 pricing:$649(~RM2629)
iPhone 7 Plus pricing:$769(~RM3119)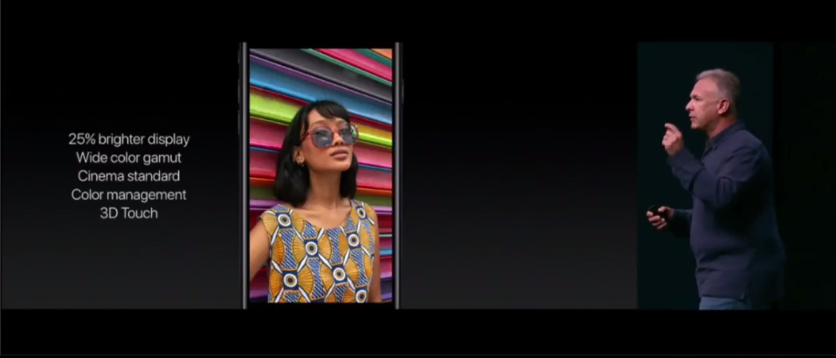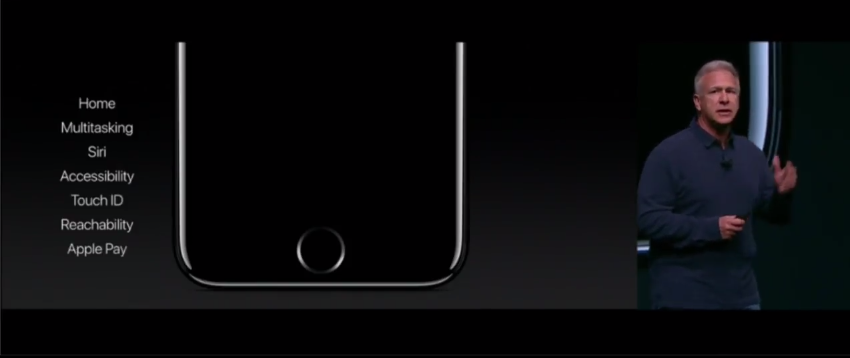 With tons of design leaked prior the launch of iPhone 7, there is no surprise when the iPhone 7 has revealed in front of the medias. However, the greatest breakthrough for the iPhone 7 is it all new A10 processor, touch based Home button while the display size and variant remains the same.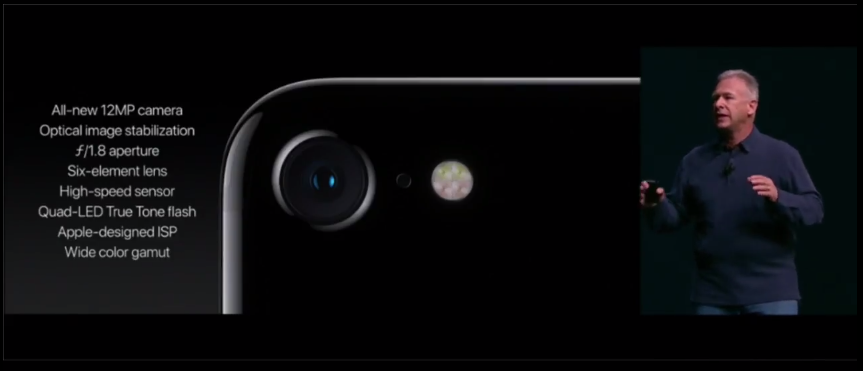 Apple stated that their camera is expected to become the benchmark of most smartphones with the support of OIS and packed with 6P lens and high speed sensor.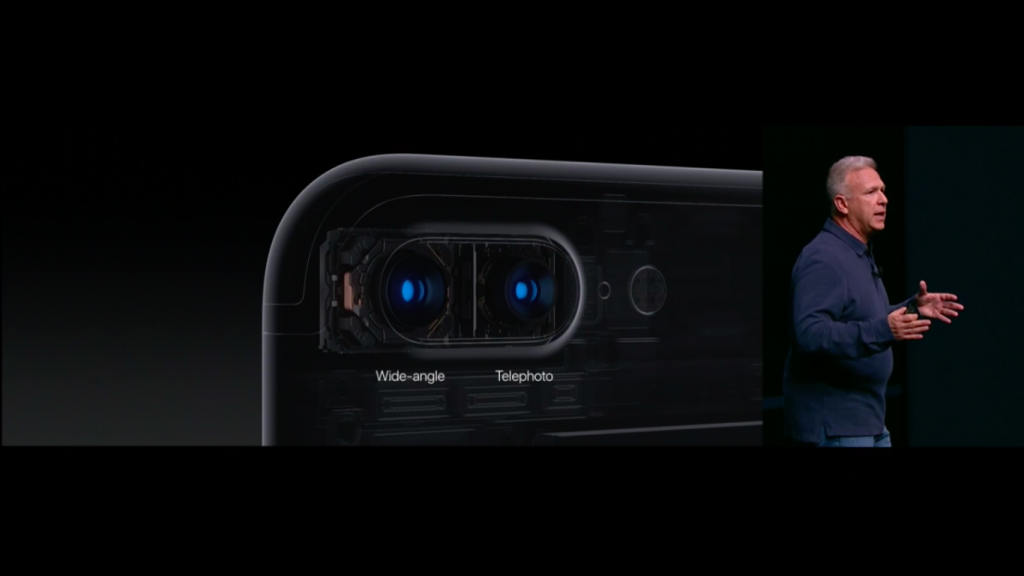 The iPhone 7 Plus also comes with a dual rear camera which is different from the Huawei Leica's camera. Its primary purpose isn't to capture monochrome and colour images but one is wide-angle lens while the other can be used to capture object far away.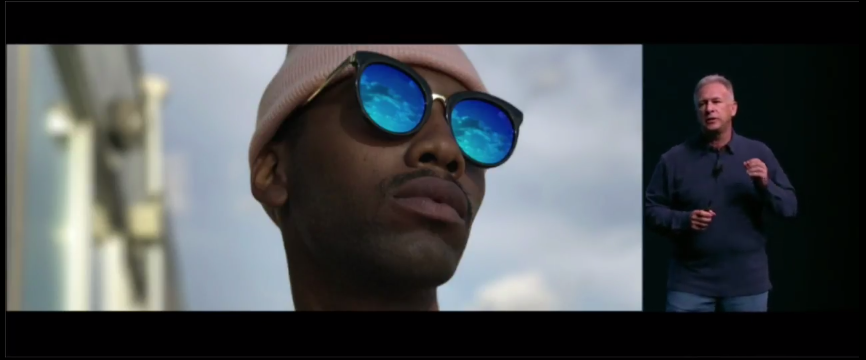 The depth of field effect created by Apple iPhone 7 Plus dual rear camera.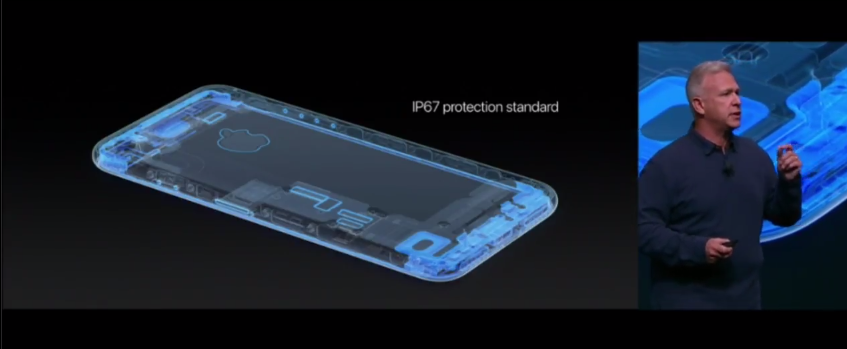 After many years of waiting, the new iPhone is finally IP67 water and dust resistant certified.

A dual stereo speaker is also present on the new iPhone 7 and 7 Plus where Apple claims that the audio quality is twice of the iPhone 6s.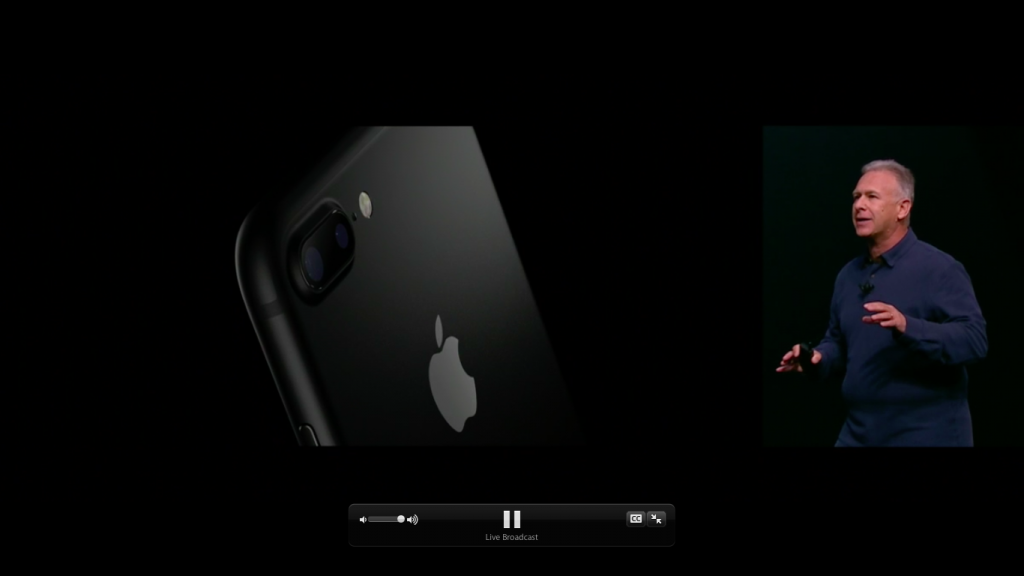 The new iPhone 7 does come in a new colour known as JetBlack. It is completely black in colour along with the Apple logo.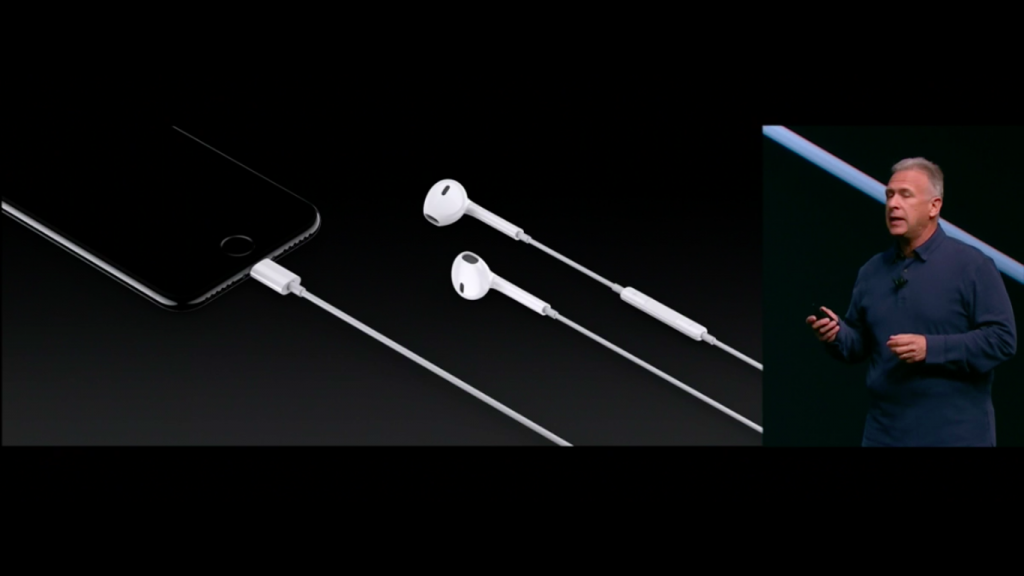 The new Apple earpods now use lightning cable for connection while providing accessories for the conversion to 3.5mm audio jack.

Apple also to launch their wireless earpod similar to the Samsung iconX. It only required to paired for once and it can be used continuously. Nevertheless, it is also sold seperately at US$159 (~RM649).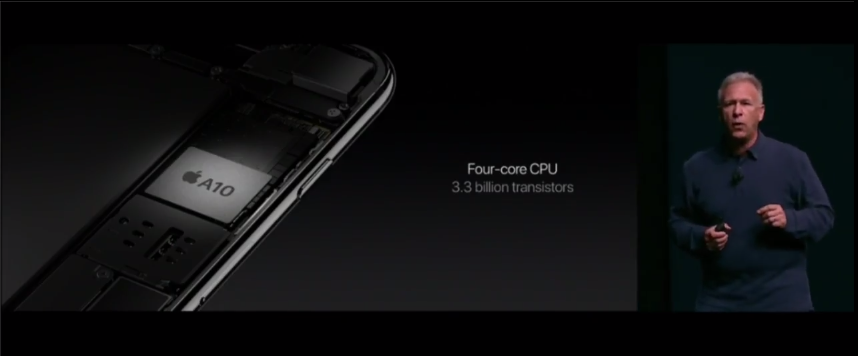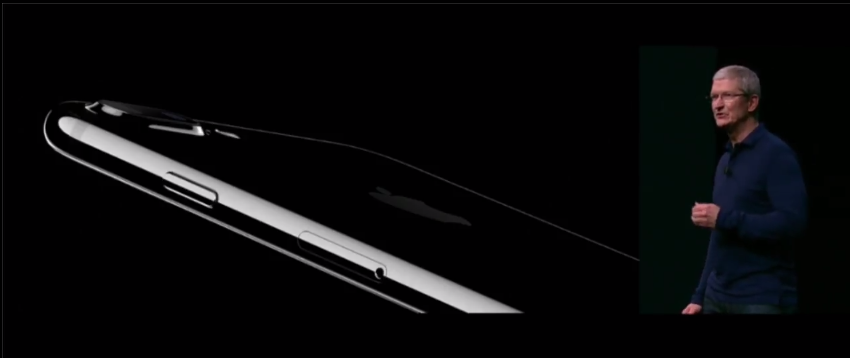 The iPhone 7 and 7 Plus were officially launched by today with pricing starts from RM2629 to RM3119. It is only available in 32GB, 128GB and 256GB.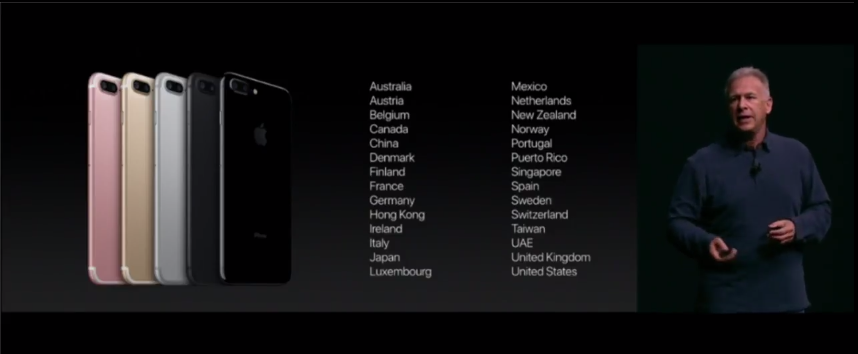 The iPhone 7 and 7 Plus will be debut on 13th September on certain countries such as Singapore and US and followed by 20th September. This is no sign of iPhone 7 launching in Malaysia in the list above yet.