After a long wait, the new iPhone 7 is now officially available to order in authorized retail stores or through telcos. Although it has been launched in other countries few weeks ago, let's recapitulate what are the new features of the iPhone 7 and 7 Plus!
1. iPhone 7 Plus dual rear camera
The iPhone 7 Plus has a distinguished camera with 2 lens on its rear camera module. The dual 12MP rear camera with f/1.8 aperture size is able to achieve 2 times optical zoom and support 4K video recording.
2. A10 Fusion processor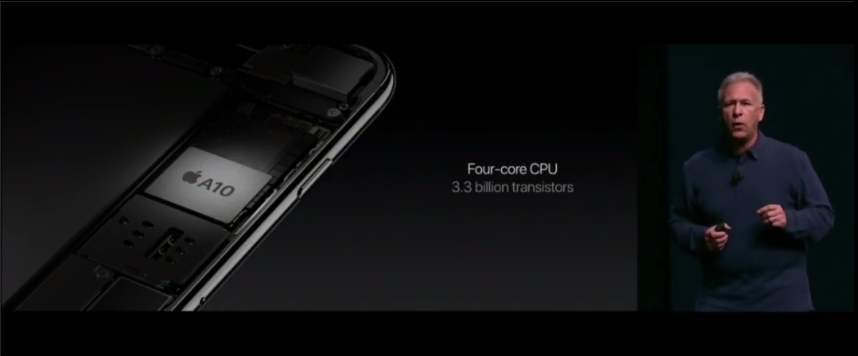 The iPhone 7 powered by A10 fusion has twice the performance from older iPhones.
3. Longer battery life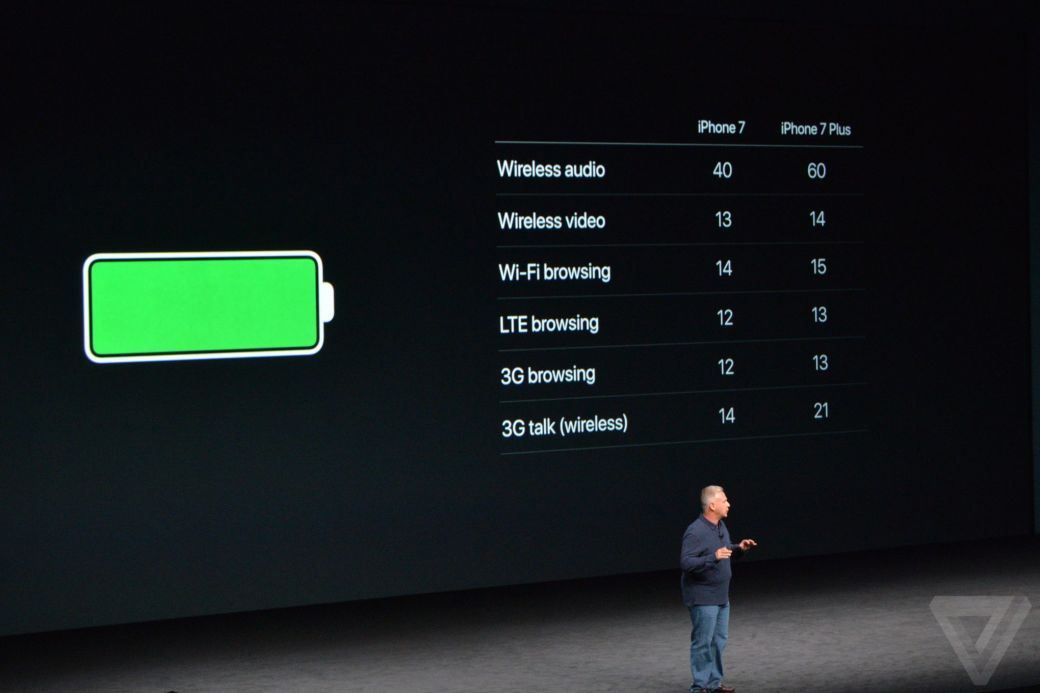 The iPhone 7 is also said to have 2 more hours in battery life in contrast with their last generation iPhone 6S.
4. Larger storage capacity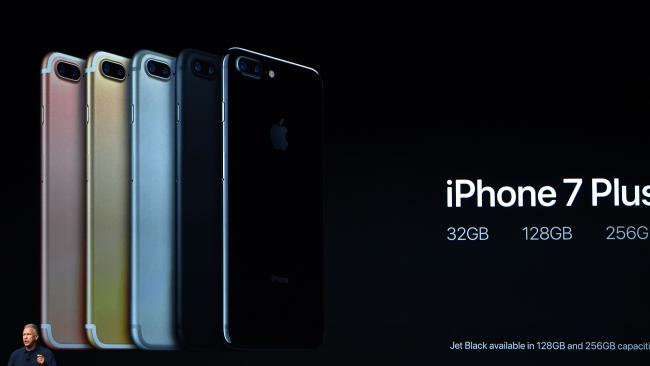 iPhone 7 Plus has cancelled the 16GB option for memory storage and starts from 32GB to 256GB.
5. IP67 water and dust resistant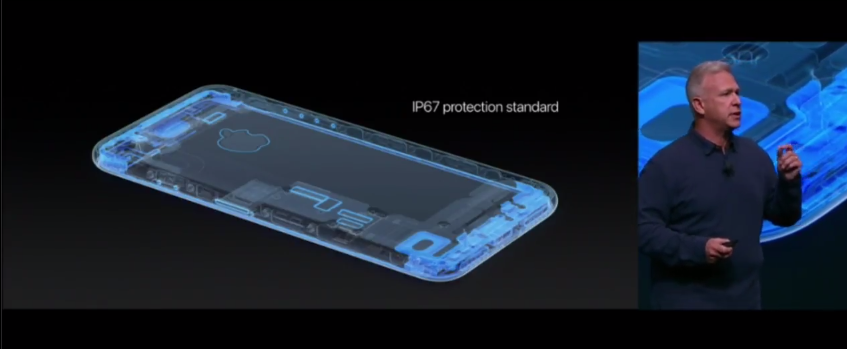 It is now safe to drop your iPhone to water not more than i inch depth no longer than 30 minutes.
6. Retina HD display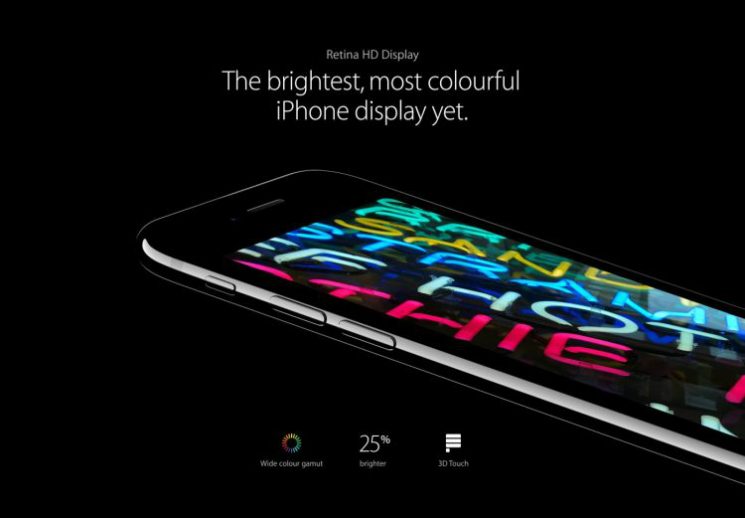 The newly added Retina HD promised to offers the brightest and vivid colour display on the new iPhone.
7. Stereo speakers!

Stereo speakers on smartphone also offer slight improvement to multimedia and entertainment experience.
8. Jet black!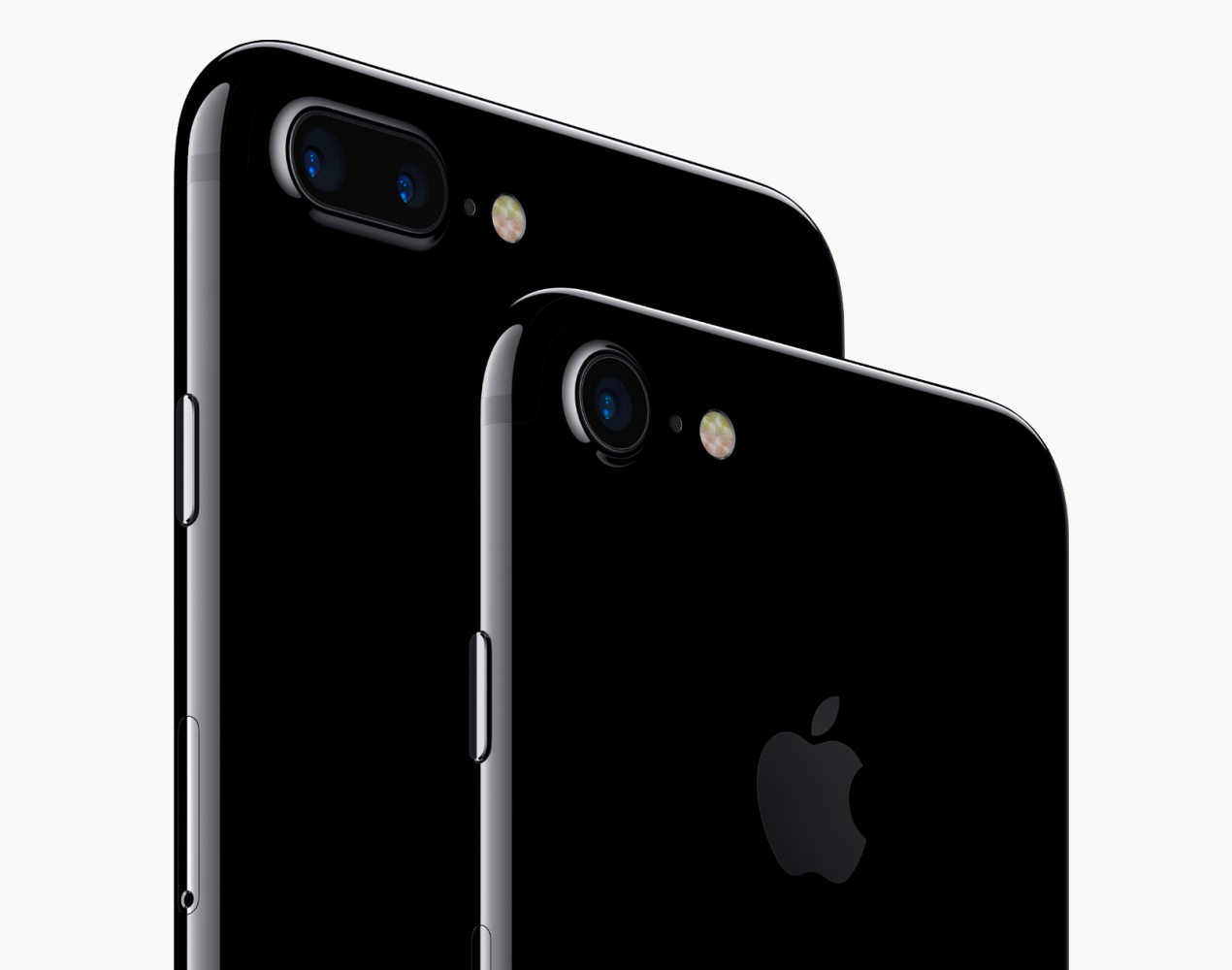 The Jet Black – newly featured colour now followed by other smartphone manufacturer is first launched by Apple on its iPhone 7 and iPhone 7 Plus.
9. Lightning port and wireless Earpods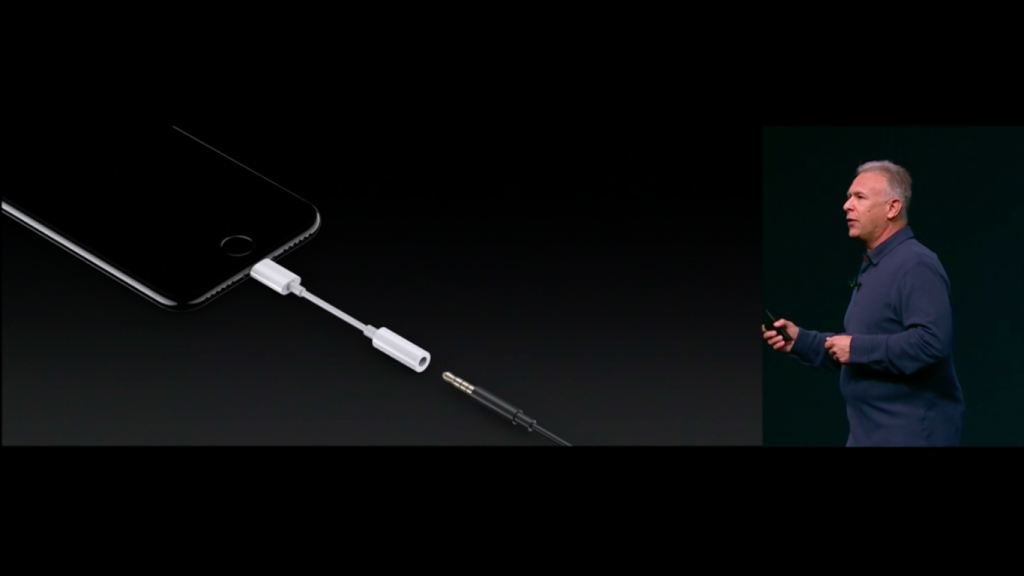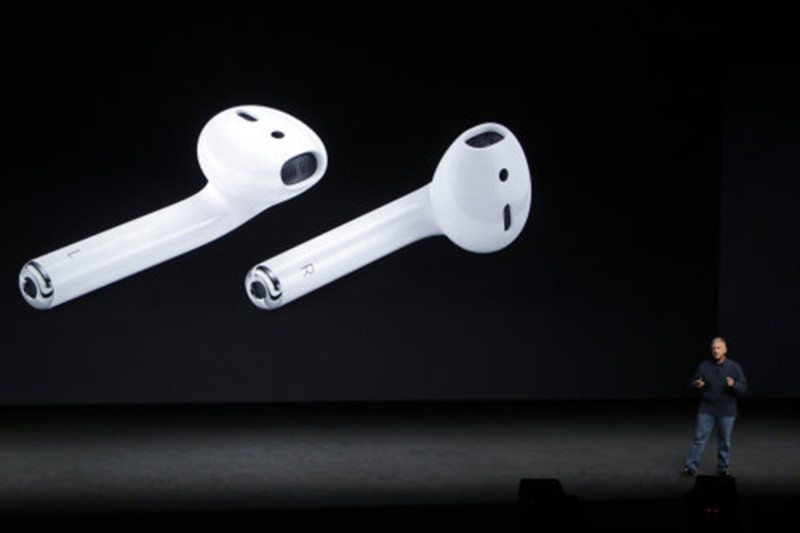 Apple has ditched the 3.5mm audio jack on the iPhone 7 and offers lightning to audio jack as accessories. They also launched their wireless earplugs namely Airpods.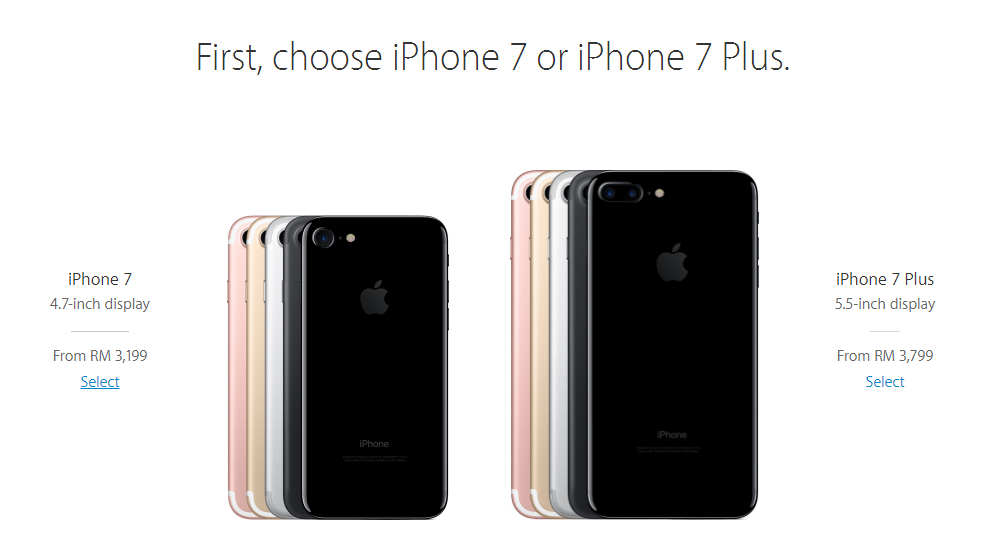 You can find out which telco has the best bundled plan that suits you. If you are not a fan of bundled plan and contracts, you can order your new iPhone through Apple website and requires delivery time of:
iPhone 7: 1-3 days
iPhone 7 Plus 32GB (other than Jet Black): 1-3 days
iPhone 7 Plus 128/256GB: 3-4 weeks
iPhone 7/Plus Jet Black: 6 – 8 weeks