With the launch of the iPhone 7 a week ago, new smartphones are getting more advanced in technology but there are also chances that a new problem or issue will occur. From the iPhone 6 #bendgate to the Galaxy Note 7 battery explosion, the iPhone 7 Plus also suffers the same fate as some user reported that their iPhone 7 Plus is emitting noises when under heavy load. Here comes the story…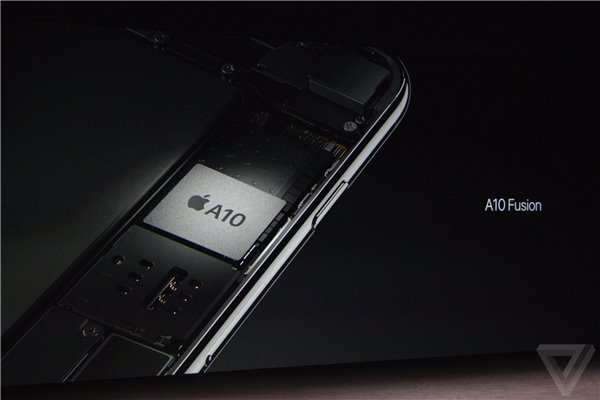 The Apple iPhone 7 is powered by A10 fusion core which comes with 40% better performance than the last generation A9. However, some user reported that their iPhone 7 Plus with A10 Fusion core is making "sizzling" sound that bother the user experience. However, no performance drop is noticed.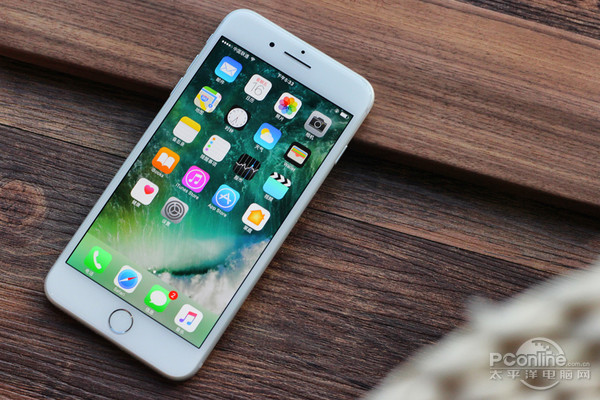 After dissembling of the iPhone 7 Plus, some outsider source point the finger towards Intel as most Intel supply the most hardware for the iPhone 7 which include power IC and radio transmitter. However, other model that doesn't comes with Intel chips and hardware also comes with the same hissing sound and hence the fault blamed on Intel has been clarified.
Some experts suggest that the hissing sound of the iPhone 7 is originated from sensor and other tiny hardware packed inside device. This could include power management core, camera circuit, speaker, microphone and other mini hardware present in the iPhone. While it is challenging to locate the hardware that created this hissing sound, it is estimated not to cause potential harm to the iPhone and the user itself.