During Apple years with Steve Jobs, he suggested that a smartphone should not larger than 4 inches as it defies the convenience of operating smartphone with a single hand. With the rising popularity of the phablet in mobile industry, Apple has to ditch their conventional thinking to make something larger to attract consumer from its competitor. However, recent rumors suggest that the next iPhone 7 and 7s might be sized back to around 4 inches. Meanwhile, Japanese source Macotakara leaked that Apple might be producing a iPhone 5s Mark II that feature a 4 inches display!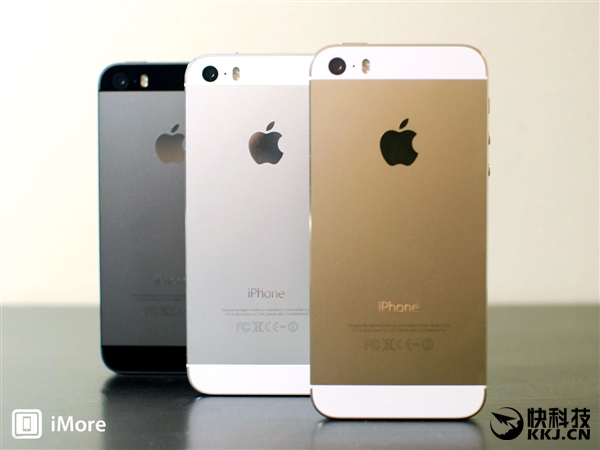 Based on the source, the iPhone 5s Mark II has a similar specification with the Apple iPod Touch 2015. It is powered by Apple A8 processor (not A9), 2GB RAM and comes with 802.11ac WiFi, BlueTooth 401, F2.2 aperture and support FaceTime HD.  The iPhone 5s Mark II is almost as identical as iPhone 5s with the metallic 3 part design.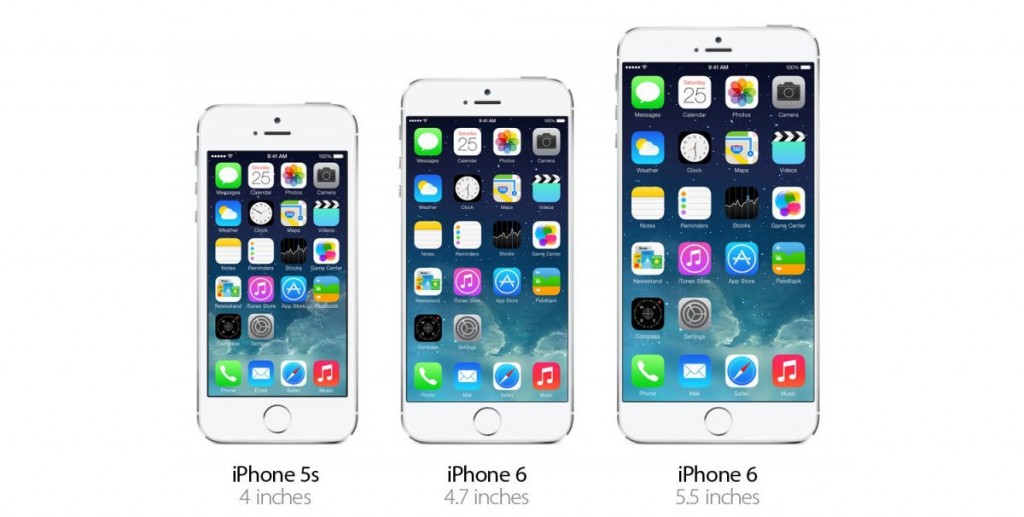 It is also speculated that the iPhone 5s Mark II will be announced in early 2016 and roughly to be priced at 3500 RMB (~RM2404). What do you think about this 'new' iPhone?
Source: MyDrivers