With few days till its launch, there has been an increasing rumors of the iPhone SE circulating on the internet that suggest the 4K video capturing. Today, the smartphone box for the iPhone SE has been leaked online along with specifications and it seems like the naming for the iPhone SE is finally confirmed!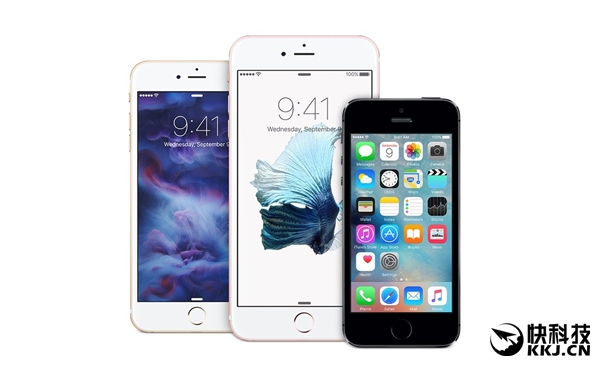 Although the hardware specifications of the iPhone SE has not been fully revealed in details, but it is currently known to support 4K video recording and comes with 16/64GB variants. According to RBC Capital markets analyst Amit Daryanani, the launch of iPhone SE is also likely to target old iPhone users to switch for a newer and smaller iPhone.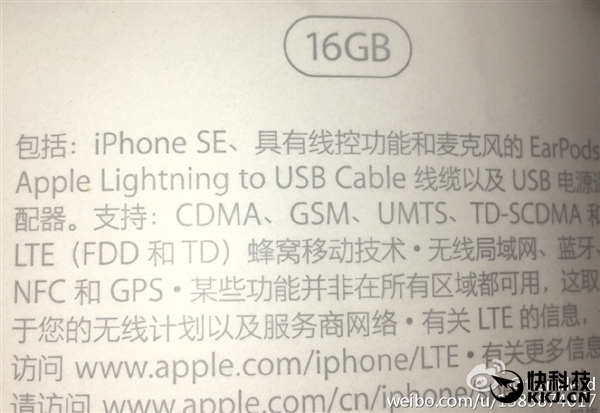 The iPhone SE is to support 4G LTE and NFC module (which might suggest the support of Apple Pay). If the iPhone SE is to sport the latest and greatest hardware, it is likely to be priced from USD $549 (~RM2224) and above.
There is still 3 days till its launch and let's expect something revolutionary coming from Apple!
Source :