The 4 inches new Apple iPhone will be soon rebirth new name as iPhone 5SE or iPhone SE. With its launch date coming in just few weeks, the display hardware and primary circuit of this new smartphone has leaked online which may disappoint some of the fans who seek for the 3D Touch functionality for the iPhone SE.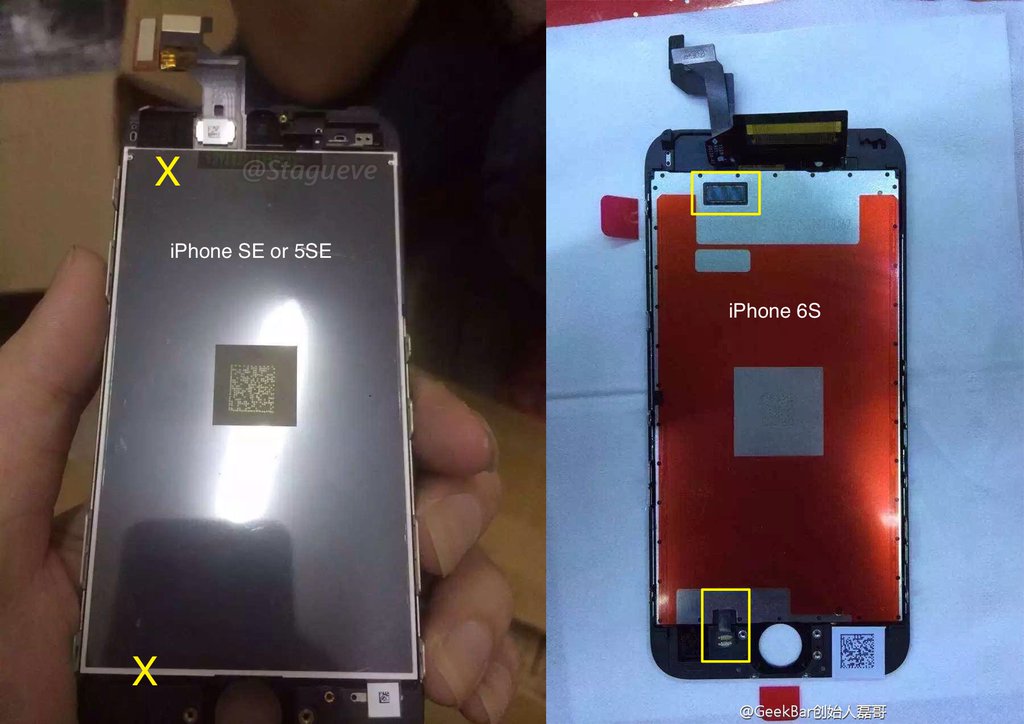 According to @stagueve tweet at Twitter, the 3 alleged photos of the iPhone SE hardware does not comes with the 3D Touch hardware as seen on the iPhone 6S. It seems like this smartphone no longer confers the pressure sensitive display which has been a hot topic over few months after the launch of the iPhone 6S.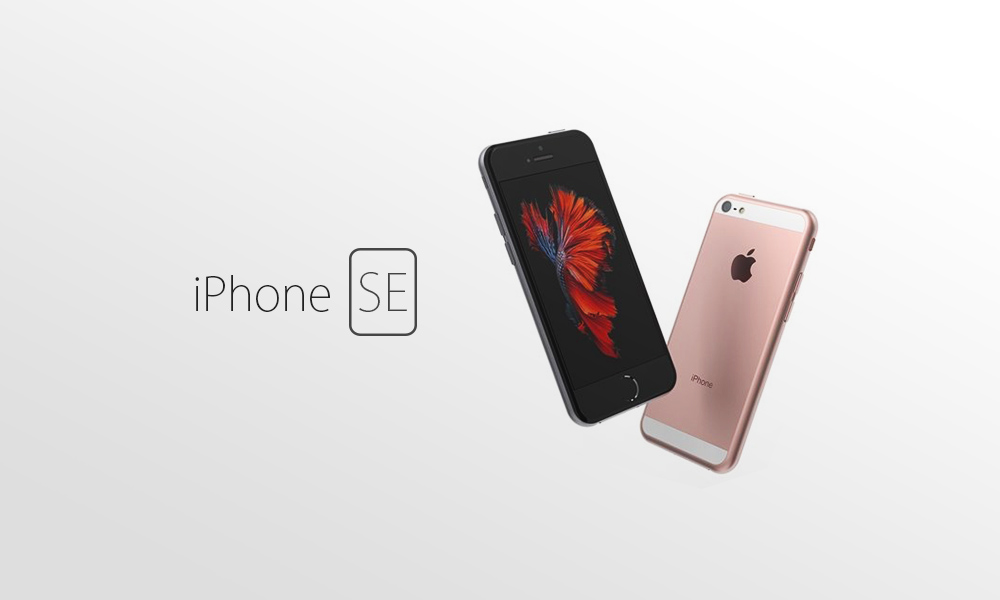 With this technology is considered revolutionary new, the 3D Touch has been mostly welcomed by most Apple iPhone users. However, omitting this pressure sensitive display could cut down the cost of the production and hardware where 9to5mac suggested that the pricing of the iPhone SE is similar with the iPhone 5S.
Source: Digi-wo.com