The iPhone X has never been hyped as ever and there are more than thousands of Apple fans queued for the 10th year special edition iPhone in front of Apple stores day and night. As the first batch of pre-order and Apple enthusiast has grabbed their $1000 iPhone, some has noticed an eye catching issue appears on their display that doesn't go away with a reboot or reset.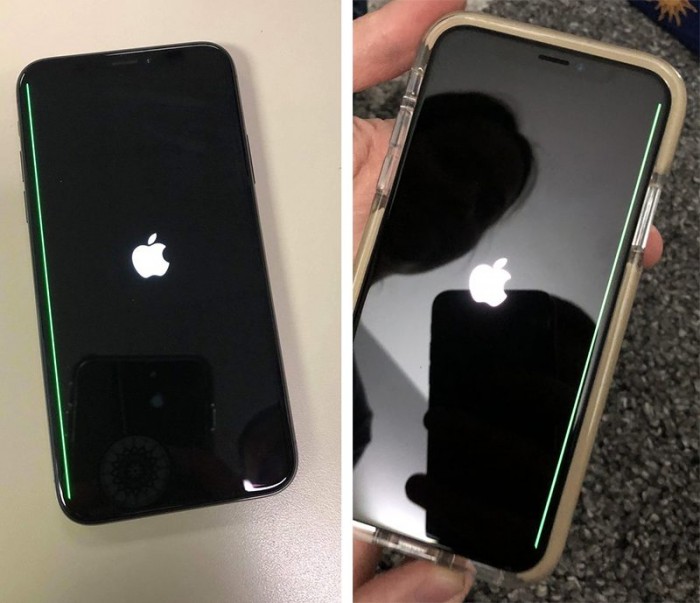 According to AppleInsider, affect users has dicovered a green line has appeared on the side of the display without any physical damage on its display previously. One of the Apple community user by the username benvolio1979 reported that the green line has appeared on their smartphone from the first day he received the new iPhone X. tmiles81 from MacRumors also reported the same problem which irritates him very much.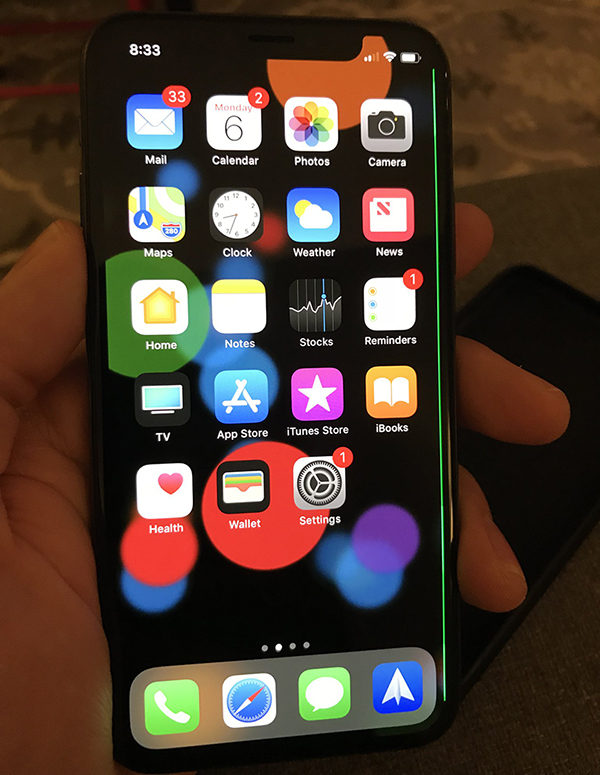 Glancing through their complaints, the annoying green line usually appears on the elft or the right side of the display and it doesn't goes away with reboot or rest, thus exclude the possibility of software bug. Currently this problem is reported from users from US, Canada, Poland and Australia with different variants of iPhone X.
Nonetheless, it is also reported that Apple has provided free replacement for the iPhone X for affected customers.