With Apple launch of the iPhone SE few months ago, it caused a wild stir of controversies as some criticize on the small display smartphone that don't fit into the industrial trend today. However, there are still people who enjoy using small display smartphone as it easily fit into their pocket and can be easily operated with one hand. However, does the iPhone SE sold well on the market? Let's find it out!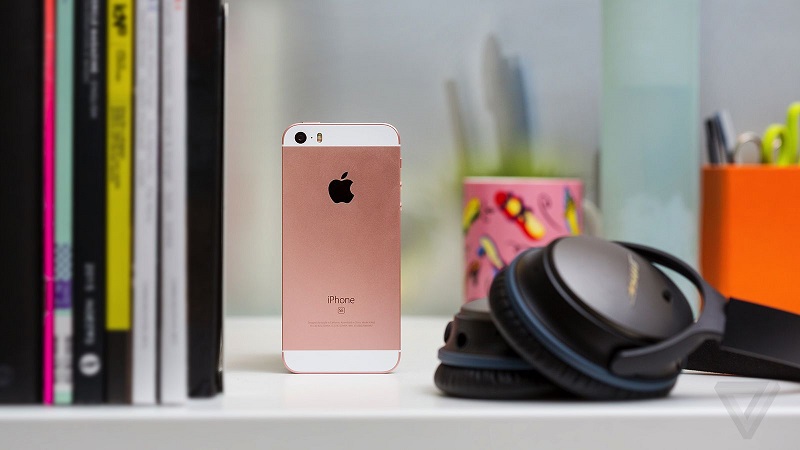 According to analysis from CIRP and UBS, the iPhone SE has obtained 16% of iPhone market in US on the second quarter 2016. It also means that the iPhone SE fall behind under the iPhone 6s and iPhone 6s Plus as the third most welcomed iPhone in year 2016.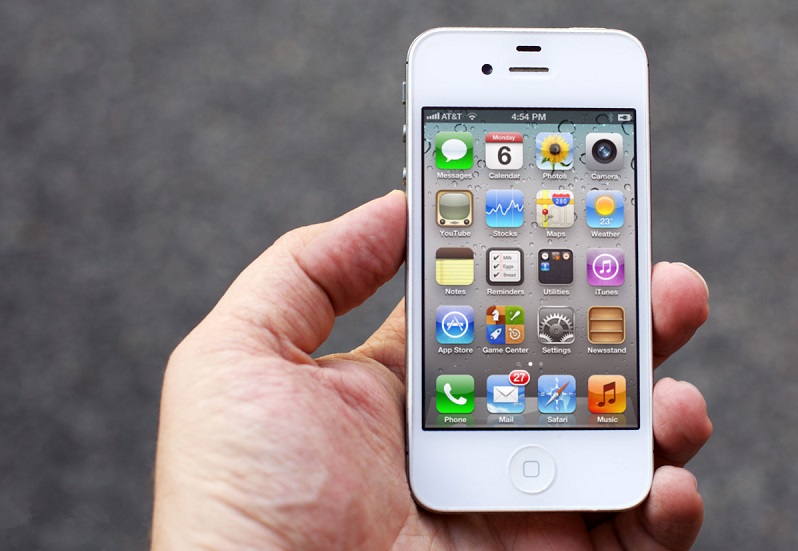 The iPhone SE also reduces the reliance on older iPhone such as iPhone 4S as people still prefer gadgets with smaller display.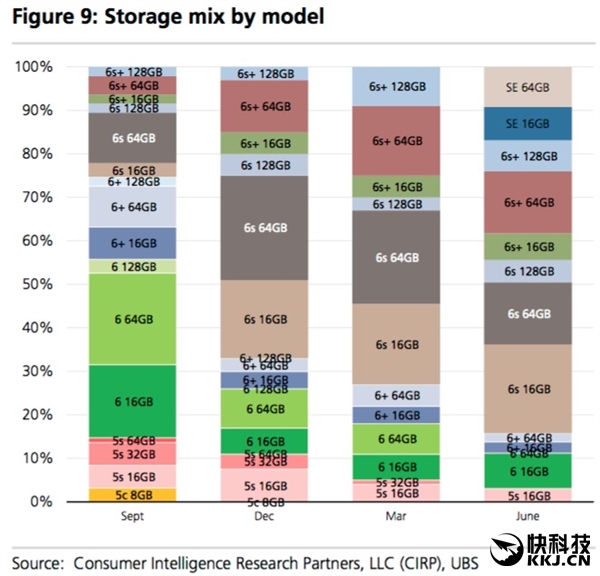 The analysis report also shows that US consumer has a bigger tendency to opt for iPhone with smaller storage space.
What do you think about the iPhone SE? Let us know your opinion below!
Source : 快科技