Today marks the day that the new Apple iPhone floods on the front page of internet or your Facebook page. The iPhone XR, XS and XS Max are the newest lineup of the iPhone promising some of the better hardware. If you are using an extremely old iPhone X launched 3 years or more, the new iPhone XS & XR could be a great update as your daily driver. However, is it good to upgrade it from an iPhone X?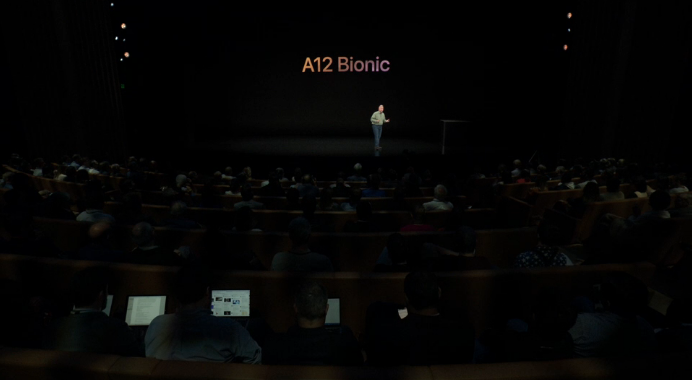 The new iPhone line up packs an entirely new Apple A12 Bionic processor which is standardized across all variants. The cheapest iPhone XR adds 128GB of storage but removed the dual rear camera and the 3D Touch. Nonetheless, the iconic face ID from iPhone X still preserved in the lineup even on the XR.
As for the XS and XS Max, it adds 512GB storage as option and a better battery life than iPhone X (1.5x for the XS Max). It also has an extremely large Super Retina OLED sized at 6.5 inches.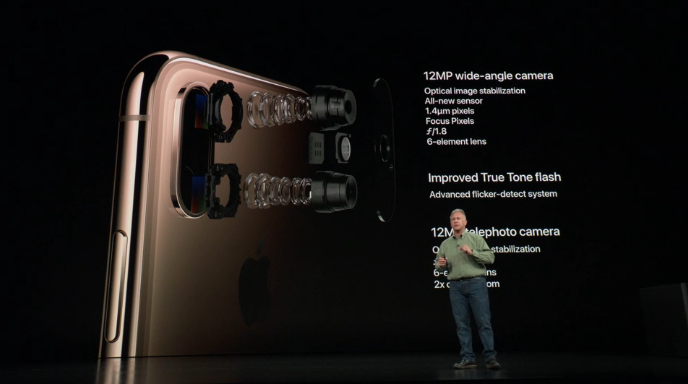 Meanwhile, other hardware remains unchanged but the new iPhone XR, XS and XS Max adds the new Smart HDR algorithm that takes better image in extremely bright environment (when facing the sun).
On the other hand, the iPhone XR has 6 colours up for selection while the iPhone X is only available in standard colours. The new colours are white, dblack, blue, yellow, coral and product RED, offering more selection than the iPhone 5C.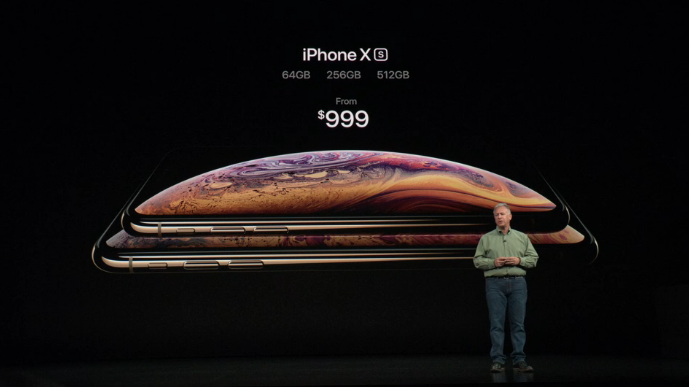 Got your question answered? Whether the new iPhone XS and XR worth to be your upgrade is totally down to your budget and preference.