The Nokia 6 has become a viral topic on the smartphone industry when Nokia officially announced its first Android smartphone. With the return of Nokia into smartphone market and generated large popularity, there could be chances where Nokia will be making more gadgets for the consumer in sooner time. This this, it is rumored that Nokia is making a large screen display with 2K resolution and a high performance Qualcomm SoC. Let's have a look on its specs sheet before we jump into any conclusion.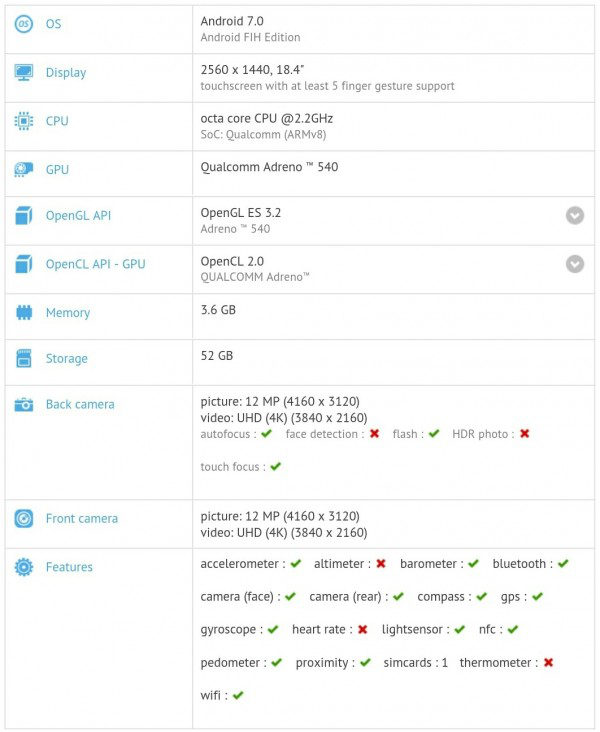 The alleged Nokia new tablet has appeared on GFXBench powered by Snapdragon 835 octacore SoC, 4GB RAM, 64GB ROM, 12MP rear camera and able to record in 4K resolution.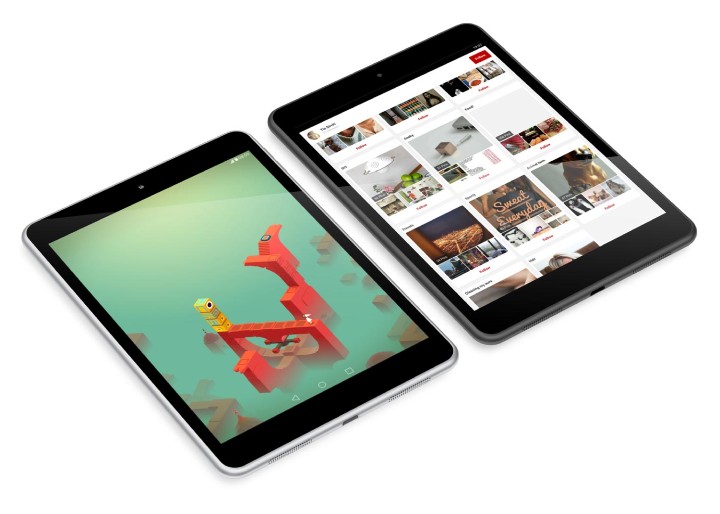 As for Nokia, they had previously released a new tablet named Nokia N1 which is launched in 2015 but it doesn't come with high performance hardware. Nonetheless, this new Nokia tablet could make a significant impact on its brand name if the popularity remains after few months.